My JSSA Story: Emily, A Specialized Employment Services Client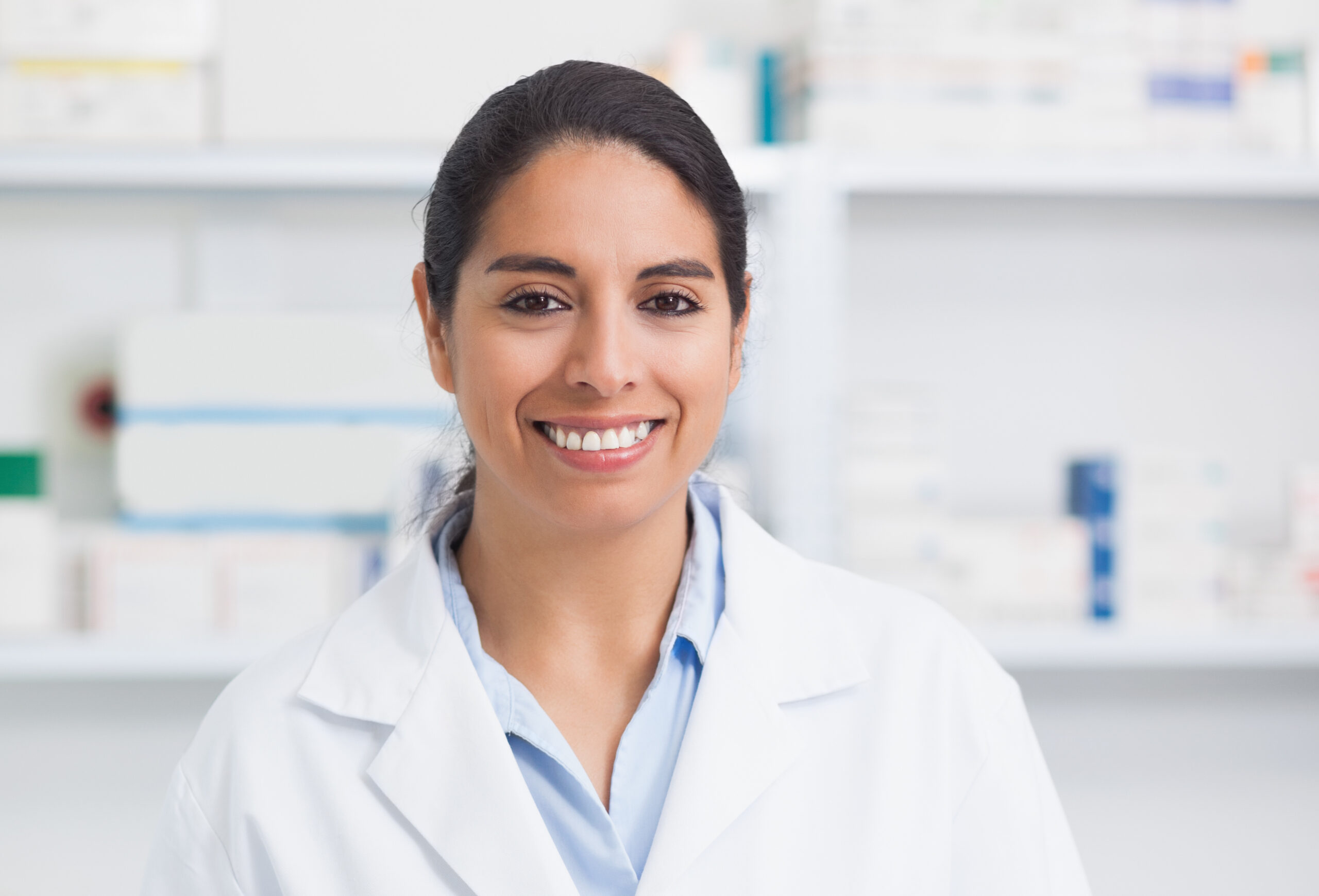 Emily* was earning money as a dog walker and self-published author when she was referred to JSSA's Specialized Employment services by DORS. At twenty-nine years old, she was interested in pursuing competitive employment opportunities and needed help with the process.
"My autism spectrum disorder limits my social skills, and it's hard for me to learn things fast," explained Emily. "I am comfortable talking about my disability because it's not something to be ashamed of. It's who I am."
Emily began working with JSSA's employment specialists last year, starting with a skills assessment and then moving on to mock interviews and job searches. "They talked to me and figured out what I wanted as a job. They gave me great pointers about how to get the job and how to improve myself as a worker," Emily said.
One potential opportunity that JSSA found for Emily was a retail clerk position at a local branch of a national pharmacy chain. After completing the interview process, she was hired.
"I had never had a job before, but JSSA advocated for me and helped my employer realize I could be a great asset to the store," she said. Such a great asset, in fact, that she was recently promoted to pharmacy technician. "Technically, it's part time, but my boss likes me, so my average work week is about 35 hours."
Emily recently hit her one-year work anniversary and credits her work experience for improving her quality of life. She said the thing she likes the most about her job is that it's teaching her important skills, such as endurance, reliability, and interpersonal communications.
"As for my struggles, I like being honest because if people were more honest about their problems maybe they could get help a lot faster. There's no shame in getting help and having people help you out," Emily explained. "JSSA really cares about getting you jobs and helping you with your life. They have been a tremendous help with my life, and I will always be grateful."
LEARN MORE ABOUT SPECIALIZED EMPLOYMENT
---
Please consider making a contribution today to help more clients like Emily have the opportunity to reach their own milestones and enjoy some of life's sweetest moments. Donate here.
*Name has been changed for privacy.
JSSA's services for individuals with special needs, including Specialized Employment, are available in Montgomery County, MD and Fairfax County, VA.