Specialized Employment
Disability Employment Services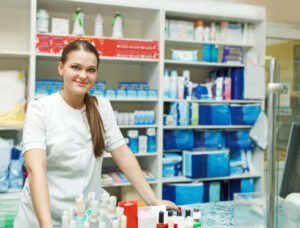 JSSA empowers individuals with disabilities to achieve self-sufficiency through long-term career success. Working as a team, our experienced employment specialists take a customized approach to career development that focuses on each candidate's individual strengths, interests, and skills. Fees can be paid privately or by appropriate state agencies.
To learn more, please call 301-587-9666 (MD) or 703-896-7551 (VA). TTY service is available through Virginia Relay Services at 7-1-1.
How We Help Individuals With Disabilities
Identify strengths, skills, career interests and aptitudes while addressing potential barriers to employment
Establish career goals
Develop appropriate workplace skills
Find the right job
Complete job applications and research appropriate workplace accommodations
Assess and implement necessary on-site job support systems
Build confidence and enhance social skills
Gain independence through long-term employment
Our Results
JSSA's placement rates far exceed national and state averages, and our six-month retention rate is over 88%. In 2017, we achieved new highs for the third consecutive year in placements and the percentage of those placements in full-time and non-traditional jobs, as well as starting wage levels. We were also named "Provider of the Year" by Maryland Works, Inc. for our disability employment services.
Our award-winning approach and the success of our clients have been recognized by various media outlets and professional organizations:
JSSA's Pre-Employment Program
In addition to working with job seekers, JSSA offers transition services for students with disabilities (ages 15-22) to help them prepare for success after high school or college. These services include post-secondary program counseling, career assessments, workplace readiness training, and work-based learning opportunities such as internships.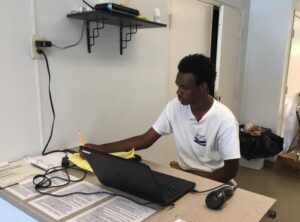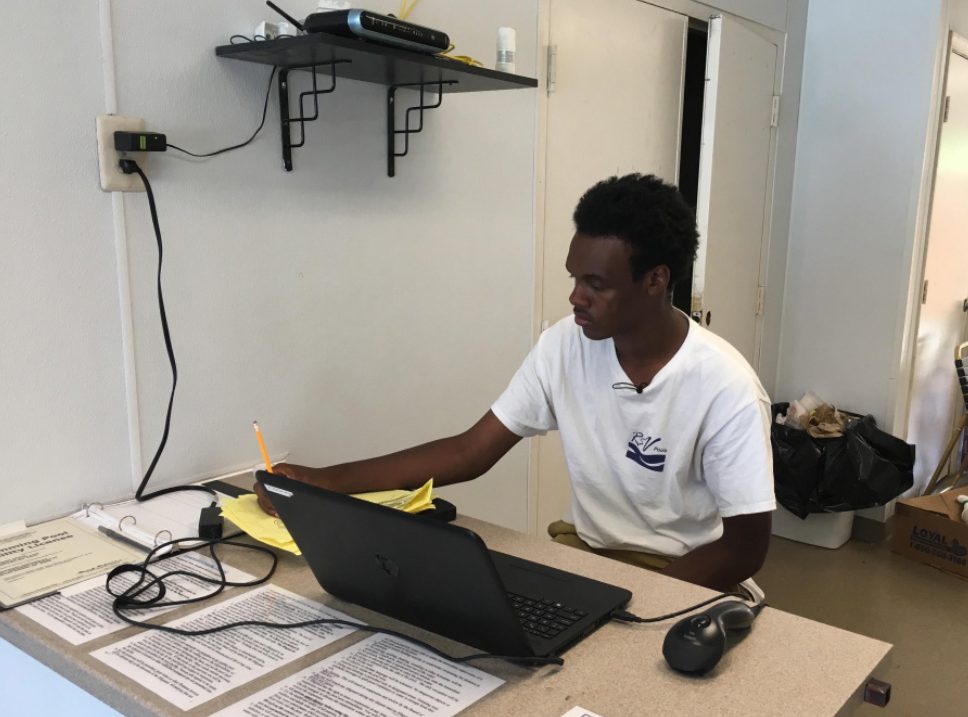 Internships are available year-round for students with disabilities attending secondary school or college. In 2017, JSSA partnered with RSV Pools to launch the first-of-its-kind paid internship program for high school students on the autism spectrum. Sixteen teens were hired and trained as gate guards at various pools, exceeding expectations. Additionally, 14 of them outperformed their mainstream counterparts, and nobody missed a single shift all summer.
Working with Employers
For more than 30 years, JSSA's employment specialists have provided placement services at no cost to small and large employers in our community. We have developed long-term working relationships with organizations in a variety of sectors such as retail, hospitality, custodial, food service, and IT, offering training and support to both the employee and the employer to ensure ongoing success.
Is your company interested in partnering with JSSA's Specialized Employment team? Please contact Tom Liniak, Director of Specialized Employment, at 301-610-8405 or tliniak@jssa.org for more information.