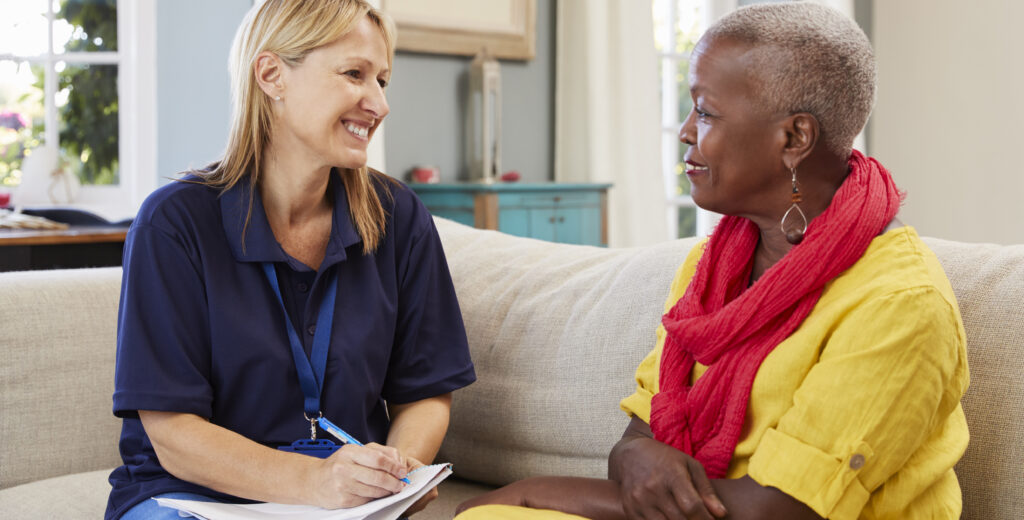 Student Internships
We offer internship opportunities for high school, undergraduate, graduate, and Ph.D. students.
Providing quality care to our neighbors is more than just a job at JSSA. It's our mission.
As a field placement agency for high school, undergraduate, and graduate mental health/social work students, JSSA provides an opportunity for students to apply what they learn in the classroom to real people and communities. Students gain an understanding of what it means to work in a nonprofit agency that provides services to people across the lifespan.
JSSA provides the following services:
Mental Health and Well-being;
Hospice;
Homecare; Managing Chronic Illness;
Aging in Place, Holocaust Survivor Program;
Services for People with Disabilities;
Employment Services.
Click on the type of internship below for more information:
The internship program is run by JSSA's Training Institute. The vetting process for students includes the following:
All students complete the JSSA Internship Application and provide a resume.
Provide two references.
Participate in an in-person or a virtual interview.
Staff within other JSSA departments are invited to participate in the interview process.
Begin your application process today.