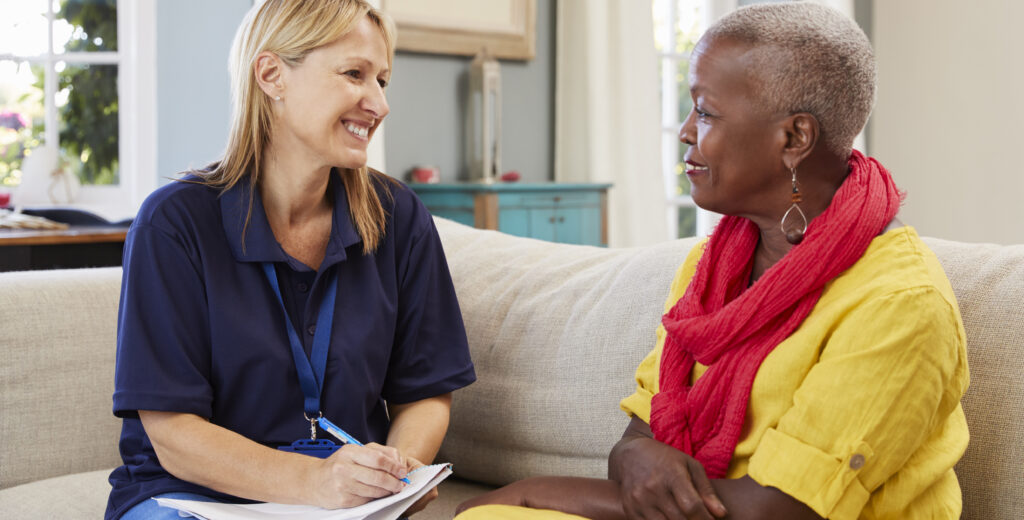 Student Internships
We offer internship opportunities for undergraduate, graduate, and Ph.D. students.
As a social work or mental healthcare student, you know that providing expert care is more than just a job. It's how you put your values to work to heal your corner of the world.
JSSA's field placement program for high school, undergraduate, and graduate students, including Ph.D. students, allows you to apply your education in the real world, working directly with patients and other professionals. 
All those interested in applying for an internship at JSSA need to complete the application by CLICKING HERE.
Undergraduate student interns at JSSA will practice:
Coordinating and participating in trainings

 

Developing curriculum and presentations for workshops

 

Hospice care

 

Writing reports and entering data

 
Graduate student interns will practice:
Clinical skills building

 

Documentation

 

Family and group therapy skills

 

Fieldwork

 

Individual case management

 

Project management

 
High School Student Interns 
High school students can intern at JSSA during the summertime. These students can get an overall awareness of what it means to work in a nonprofit setting where a variety of human service needs are met.  Since JSSA is an approved Student Service-Learning site, students can get credit towards their student service-learning hours.
High School students will:
Participate in case consultations
Engage in administrative tasks – Analyze data, write reports, assist in coordinating trainings
Assist in developing presentations such as psychoeducation on mental health and other related topics for the community etc.
Assist other departments within JSSA with a variety of tasks
JSSA has been a placement site for students from Georgetown Day School and looks forward to engaging with local area public and private schools.
Application Requirements
Applicants must:
Demonstrate initiative by following up with staff and leadership as directed by supervisor(s)

 

Seek input and feedback on a consistent basis from staff and supervisor/s and incorporate feedback into behavior

 

Demonstrate flexibility and a can-do attitude

 

Respond quickly and accurately to staff direction

 

Maintain a professional relationship with placement, parents, family members, teens, and school staff

 

Appropriately and professionally document and write reports in a timely manner

 

Utilize time management skills, and effectively meet all timelines

 

Communicate & work with a multi-faceted team of professionals.

 
Applicants must be able to:
Clear criminal background check

 

Obtain a Level One fingerprint clearance card prior to start date

 
All those interested in applying for an internship at JSSA need to complete the application by CLICKING HERE.
Begin your application process today.