Professionals and Students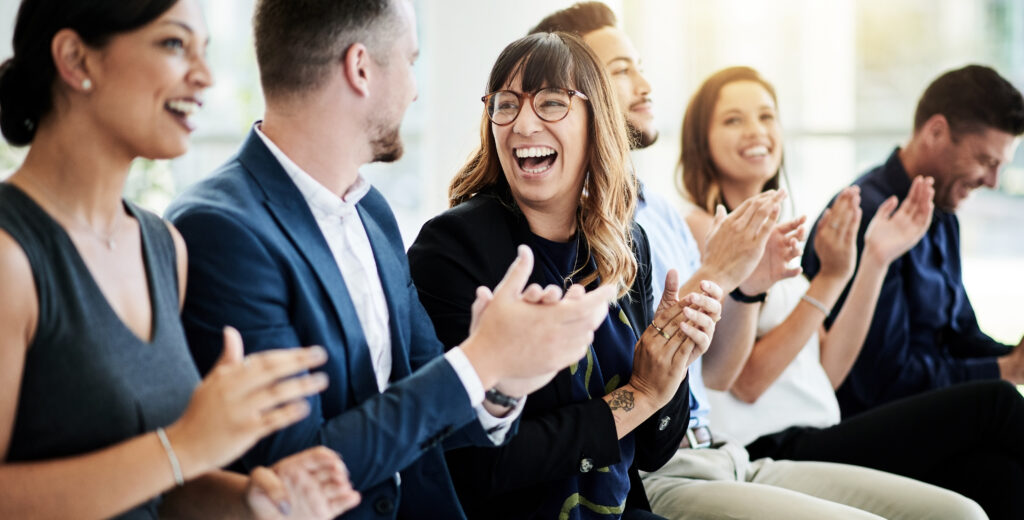 Professionals and Students
Both current and aspiring mental health and caregiving professionals can benefit from JSSA's trainings, internship opportunities, and more.
JSSA offers many opportunities for both working professionals and aspiring mental health and social workers to learn and grow while providing expert care to our community.  
Get in touch to learn more: traininginstitute@jssa.org 
For working professionals:
JSSA Training Institute 
Since 1992, the JSSA Training Institute has provided high-quality professional development and continuing education to mental health and social workers. 
Internship Program
JSSA offers undergraduate and graduate social work and mental health students the opportunity to gain hands-on experience. We also offer internships for high school students.
Scholarships and Loans
As part of our mission to give back to our community, JSSA offers financial support for our neighbors continuing their education.