JSSA Releases "A Glimpse of JSSA" Video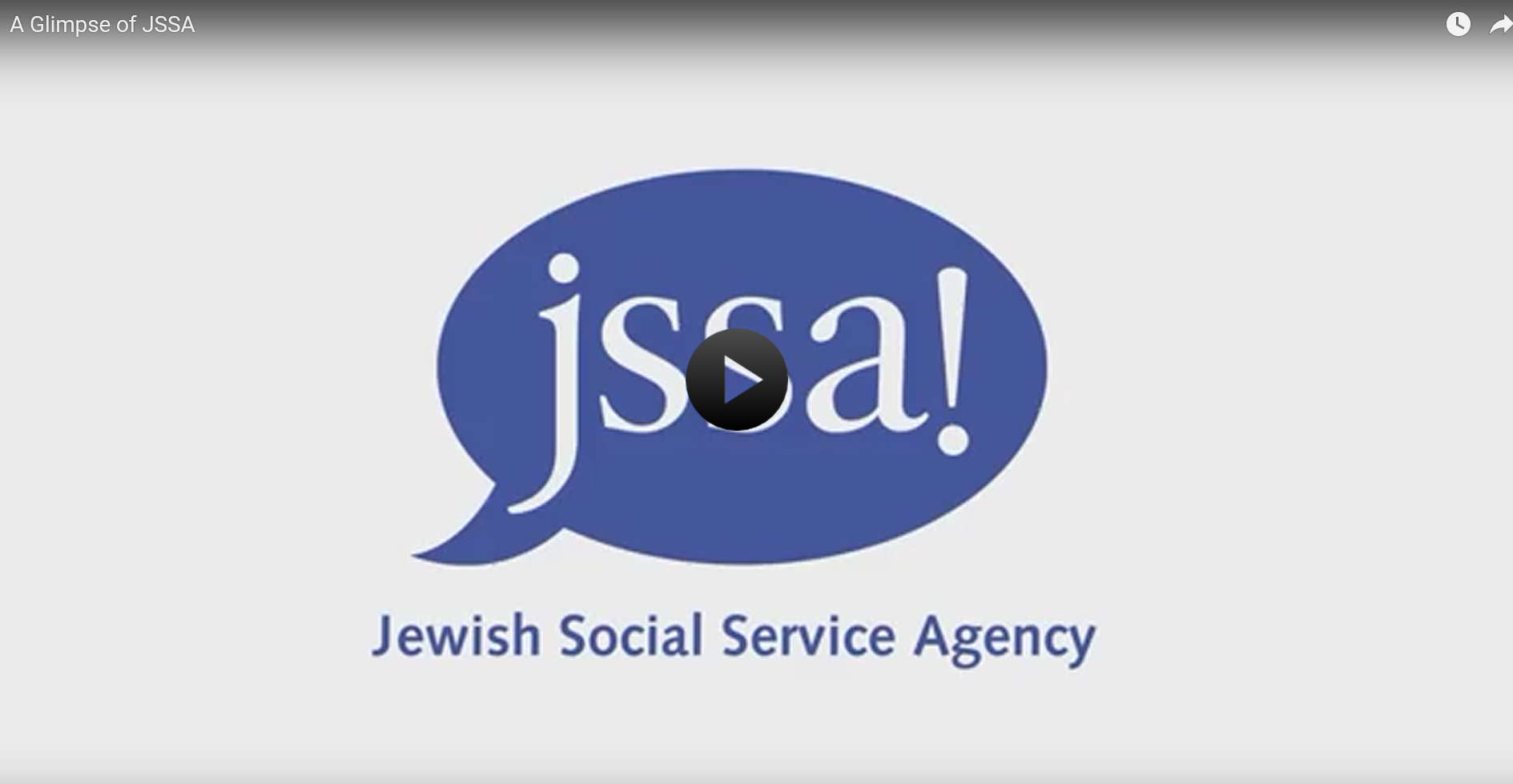 Hear directly from JSSA clients, including Michael, Aya, Eugenia, and Leonid, and participants from our Going Places! program eloquently share their struggles and how JSSA has helped them overcome challenges that have come their way. JSSA works to improve each life we touch, annually serving and supporting 31,000 individuals and families in the metropolitan Washington area through a broad range of clinical and social services.
To help support JSSA's services and programs, click here to make a donation.