How to Celebrate Father's Day Without Dad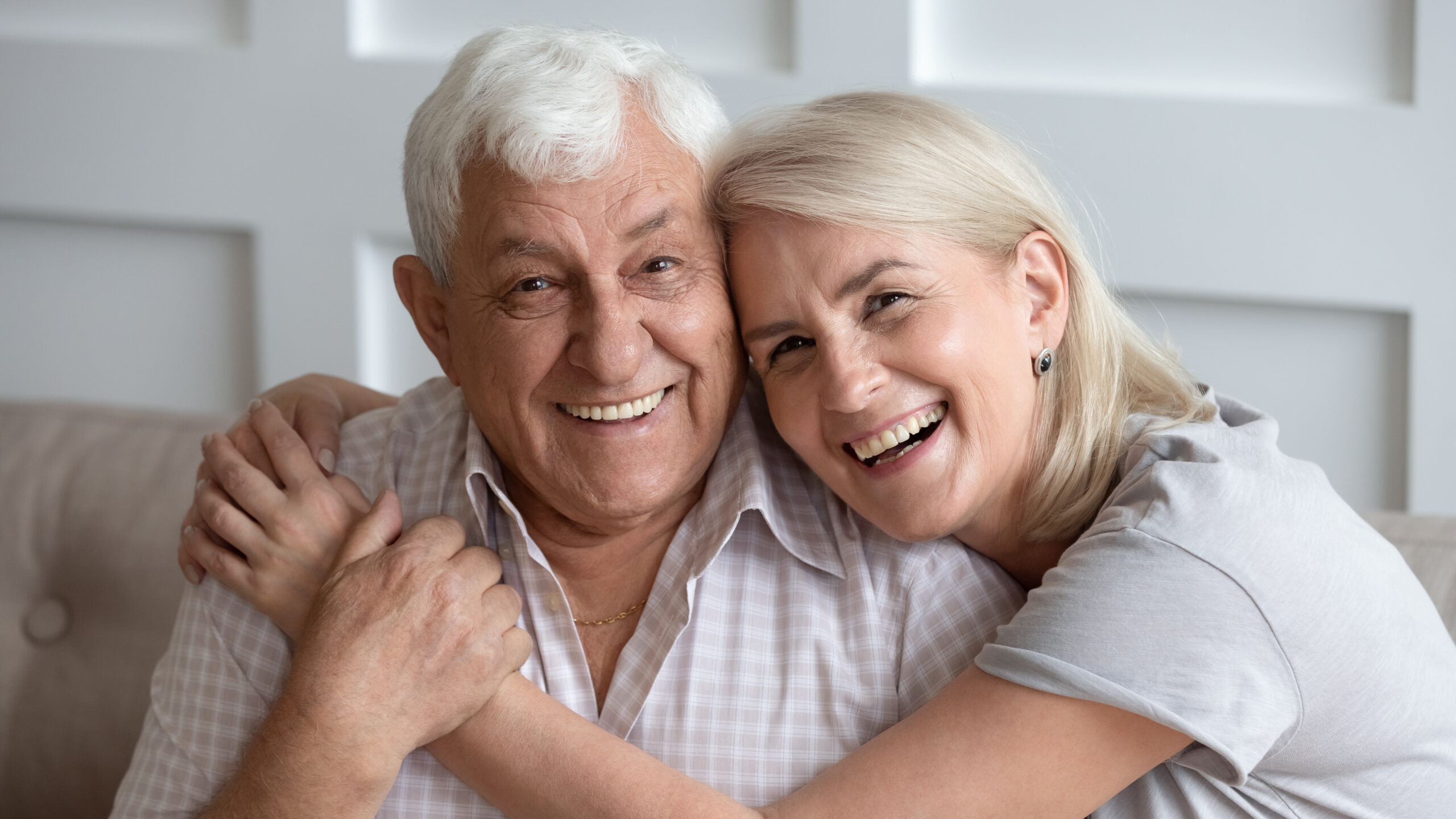 My father was 93 years old when he died in November of 2007. He had served in the American Army during World War II in Normandy and the Argonne Forest. His Army Division liberated the Buchenwald Camp. Afterward, he earned a master's degree in social work and a law degree from The George Washington University. He then spent 42 years working as a child welfare social worker and lawyer. He was an impressive and humble man.
Of all of his accomplishments, however, I know without a doubt that being an adoptive father to my sister and I was the most important part of his life.
On his birthday in December shortly after his death, I happened to be watching a Redskins game by myself. My father and I used to watch Redskins games together, and he taught me about football. I had been feeling sad all day, but the football game really did me in. I pictured him sitting in his chair in our family room, explaining why the last play was a mistake, and unexpectedly, I was ambushed by grief.
By the time Father's Day rolled around the following June, I was a little bit more prepared for the "grief ambush." Anticipating sadness and tears, I knew I'd be experiencing my first Father's Day without a father in a new and different way. In the years since I've learned how to find joy in the best memories of my dad on Father's Day.
Here are ways to still celebrate Father's Day without your dad:
Memorialize your father. This could be donating to a charity in his name or volunteering on his behalf; planting a tree or memorial garden; even making a memory book.
Buy a Father's Day card and write him a message of gratitude for all that he did for you. Buying a card, whether it's humorous or heartfelt, allows you to observe the holiday in his memory.
Share stories that your father told you and stories about him to honor his legacy. You can scream it from the rooftops, write a post on social media, or invite your dad's friends to a family gathering.
Prepare a family meal and serve your father's favorite foods. Set his place at the table and offer a toast to him.
Go to a service at his place of worship.
Do an activity you used to enjoy doing with him.
My father used to take us for ice cream on the weekends. His favorite flavor was butter pecan. On Father's Day, I'll get a butter pecan cone, relive those good memories, and prepare myself for a possible "grief ambush."