School Support Group for Parents with College Bound Children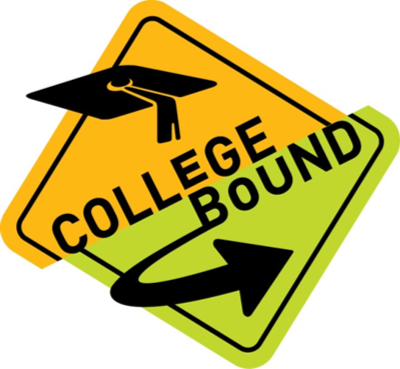 This is a very stressful time of year for both teachers and parents of school age children as they try to navigate the challenges of online learning during this pandemic. Members of the JSSA leadership team will be offering support groups to parents and teachers throughout the month of September. This will be a 4-week group.
Is the Coronavirus pandemic causing you to wonder if you should send your child to college this semester? Are you questioning your decision? Is your decision different from what your child would like to do? Regardless of whether your child is an incoming college Freshman, Sophomore, Junior or Senior, these are very real struggles and you are not alone. This support group was developed to help parents of college bound children discuss the many concerns and struggles they are experiencing due to the pandemic.
DATE: Thursdays, Sept 3, 10, 17, and 24
TIME: 5:00-6:00 p.m.
PRESENTER: Heidi Cohen; LCSW-C
[caldera_form id="CF5f2d583fa6acb"]