School Support Group for Parents of Elementary Age Children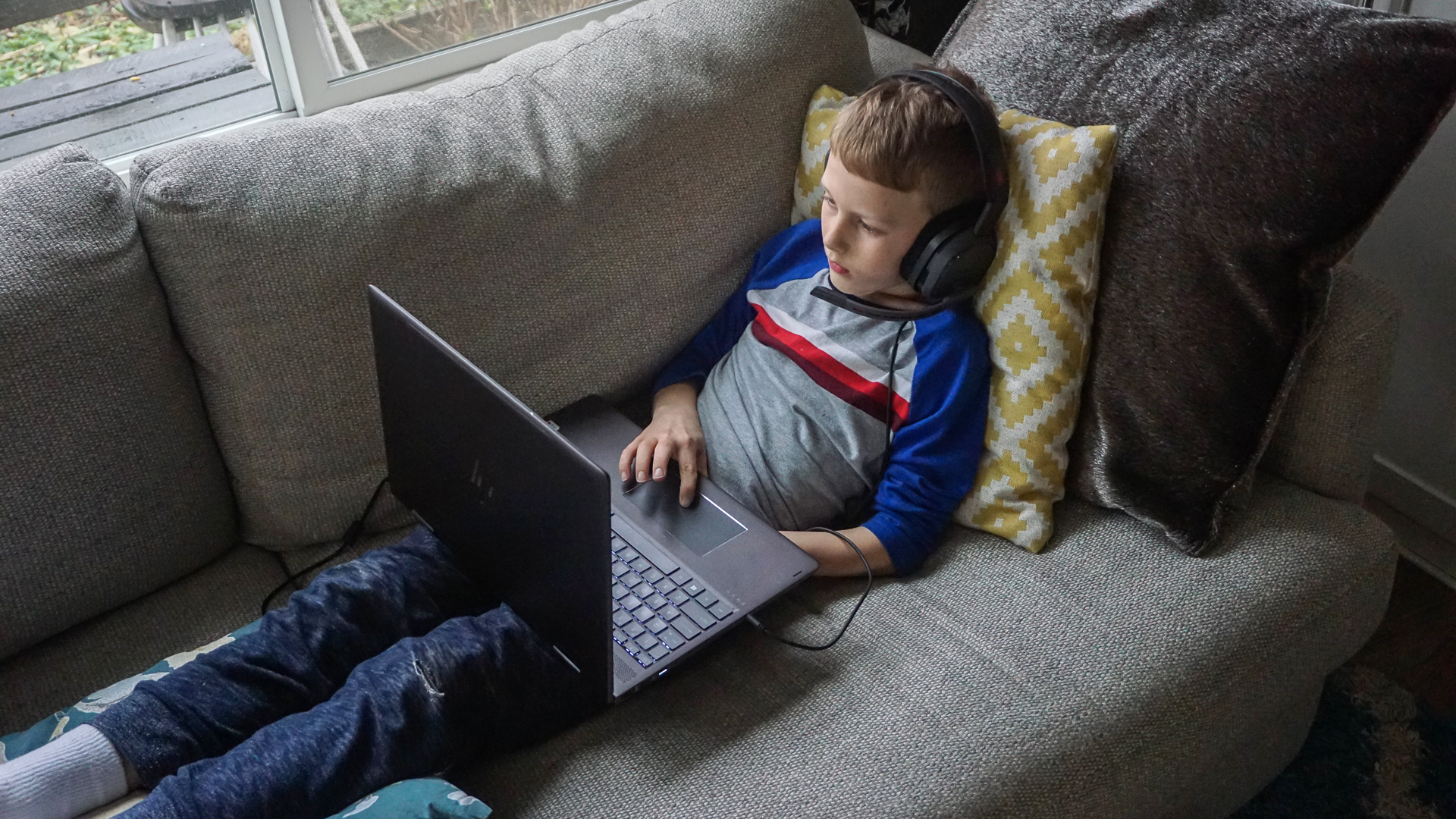 Wondering how to help your child manage online learning in the upcoming school year? This group will provide parents with support in identifying resources and strategies to make the most out of online learning.  We will work together and learn from each other what tips and tricks may help you and your child.
DATE: Thursdays – Sept 3, 10, 17, and 24
TIME: 2:00-3:00 p.m.
PRESENTER: Andrea Carpenter; LPC
[caldera_form id="CF5f2d58ef1022f"]