Teen Grief Support Group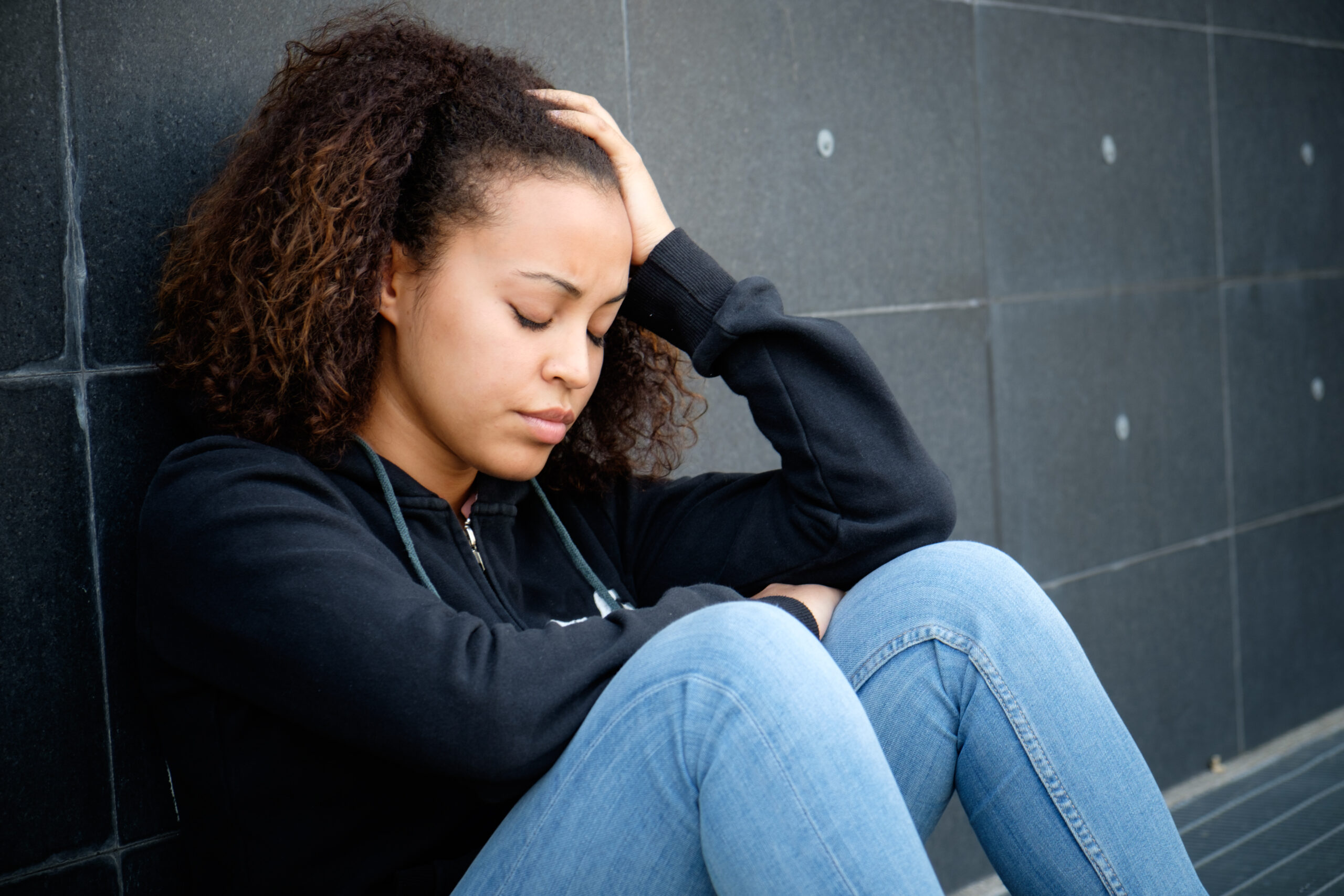 Have you recently experienced a death of a loved one? Are you struggling with a wave of feelings that are confusing? Do you feel alone? Do you feel different and that no one understands you?
These are just some of the feelings one feels when they are grieving. Please know that these feelings are normal and that you are not alone.
Please join our virtual support group for teens who are grieving. This group will provide you with a safe place to talk about your feelings surrounding your loss. Topics will include the meaning of grief and the different ways people grieve. Resources will be provided.
Ages: 14-18
Date: Wednesdays beginning June 17
Time: 3-4 p.m.
Duration: Six consecutive weeks
*This group will require a minimum of three participants and a maximum of eight participants.
Facilitator: Heidi Cohen LCSW-C
Heidi Cohen is a licensed clinical social worker who has been with JSSA for 15 years. Heidi specializes in the treatment of child sexual abuse and family violence as well as grief and bereavement, particularly due to suicide.
[caldera_form id="CF5ed4f85b8c64d"]