JSSA Announces Music and Memory Program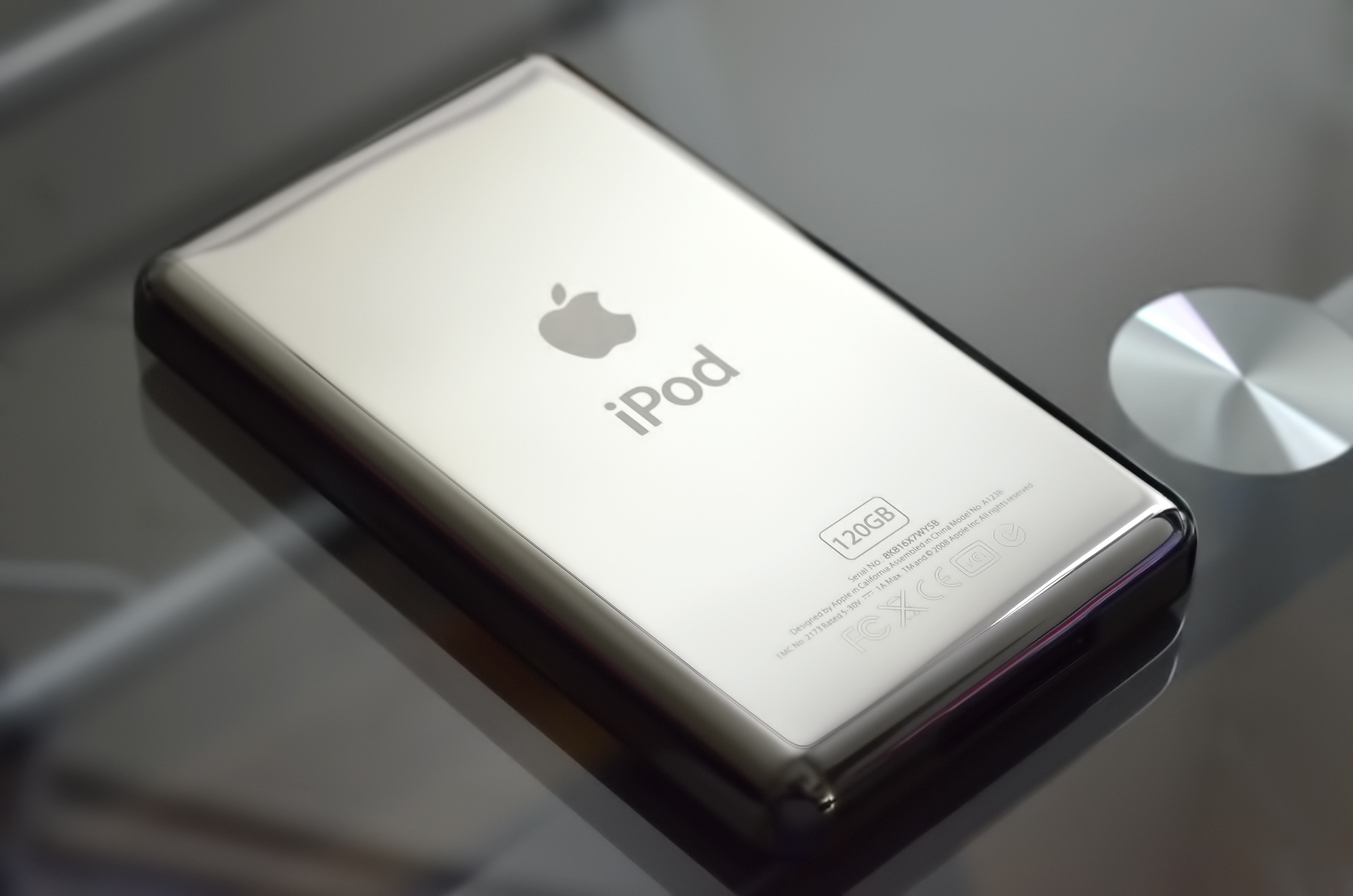 JSSA Hospice is delighted to announce that it has recently been certified as a Music and Memory site. JSSA staff have been trained to bring personalized music to our patients with Alzheimer's and dementia, which has been shown to not only provide an enjoyable activity but increases cooperation and attention, reduces agitation, and enhances engagement.
JSSA will be receiving iPods and headphones through the Music and Memory program and volunteers will be utilized to help make this program a success. Stay tuned for more information about this exciting new program and how you can volunteer or donate used iPods.