JSSA's Specialized Employment Partnership with RSV Pools on ABC7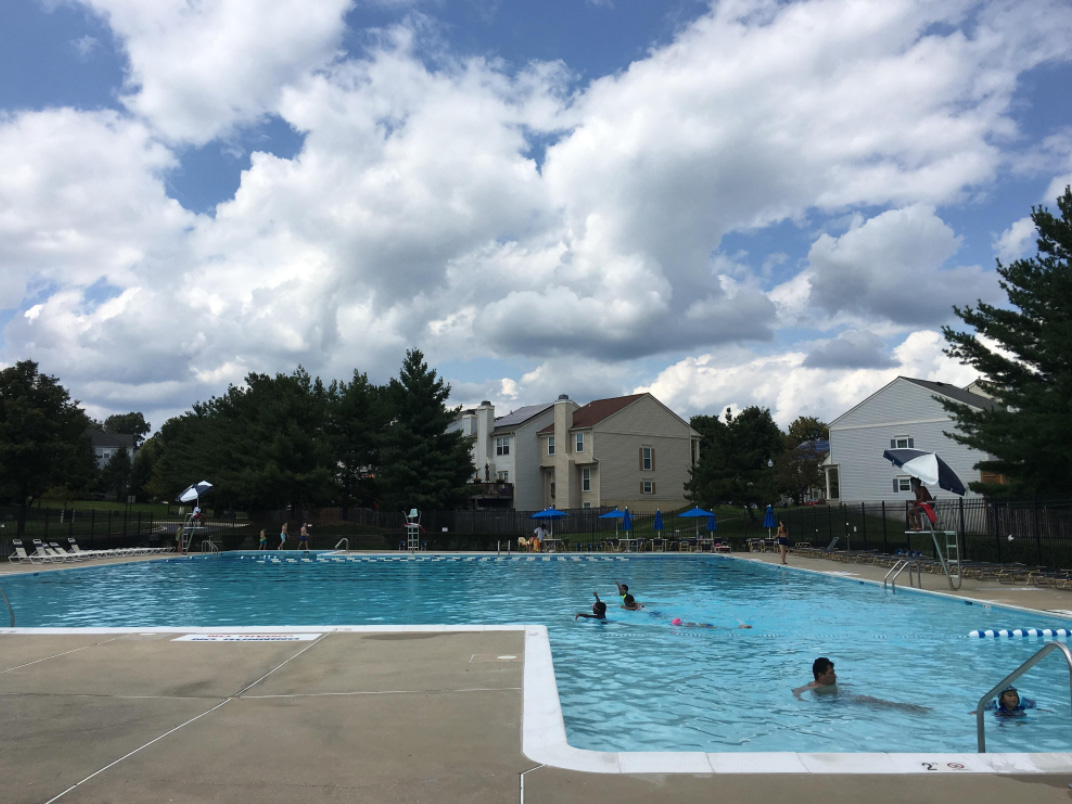 On Monday, September 4th, WJLA-ABC7 featured the new innovative partnership between JSSA and RSV Pools in a televised news story. Working with JSSA's Specialized Employment services, RSV hired more than 15 teens with autism spectrum disorders as gate guards this summer at their various pools. You can read the complete transcript from ABC7 below or click here to watch the video that aired on Labor Day.
Talent Pool: Program hires students with special needs to work as gate guards at Md. pools
WASHINGTON (ABC7) — If there's something you can count on as the summer season winds down it's that workers are in short supply at neighborhood pools. If they aren't on vacation they're heading off to college.
"Hiring lifeguards is definitely a difficult process," says RSV Pools owner Scott Vincent.
To solve this problem RSV Pools owner Scott Vincent partnered with Tom Liniak to create an innovative, first of it's kind program involving teenagers on the autism spectrum.
"The results are overwhelming positive," says Liniak.
18-year-old Nasir Abdur-Rahim is a prime example of how this program is succeeding.
"It takes a lot of work but it pays off really great," says Nasir.
Nasir, and 15 other students with special needs, work as gate guards for RSV managed pools in Maryland checking patron's passes.
Nasir says, "It's teaching you how to do things in the real world: communicate with others, self-advocate if you need the help and also learning a lot of new things, making new friends."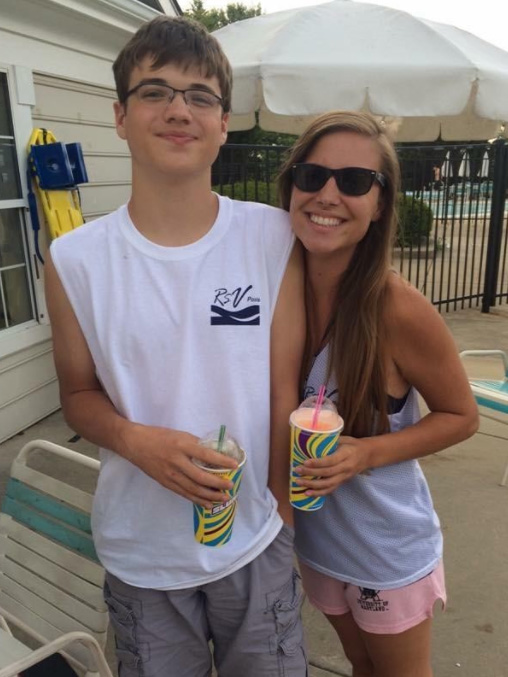 Jewish Social Service Agency, a Montgomery County based non-profit that finds employment for people with special needs, spearheaded this overwhelming successful program.
Madison Pizer says, "It's good for the company because we have people we can rely on."
Madison Pizer with RSV Pools hired the gate guards who, after extensive training, have far and away outperformed their counterparts.
"16. 16 students working for us and I can tell you, not a complaint. Always on time. Always in uniform. Super happy to be there," says Pizer.
In fact, this project has done so well that RSV Pools hopes to double the number of hires next summer. But for Pizer this is about more than positive employee evaluations. Her younger brother Mason is on the spectrum.
"For my family it was terrifying to think that Mason might not be able to be on his own," says Pizer.
Last summer Pizer arranged for Mason to work as a gate guard. He performed beyond expectations.
Pizer says, "For me, Mason can do this. He's going to be okay. He can have a job. He can have a life of his own. Just because he has autism it's not going to limit him."
"To me this is the new way. This is the reality. I'm not sure I discovered this. I don't think I did. I think it's been there. I think it's for all of us to discover," says Liniak.
They've discovered that in a nurturing environment employees like Nasir not only succeed, they thrive.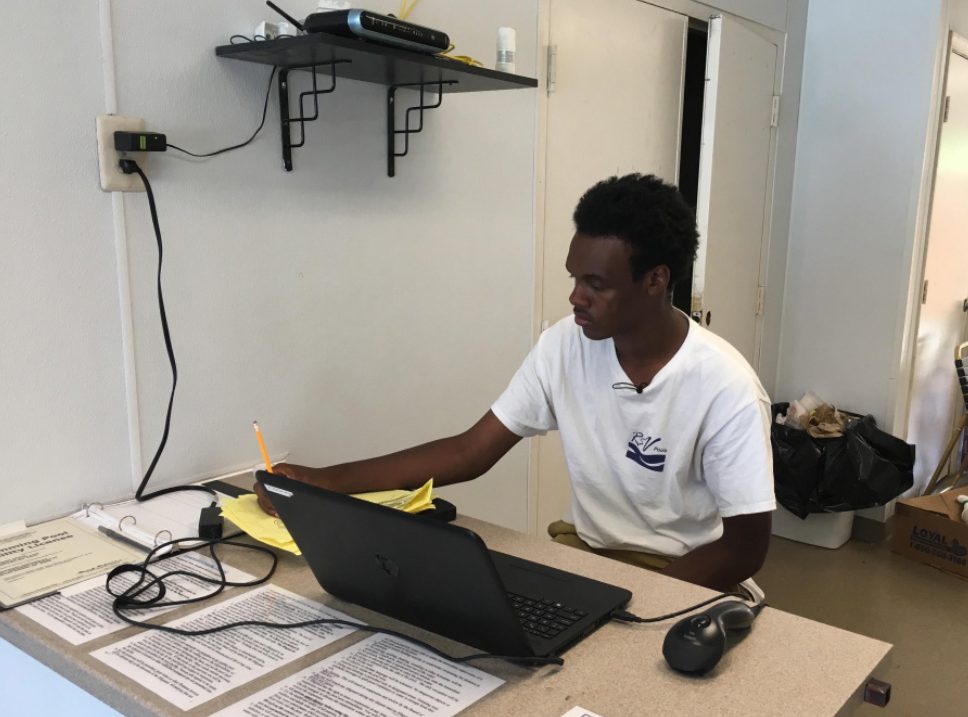 "When it comes to his job he is here on time. He does not miss the bus." Says Nasir's mother, Nisaa Abdur-Rahim.
For Nasir's mother Nisaa, this job is a key step in her son's progression to independence.
Abdur-Rahim says, "You know I'm just really fortunate to be Nasir's mom and to have him as a son and I'm going to cry. And he's doing so well."
Often, while waiting at his station, you'll find Nasir drawing, from memory, his favorite characters.
"I'm just learning how to draw other things: cartoons, anime, real live people, even animals and other creatures," says Nasir.
Nasir will tell you, without hesitation, he has goals and dreams like anyone else.
"My dream is to be a traveler, a great artist and a good photographer," says Nasir.
And every day he moves closer to independence.
Nasir says, "And how I get back home I take 26 Glenmont all the way up to Glenmont Station."
He uses public transportation to get around. So he is a traveler and an artist already on his way to living his dreams.
"It's about who you are in you. It's like a gift in you. You are a gift of talent. You can't let people take advantage of you, judge you, how you are, you can't let them power over you. You have the power to overcome them," says Nasir.
---
Is your company interested in partnering with JSSA's Specialized Employment team? Please contact Tom Liniak, Director of Specialized Employment (301-610-8405 or tliniak@jssa.org) for more information.
JSSA's services for individuals with special needs, including Specialized Employment, are available in Montgomery County, MD and Fairfax County, VA.