Our JSSA Story: Mark and Rich, Adoption Options Clients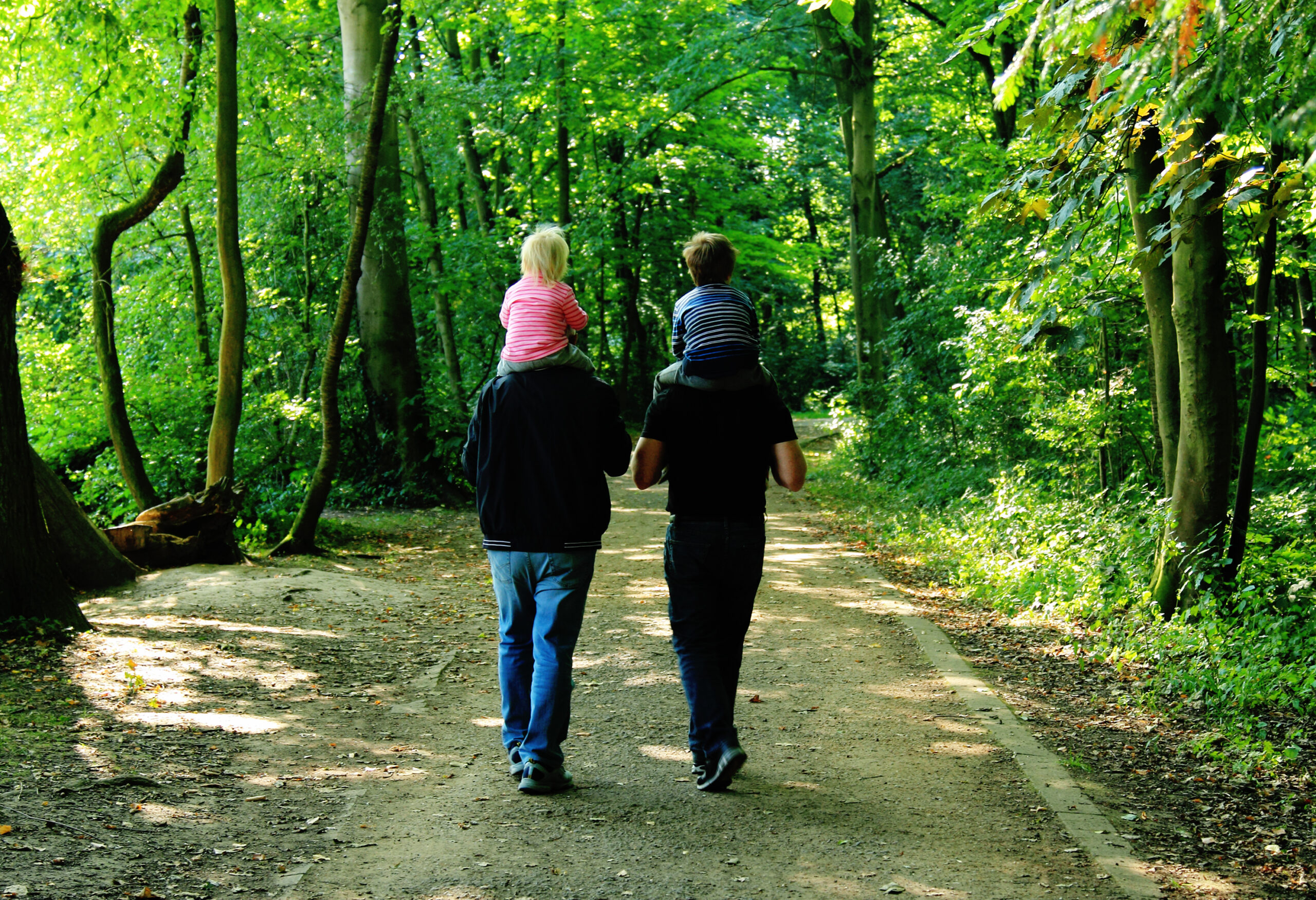 Most first-time parents anticipate a few surprises and bumps in the road when bringing home a new baby, and Mark and Rich* were no exception. What the couple hadn't counted on, however, was for the twins they were adopting to be born two months early.
This is their JSSA story:
We were introduced to JSSA through our adoption attorney. After reviewing several options, we decided on JSSA's Adoption Options program due to their professionalism and flexibility in working with a same-sex couple. After the initial call, we felt welcomed and at ease.
It was a joyful yet stressful time. We had to move quickly to get clearance to adopt; no one was prepared to welcome these bundles of joy so early. Thankfully, the process was smooth and well-managed, and JSSA's experience in handling adoptions was displayed in every action and phone call. The entire team was well-organized and easy to talk to.
JSSA also proved to be a great resource for first-time parenting information. Our adoption attorney gave birth within weeks of our little ones arriving, so our team at JSSA stepped in to explain the "what we needed and why we needed it" aspects of the adoption process. While we, as first-time potential parents, perceived the process to be complicated at first, it truly wasn't after JSSA walked us through it.
JSSA is a very open organization that welcomes and supports everyone, including same-sex couples like us. And now, the small smiles and dimples of our twins make our lives sweeter every day, thanks in part to JSSA's dedication and commitment during the adoption process.
LEARN MORE ABOUT ADOPTION OPTIONS
---
Please consider making a contribution today to help more clients like Mark and Rich have the opportunity to reach their own milestones and enjoy some of life's sweetest moments. Donate here.
*

This interview has been lightly edited for clarity, and names have been changed for privacy.
JSSA's adoption services are available in Montgomery Country, Maryland and Fairfax County, Virginia.