Adoption Services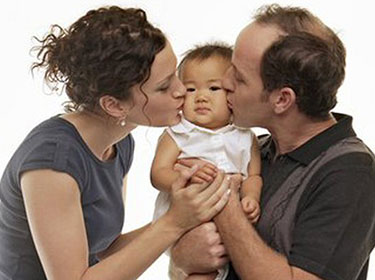 JSSA is your trusted partner throughout the entire adoption process.  With over 30 years of experience in the adoption industry, our highly trained master's level, licensed social workers help families explore all of the adoption options available to them.
Services
Informational adoption consultations
Home studies for private and domestic adoptions
Case management and adoption support services
Post placement supervision visits and reports
Individual and family counseling
Adoption court reports (VA)
Counseling and adoption searches for adult adoptees and birth parents
Birth parent counseling and assessments
JSSA provides Adoption services to Maryland and Virginia residents.
Forms
General Forms Married Applicants
General Forms Single Applicants
Maryland
Virginia