Maryland Works, Inc. Names JSSA "Provider of the Year"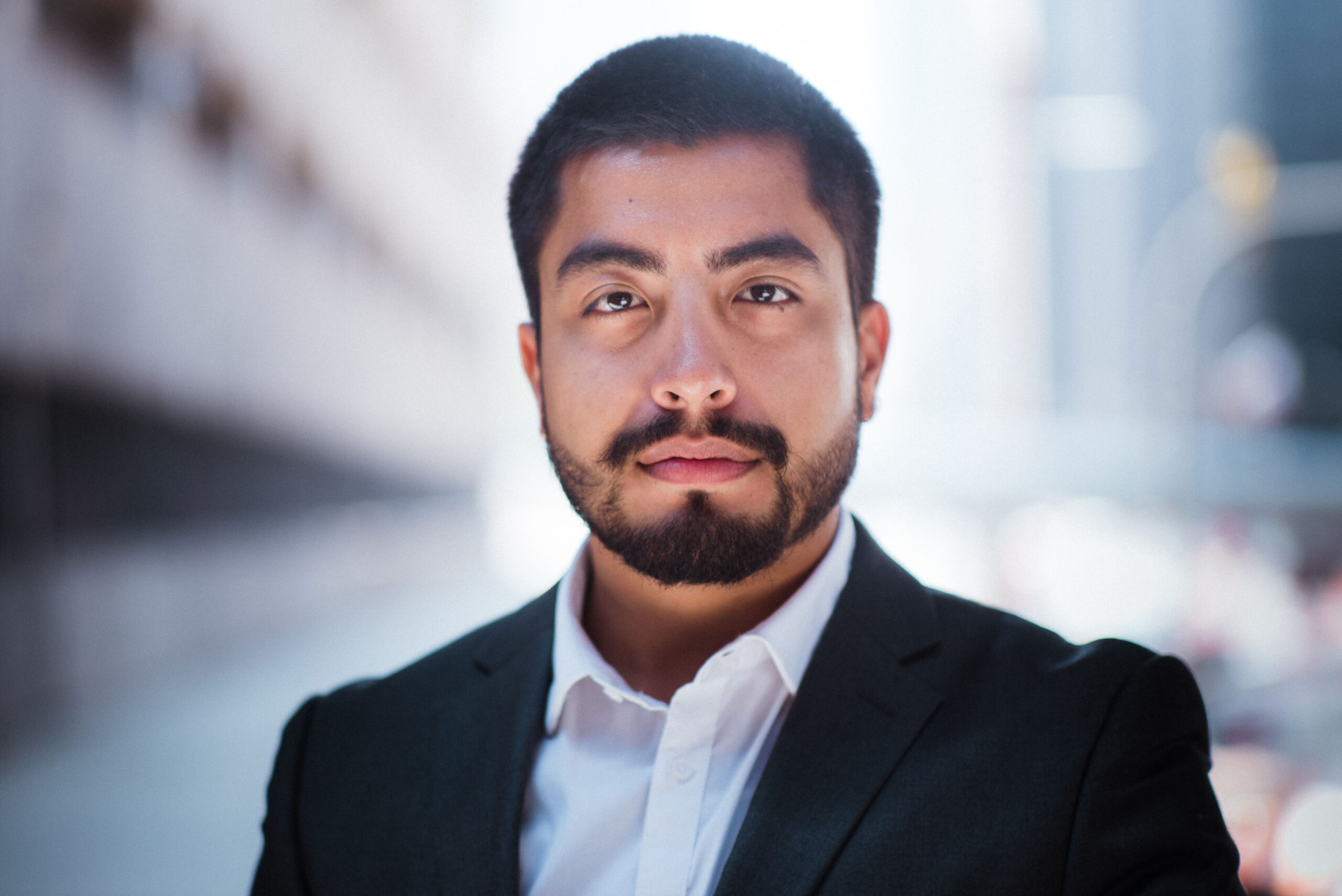 JSSA's Specialized Employment Services will receive the "Provider of the Year" award from Maryland Works, Inc. on November 7, 2017 at their 10th Annual Employment Awards Luncheon. The award recognizes a nonprofit community service provider that has achieved significant outcomes in the employment of people with disabilities.
"We are honored to be recognized statewide for the results that we have achieved on behalf of our clients," said Tom Liniak, Director of Specialized Employment Services (SES). "We look forward to continuing and expanding these results in the future."
For the third consecutive year, SES reported record:
number of clients
placement numbers
starting salaries
percentage of full-time jobs
percentage of non-traditional jobs
SES also launched the largest paid summer job program for individuals with disabilities with a private employer in Montgomery County.
This year's Employment Awards Luncheon will celebrate and highlight the importance of a diverse and inclusive workforce. Maryland Attorney General Brian E. Frosh will provide the keynote address.
The annual Maryland Works, Inc. event recognizes the advancement of employment, economic growth, and business ownership opportunities achieved by people with disabilities and other barriers to employment across the state.
JSSA's services for individuals with special needs, including Specialized Employment Services, are available in Montgomery County, MD and Fairfax County, VA.