Journalists Support Group – VIRTUAL GROUP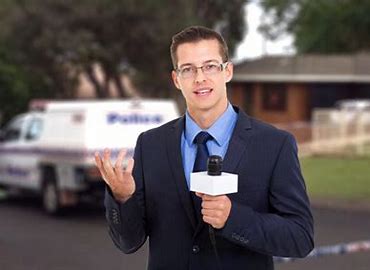 As a result of the recent turmoil happening in the country, many of us are struggling to process these events.  For those on the front lines who are witnessing these events up close, as well as those who are capturing the story from behind a desk, this can be especially challenging.
This group will provide a safe space for "storytellers" (i.e. writers, photographers, documentary makers, social media managers and any others who are telling the story about what's happening in this country) to share their stories, discuss their struggles, as well as learn new strategies for coping with the challenges they may be facing while doing their jobs.
Date: Starts February 16 @ 5:00 p.m.
Confidentiality is of utmost importance and all information collected remains private.
[caldera_form id="CF6012fb72d82e5″]