JSSA's Response to the Coronavirus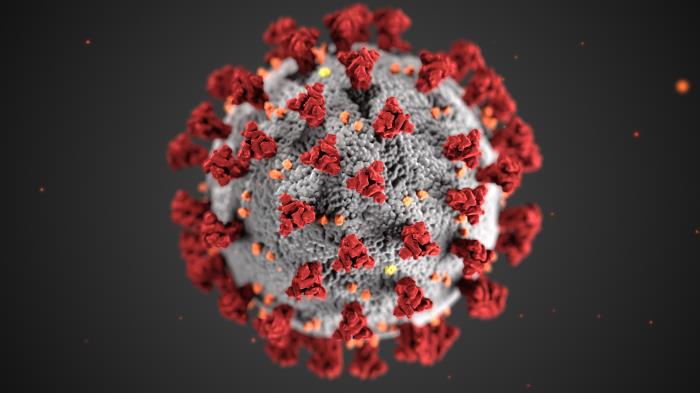 As we keep a close watch on the news and government announcements regarding the coronavirus (COVID-19), JSSA is committed to keeping our clients and the community informed about our response. JSSA is continuing to provide our critical services as much as feasibly possible, including remote service delivery when necessary.
Most importantly:
We are coordinating with public health authorities and state and local government officials and we continue to follow CDC guidelines for health care professionals.
We have Business Continuity Plans to ensure that we can continue to provide medically necessary services should JSSA need to close our offices.
We encourage anyone who is not feeling well to stay home and contact your JSSA provider to reschedule your appointment. JSSA is waiving the 24-hour cancellation fee until further notice.
We are postponing all JSSA-sponsored public events for the months of March and April.
We are encouraging everyone to follow the CDC's best practices for overall health in cold and influenza season. These preventive measures include:
Wash hands frequently with soap and water for at least 20 seconds. If soap and water are not available, use alcohol-based hand sanitizers.
Avoid touching eyes, mouth and nose with unwashed hands.
Avoid close contact with individuals who are sick.
Stay home when you are sick.
The CDC recommends that individuals remain home for at least 24 hours after you no longer have a fever or signs of a fever without the use of fever-reducing medication (i.e., chills, feeling warm, flushed appearance).
Cover your cough or sneeze with a tissue, then immediately discard the tissue in the trash.
Clean and disinfect frequently touched objects and surfaces.
Take any anti-viral medication prescribed to you as instructed.
Resources from the CDC about the coronavirus can be found here.
If you have any questions or concerns, please reach out to your JSSA service provider. We take the safety of our clients and staff seriously and we will continue to monitor the situation and adjust our plans as warranted.