Challenges of Managing Your Tween's Social Media Use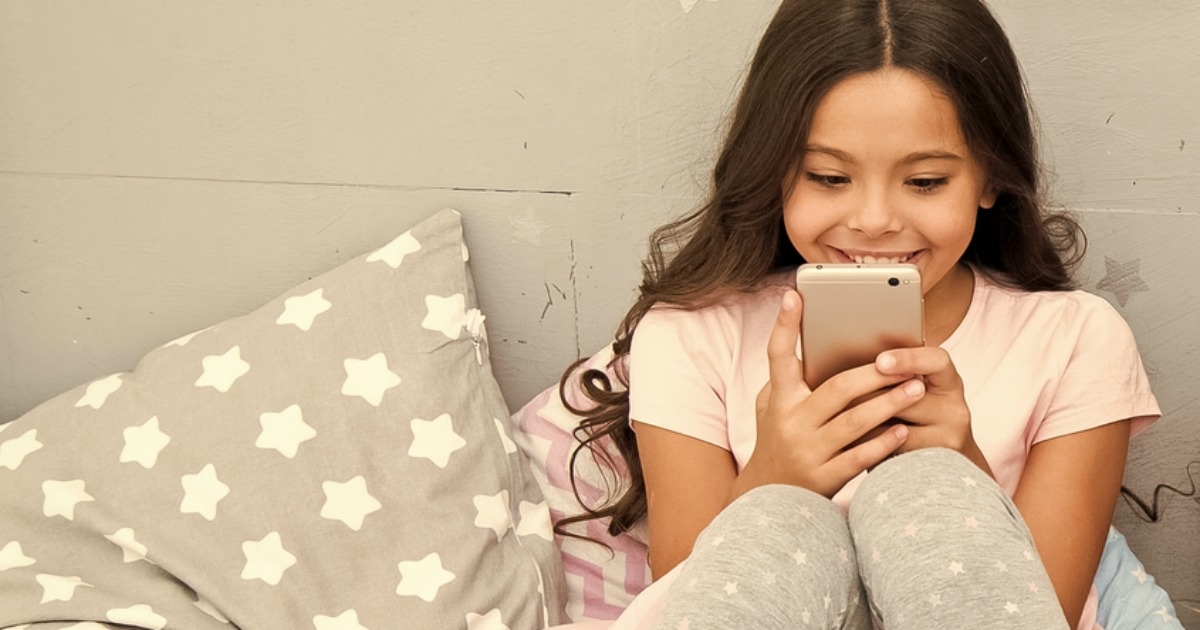 Social media has become a dominant part of our everyday lives and is particularly concerning for parents of tweens (ages 9-12) during the pandemic. This group will focus on the unique challenges for parents with a tween who uses or is planning to use social media. Guest contributors will include teens who are aware of the special circumstances of participating vs. not participating in social media.
DATE:  Tuesdays – September 1, 8, 15, and 22
TIME:  4:00-5:00 p.m.
PRESENTER: Rene Laje, PhD, LCSW-C, LICSW
[caldera_form id="CF5f2d596b84e93″]