Challenges of Managing Distance Learning for High School Students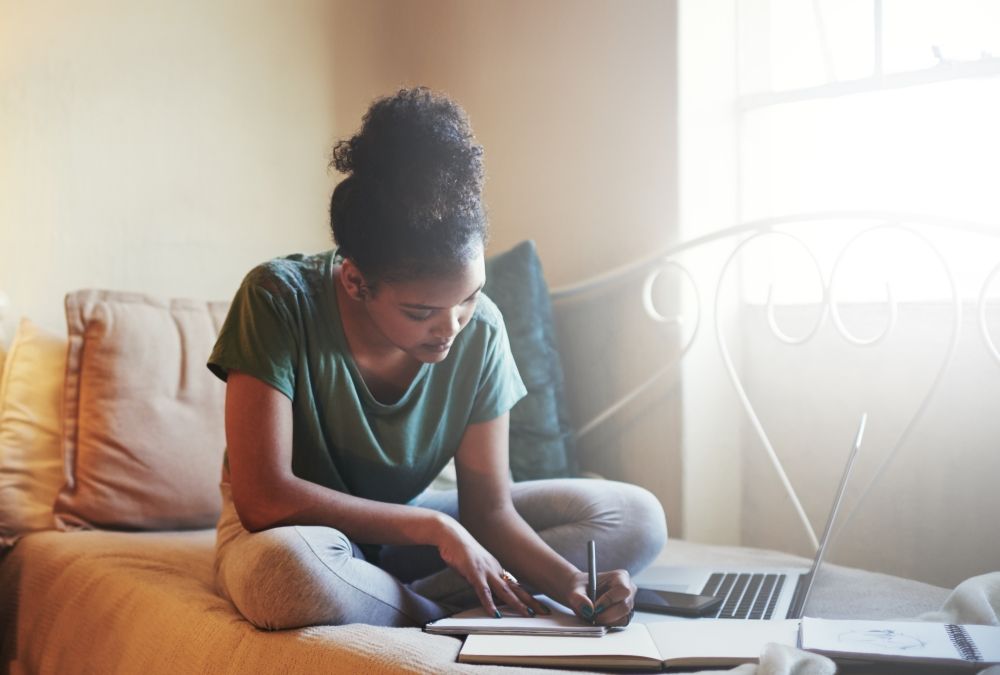 Are you the parent of a high schooler who's struggling during this pandemic?  This group will provide a space where you can share some of the challenges your high schooler may be experiencing as well as the difficulties you may be facing in parenting your high schooler.  We'll share strategies on what's working for you and find some new ideas to help your high schooler as well as ways to take care of yourself.
DATE: Wednesday, Sept 2, 9, 16, and 23
TIME: 2:00 – 3:00 p.m.
PRESENTER: Scott Kreeger, LCSW-C
[caldera_form id="CF5f2d59c8f23b9″]