Advance Care Planning Conversations with the Latino Community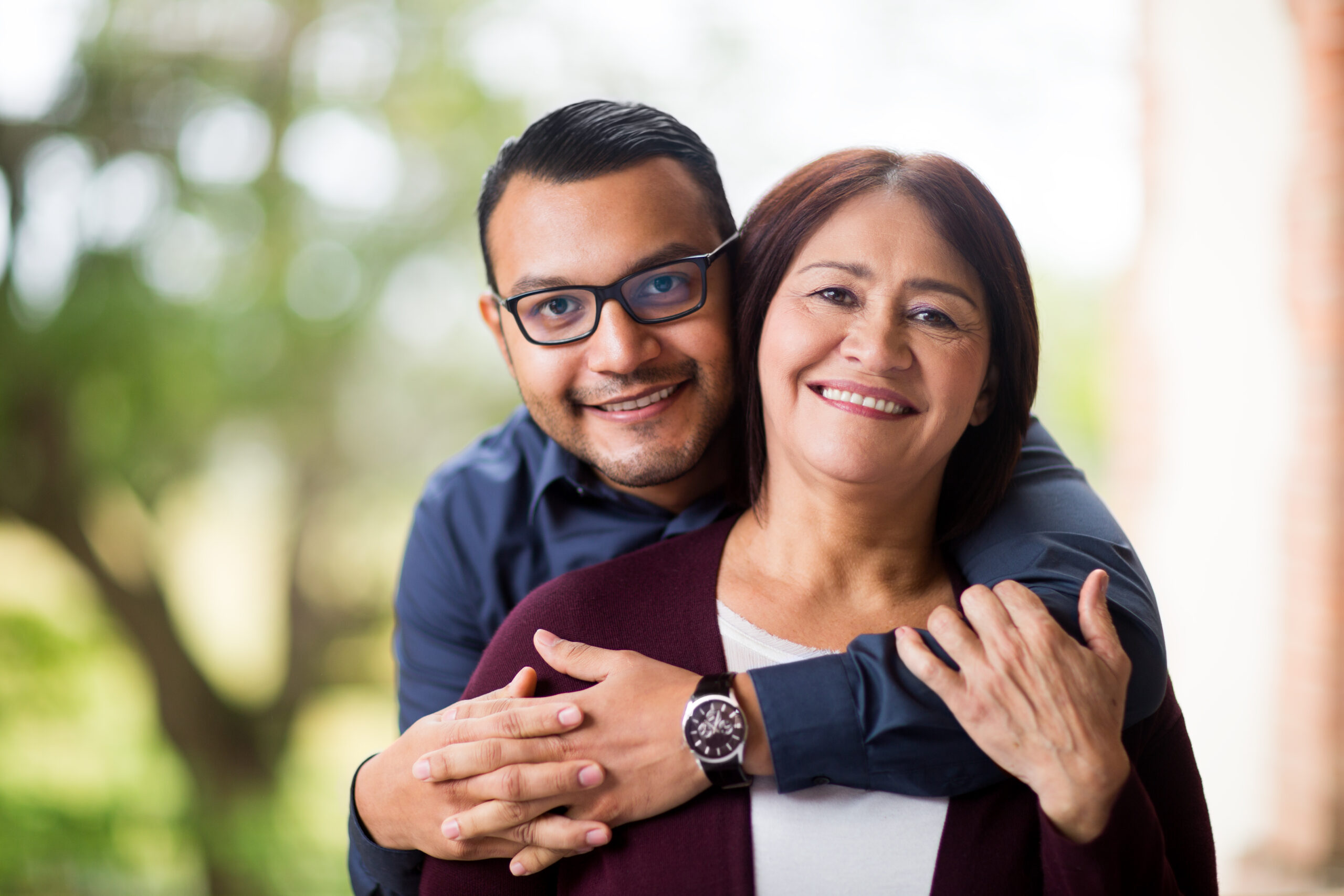 JSSA Training Institute is pleased to partner with the Montgomery County Palliative Care and End of Life Coalition (www.mccelc.org) to celebrate National Health Care Decision Day by providing training on advance care planning in Spanish.
DATE: FRIDAY, APRIL 16, 2021
TIME: 9-10:30 AM
COST: Free
This will be a live, real-time, interactive webinar. The training will be in Spanish with English translation.
You will be sent a zoom link 24 hours before the seminar. So please be patient.
1.5 Category one CE hour for Social Workers
All health care professionals are welcome!
Description:
A recent report by the Montgomery County Latino Health Initiative highlights the diversity within the Latino population, representing people from many different countries with different histories, climates, geographies, and ways of living. One common factor is speaking Spanish. Eight out of 10 Montgomery County Latino residents speak Spanish, and 25% report that they do not speak English or do not speak it well. The report also found that Latinos are more likely to die from serious or chronic conditions like cancer and diabetes. Other county data indicates that Latinos die from these illnesses faster than their non-Hispanic white neighbors. (Health Equity Report 2008-2017). Recent COVID 19 data shows that the death rate from COVID 19 for Latino Montgomery County residents is almost twice that of non-Hispanic whites.
Advance Care Planning (ACP) is a tool used to facilitate discussion of goals and wishes for medical care. While this is an important conversation for all adults, ACP is especially important if one has a serious or advanced illness and maybe facing end of life. Unfortunately, research also suggests that participation in ACP for Latinos lags behind other demographic groups. Identified factors for this disparity include culturally and linguistically appropriate tools and conversations.
This training begins the conversation and looks at facing decisions associated with serious and advanced illness or end of life from our Latino community's perspective. The event is appropriate for Spanish speakers seeking Advance Care Planning and healthcare providers who serve them. The webinar will be in Spanish, with English translation provided.