Support Group for Unemployed Adults During COVID-19 Crisis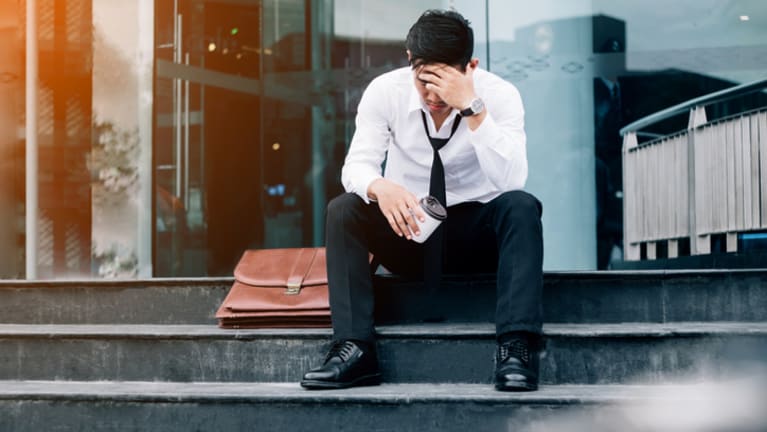 Have you found yourself unemployed during the COVID-19 pandemic? Join our adult support group for those unemployed during the crisis. We will share resources, emotional support and learn problem solving techniques for issues related to unemployment. We will also talk about how to create structure in your day and adopt positive self-care habits. Resources for additional counseling will be discussed as well.
Date:  Mondays
Time: 10:00 – 11:00 a.m.
Cost: FREE
Presenter: Steve Wechsler, LCSW-C