Yom Hashoah Panel Discussion – In Case You Missed It!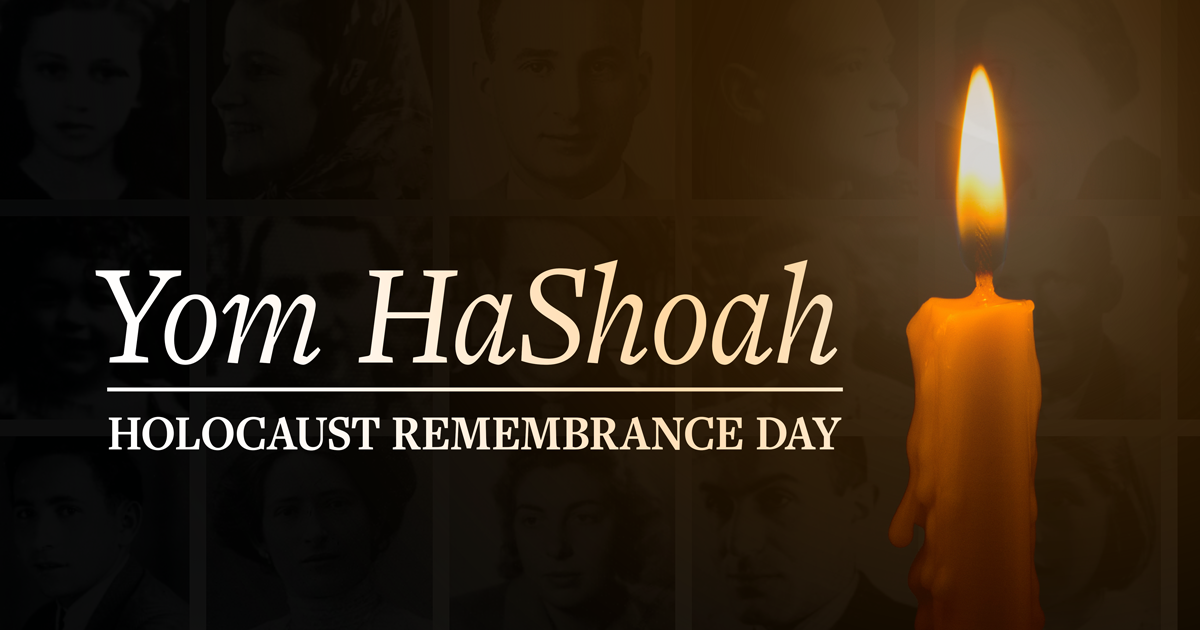 On April 8, people around the world commemorated Yom HaShoah or Holocaust Remembrance Day. On Yom HaShoah, we honor the six million Jews killed during the Holocaust and the survivors and liberators among us.
As the years pass and survivors of the Holocaust continue to age, JSSA is committed to providing critical care and support to more than 425 Holocaust survivors living in our community. JSSA's values are rooted in our commitment to healing our corner of the world. Our values compel us to care for those who have endured so much trauma as a result of the Holocaust. It is our privilege and responsibility to ensure that the men and women who survived the atrocities of the Holocaust can live comfortably with dignity and respect.
On Yom HaShoah, JSSA hosted an informative panel discussion with JSSA staff and a powerful keynote by Holocaust survivor Manny Mandel.  This discussion helped us understand the Holocaust and how it shaped the Jewish experience in the 20th Century and continues to affect Jews today. We hope you enjoy this engaging conversation.
Brought to you by: