With JSSA's Encouragement, Training, and Coaching, Robert Landed a Job!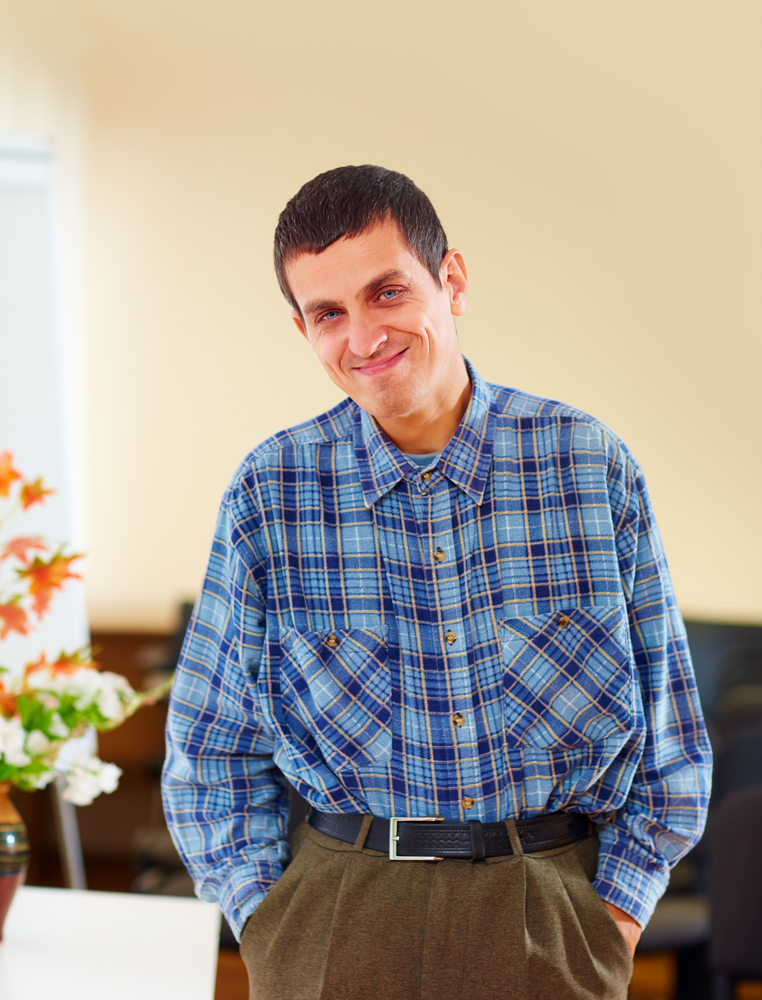 With JSSA's Encouragement, Training, and Coaching, Robert Landed a Job!
Robert is in his early 20's and has autism. One of his most significant challenges is his verbal communication. However, his advanced visual acuity and ability to follow patterns are strengths.
Before coming to JSSA, Robert worked with other employment assistance providers for three years. He had four interviews and no job offers during that time. Robert had difficulty responding to the interviewers' questions because he needed more time to process and respond.
Robert and his family became discouraged about his job prospects, and Robert began doubting his abilities. When he came to JSSA earlier this year, our team suggested that he might be a good candidate for a University of Maryland food service job, which capitalizes on Robert's strengths and requires minimal verbal interaction.
Employment Services' joint train-to-hire program with UMD allowed Robert to have a two-week trial with JSSA's on-site support instead of a traditional interview. Over the two weeks, he performed well on the job and gained confidence and a sense of pride in his performance. Robert was offered a permanent paid position!
Robert and his family were very grateful for his chance to prove his value by doing the job rather than talking about it with an interviewer.
For more information on JSSA's Employment Services program, contact Tom Liniak at 240-800-JSSA or tliniak@jssa.org.