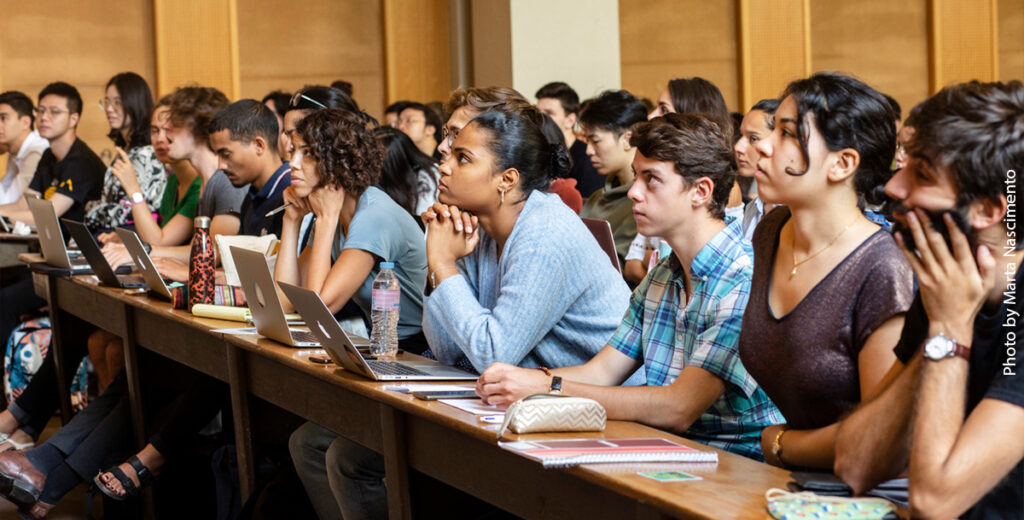 Undergraduate Student Internships
JSSA provides undergraduate students with internship opportunities across our agency.
APPLY HERE
JSSA has placed undergraduate students in a variety of programs offered at JSSA. Most
students have come to JSSA because they know someone that has interned before
or is recommended by our community partners, local clergy, or a student advisor.
Student interns usually assist part-time during regular JSSA business hours.
Bachelor-level students work under the guidance and supervision of licensed mental health
practitioners or other trained professionals. They typically engage in the following tasks:
● Critical analysis and evaluation skills – enter data and write reports.
● Administration skills – provide support in coordinating & implementing continuing
education training to licensed mental health professionals. Students also participate
in these trainings that cover a variety of clinical topics.
● Develop curriculum & presentations with a licensed clinician for community groups.
Topics include – managing anxiety with teenagers, effective parenting skills, etc.
● Participate in the orientation and training in Hospice care. Students are supported
by the coordinator of volunteer education and can conduct visits with patients.
● Project development—assist various departments at JSSA with new and ongoing
projects by finding and organizing resources, offering new insights, and learning
from professionals in a variety of roles.
● Create your own journey—Tasks are assigned on a flexible basis, dependent on the
individual's interests and projects available.
Students get an orientation to JSSA and develop a schedule with their assigned supervisor, and are expected to transport themselves to the agency sites. Students receive one hour of supervision every week and have daily access to task instructors to answer any questions and engage in real-time problem-solving should that be needed. Students complete all paperwork, including HIPAA, etc.
JSSA has worked with undergraduate students from the following universities:
● James Madison University
● Penn State University
● Tulane University
● UMD College Park
● University of Virginia
● University of Miami
● Tufts University
Students from any university are eligible to APPLY HERE.
If you have any questions about JSSA's undergraduate internship program or if you want to
get connected with a previous intern, email kdixit@jssa.org.