School Support Group for Parents of Children with Special Needs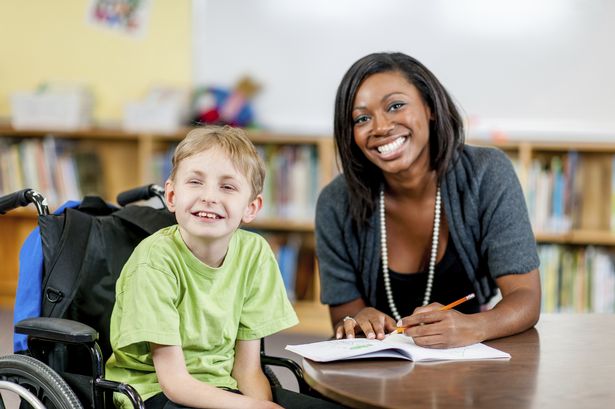 This is a very stressful time of year for both teachers and parents of school age children as they try to navigate the challenges of online learning during this pandemic. Members of the JSSA leadership team will be offering support groups to parents and teachers throughout the month of September.  The group below will be provided as a 4-week group.
This group will focus on the difficulties of providing special education online and the unique challenges for parents with a special needs child. Both parents of special needs children and special education teachers welcome.
DATE:  Tuesdays –  September 1, 8, 15, and 22
TIME:  1:00-2:00 p.m.
PRESENTER: Lori Kolle; LCSW-C
[caldera_form id="CF5f2d57e63b39a"]