Learning to be Social During Social Distancing for Teens and Young Adults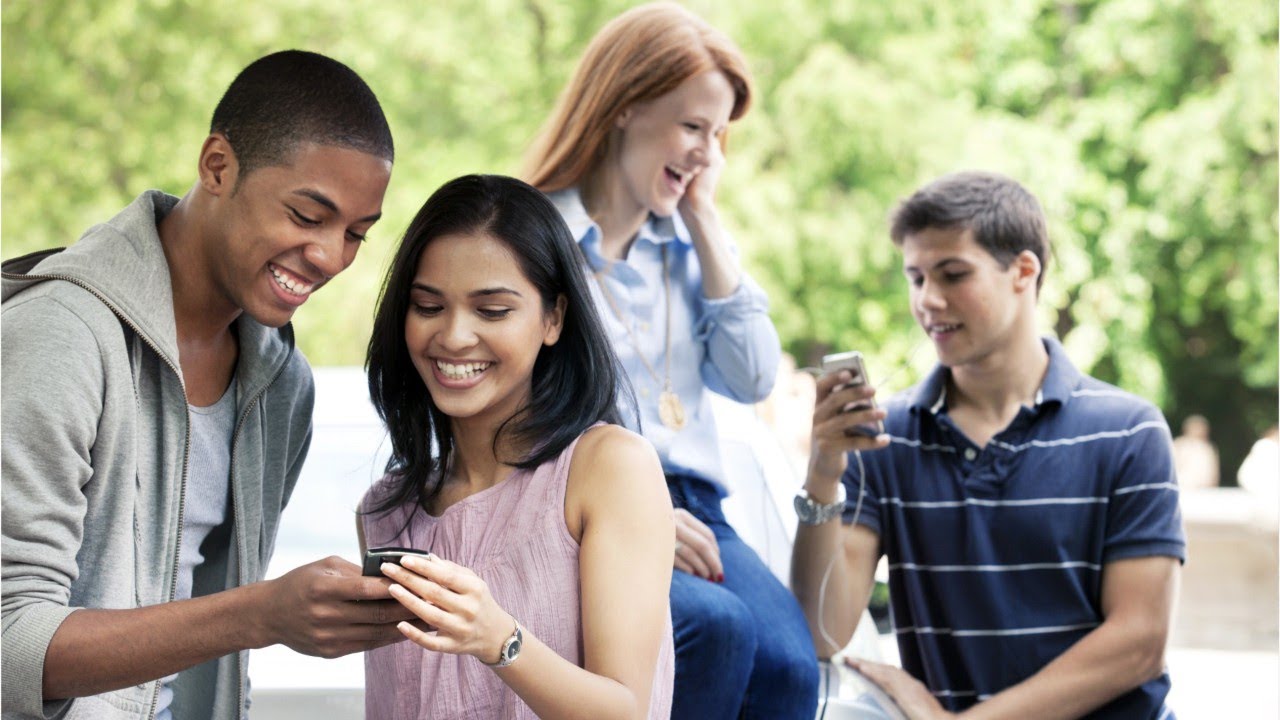 Join us for a social support group that will help teens and young adults learn new techniques to socialize during social distancing. The group will go over (and in some cases participate in) different games, activities, and applications available to help in maintaining social interaction with family and friends during the COVID-19 pandemic.
Date: Begins May 12 and runs weekly.
For ages 13-17: Tuesdays at 5:00 p.m.
Age 18+:  Tuesdays at 6:00 p.m.
Facilitator: Scott Lillich, LCPC
Scott Lillich is a Licensed Clinical Professional Counselor who has been in social services for over a decade, being a licensed counselor for the last seven years. He has worked with various populations, including children and families at risk for foster care and adult and adolescents at risk for incarceration.  He has a history of providing services in a variety of settings, including in-home, hospitals, and office settings. He has provided groups for people in isolation, prison institutions, as well as crisis home and group home placements. He utilizes a multi-modal approach to utilize a more beneficial therapeutic experience for the client, including experience with CBT, DBT, Feminist, Narrative, and Play Therapy. He is a member of the American Counseling Association and their following divisions: The Association of Child and Adolescent Counseling (ACAC), the Association of Multicultural Counseling and Development (AMCD), and the Association of Lesbian, Gay, Bisexual and Transgender Issues in Counseling (ALGBTIC).
[caldera_form id="CF5eb2bbf460381″]