JSSA's Transitions Program Volunteers: Caring Support for the Seriously Ill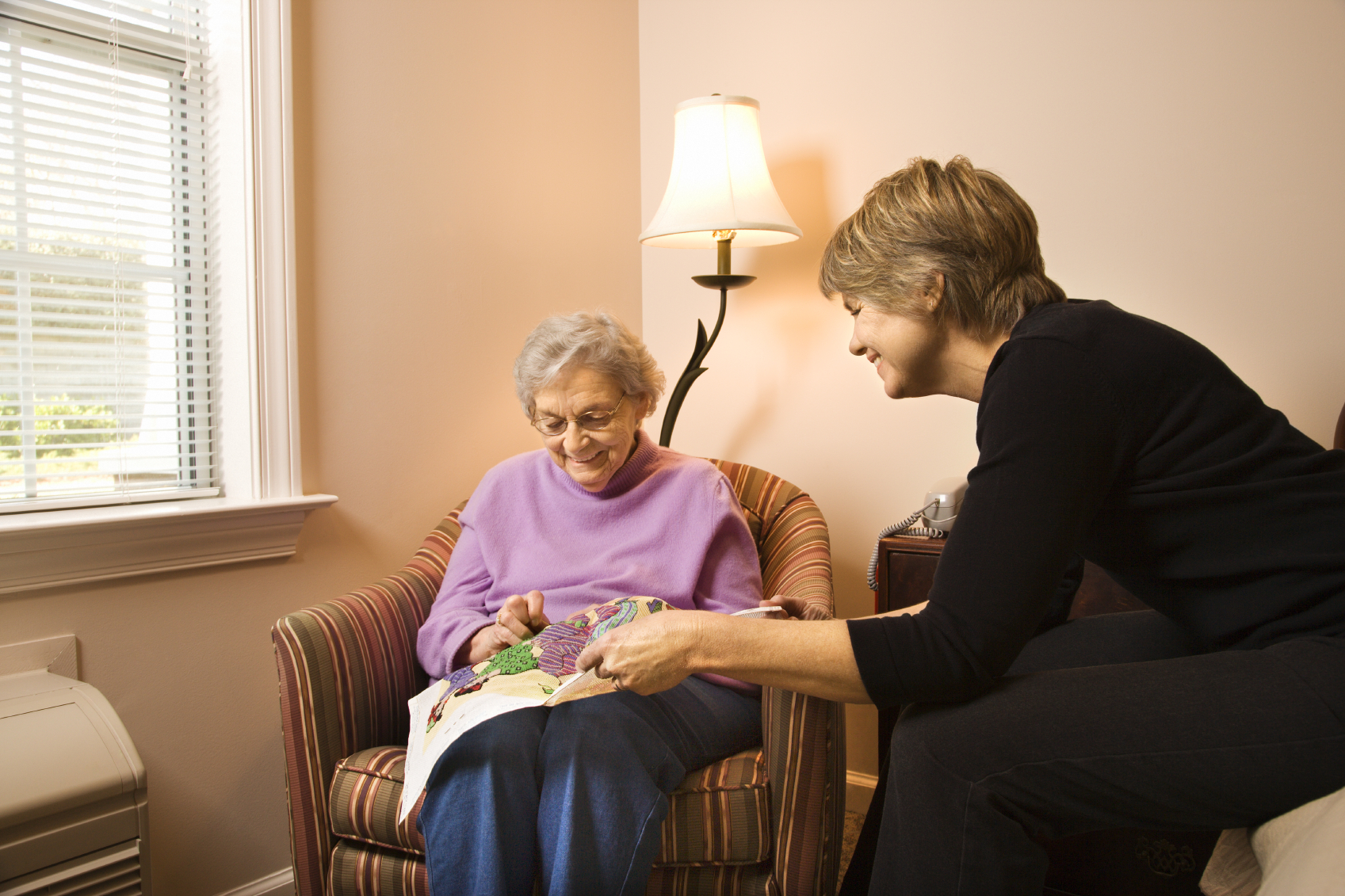 Caring for the seriously ill is often a Herculean task. The emotional and physical resources of the patient's family can be quickly exhausted, and they can find themselves in critical need of additional support. The Transitions program at JSSA provides that support from the community through a dedicated corps of  more than 100 trained and award-winning volunteers.
Until the program's inception some ten years ago, there had been nowhere for Montgomery County patients with life-threatening illnesses and their families to turn. Patients whose adult children live far away or have demanding work and personal lives have felt a particular strain.
Transitions fills the void for patients and families of all faiths and ethnicities as they face serious illness. In fact, the success of Transitions volunteers in meeting a local need was recognized in 2010 with the Marriott Spirit to Serve Community Service Award administered by the Montgomery County Volunteer Center, a part of County Executive Isiah Leggett's office.
Transitions volunteers help patients and their families during critical times of need.
They can run errands and do small chores and also provide companionship, emotional support, and brief respite care. Volunteers visit patients each week in their private homes, assisted living facilities, and nursing homes. They can offer help in a variety of ways:
Transporting a patient with cancer to a monthly blood transfusion
Playing chess with and offering companionship to a homebound person with a serious heart disease
Allowing a spouse to shop by staying and visiting with the patient
Going out for a meal or short walk with a patient who is rarely able to leave home
JSSA Transitions volunteers receive 20 hours of specialized training prior to working with patients. They learn about the physical, emotional, and spiritual experiences that an individual encounters when coping with a serious illness. Volunteers often say that their work brings them a deep satisfaction by allowing them to help and connect with the community.
In addition to volunteer services, Transitions offers patients and families help by connecting them to the many other support services available within the community. These resources may include meal delivery, transportation, a home health aide or skilled home care, home modification firms, and home visits by health care practitioners.
Through the warmth and caring of volunteers, JSSA's Transitions program successfully provides community support to those coping with serious illnesses and their loved ones.