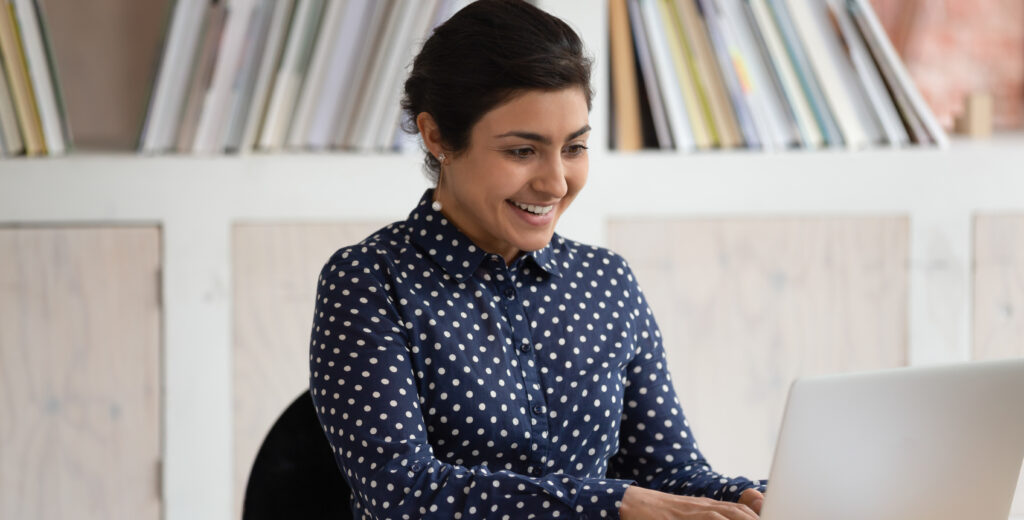 Internships for High School Students at JSSA
High school students can intern with JSSA during the summertime.
Apply Here
JSSA's high school internships offer students an overall awareness of what it means to work in a non-profit setting where a variety of human service needs are met. Since JSSA is an approved Student Service-Learning site, students can get credit towards their student service-learning hours.

Students must complete the application and interview process. Selected students have the opportunity to engage in the following tasks:

● Participate in case consultations
● Engage in administrative tasks - analyze data, assist in coordinating
trainings, write reports on those trainings, outreach, creating and
distributing Continued Education certificates, etc.
● Assist in developing presentations (for topics such as psychoeducation on
mental health) for the community
● Attend meetings with various JSSA departments to learn about ongoing
projects and developments
● Assist other departments within JSSA with a variety of tasks

JSSA has been a placement site for students from Georgetown Day School and looks forward to engaging with local area public and private schools. Any high school student is eligible to apply.

APPLY HERE

If you have any questions about JSSA's high school internship program or if you want to get connected with a previous intern, email kdixit@jssa.org.