JSSA Healthy Minds Fairfax
Welcome to the Healthy Minds Fairfax Program!  JSSA is pleased to partner with Fairfax County Public Schools and the Fairfax-Falls Church Community Services Board to provide short-term behavioral health treatment, care coordination services for transition-age youth, and support for the development of a county-wide youth-led organization.  Below you'll find a brief description of the services we provide and how to make a referral.
Short-Term, Solution-Focused Treatment (8-10 sessions)
As a contracted provider with the Healthy Minds Fairfax program, JSSA provides short-term behavioral health services to students referred by school-based staff, the JDRC, and/or the CSB.  If you wish to make a referral, please click on the button below and complete the form.  Once approved, JSSA will reach out to the referral partner to schedule a time to meet with the student.
Features:
Individual Treatment (8-10 sessions free of charge to the student/family)
Referral to ongoing treatment at JSSA
Spanish-speaking clinicians are available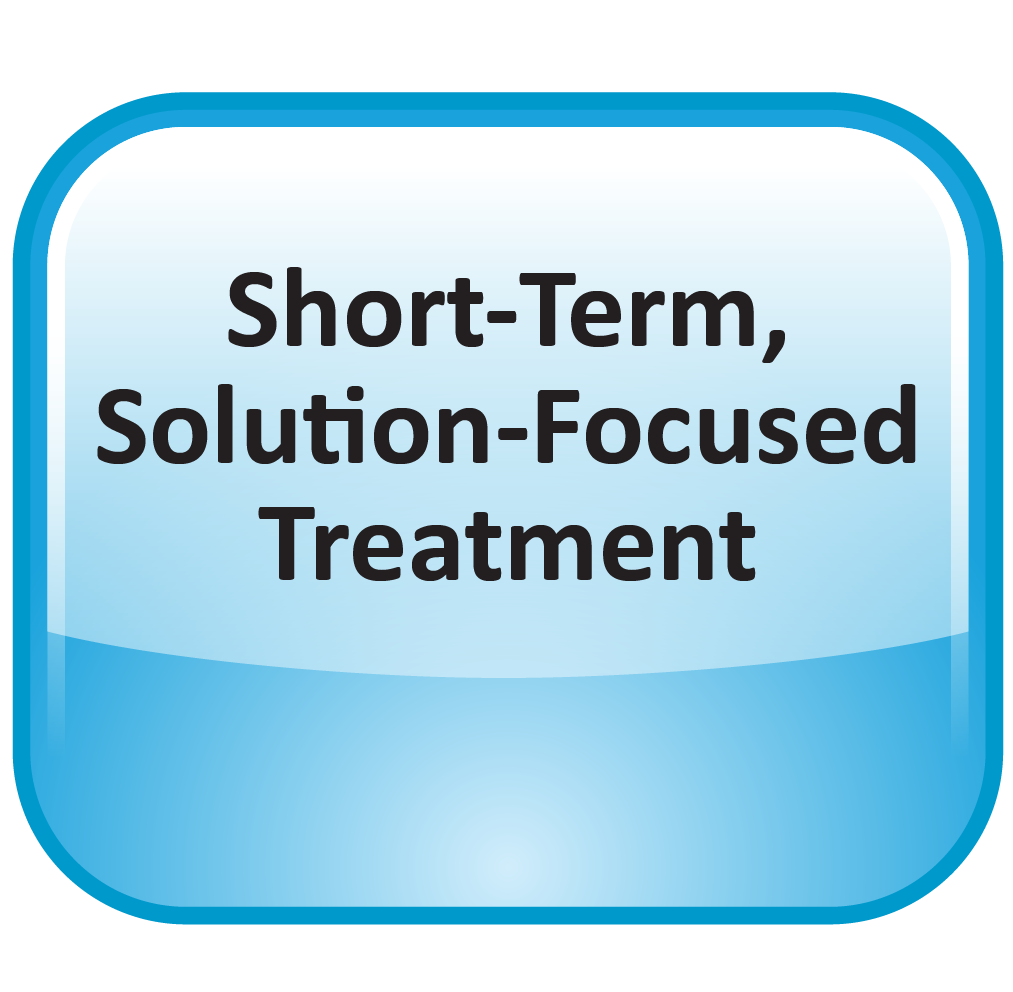 Youth in Transition Services
JSSA provides care coordination, linkages to community resources and supports, and peer-to-peer support for transition-age youth (16 – 25 years of age) who are experiencing intensive needs across multiple life domains and who are not currently being served by other care coordination or case management programs.  The program is provided free of charge to any resident of Fairfax County.  If you are interested in making a referral – please click the button below and complete the referral form.
Features:
An individualized, strengths-based, team-based, collaborative approach to service coordination
A youth-driven process that provides support for information and referral, skill training, and the development of sustainable resources and supports to meet identified needs
A trained care coordinator to meet with the youth and develop a team to identify needs and strengths and facilitate connections to services and supports
Access to peer support to assist youth in developing skills, knowledge, and abilities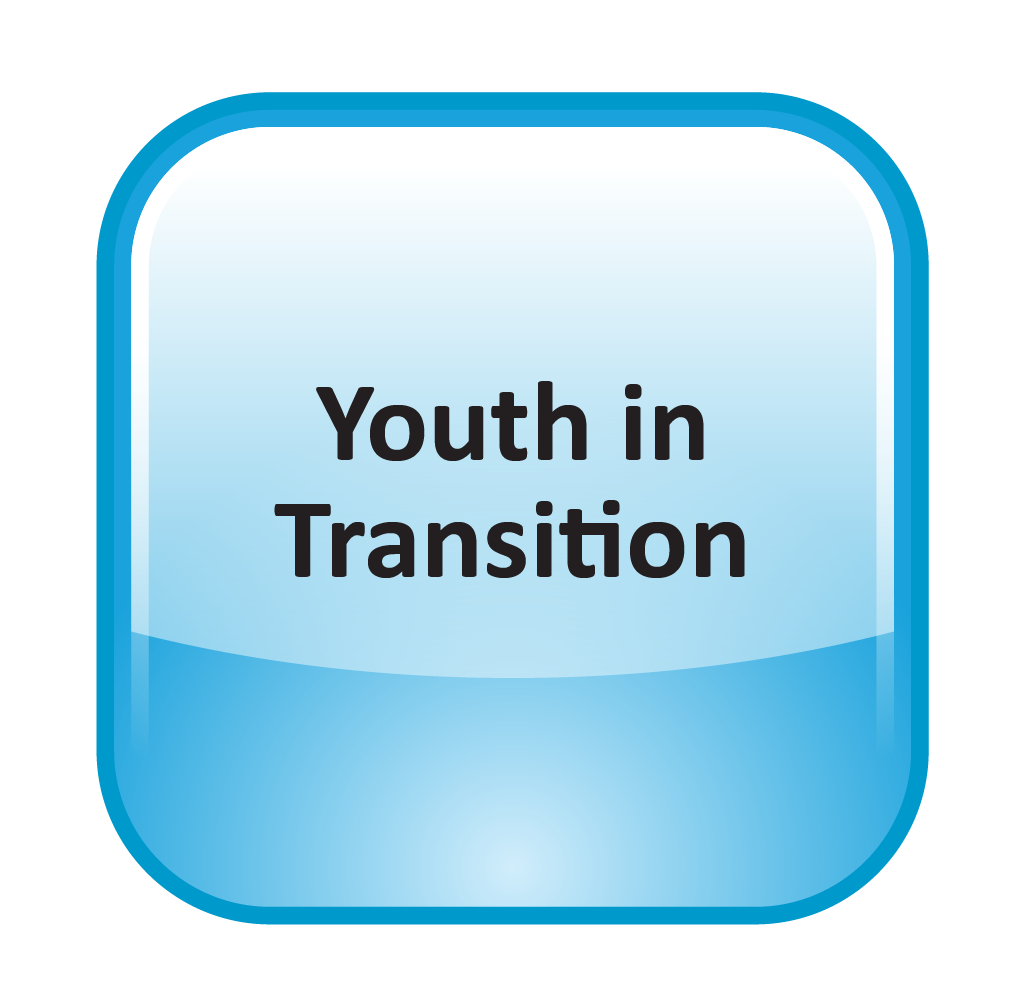 Youth Advisory Council
Young people deserve to be equal partners in creating change.
Healthy Minds Fairfax and JSSA are collaborating to create a Youth Advisory Council. We are looking for individuals who are:
14-22 years old
Live in Fairfax County
Have lived experience navigating systems such as Foster Care, JDRC, Mental/ Behavioral Health programs, and Homeless Services.
Participants on the council will receive training and support to utilize their life experiences and expertise to inform and foster change in Fairfax County.
Council Members will be asked to dedicate an average of seven hours to:
Attend meetings
Participate in trainings
Share their experiences and opinions
Engage in advocacy opportunities
In return Council Members will receive:
An hourly stipend of $9.50
Reimbursement for childcare expenses
Assistance with transportation as needed
Trainings on advocacy and leadership
Marketable experience for future employment or educational opportunities
If you know a youth who would be interested, please contact Maddie Stewart-Boldin at mstewart-boldin@jssa.org
Applicants do not need any prior experience with clubs or on committees. We are seeking individuals with life experiences who represent the diversity of Fairfax County. Accommodations will be made to ensure anyone interested can complete the application process.