Workshops and Groups
JSSA offers a variety of workshops and groups for individuals struggling with social, emotional, and physical challenges. These programs include life skills workshops, social skills groups, social clubs, and bereavement support groups. The workshops and support groups are available in Maryland and Northern Virginia.
To receive information about updates or additions to our workshop and group offerings, please subscribe to our newsletter.
Free Support Groups –

NEW
Support Groups to Help Parents and Teachers Get Through the School Year
This is a very stressful time of year for both teachers and parents of school age children as they try to navigate the challenges of online learning during this pandemic. Members of the JSSA leadership team will be offering support groups to parents and teachers throughout the month of September.  The topics of the groups are listed below and will be provided as a 4-week group at various times throughout the week.
School Support Group for Parents of Children with Special Needs – CLOSED
This group will focus on the difficulties of providing special education online and the unique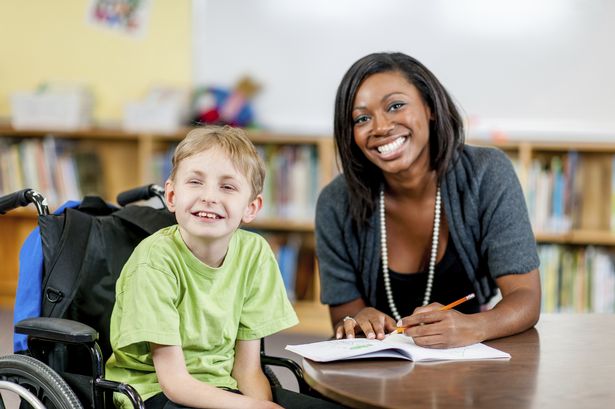 challenges for parents with a special needs child. Both parents of special needs children and special education teachers welcome.
DATE: Tuesdays – September 1, 8, 15, and 22
TIME: 1:00-2:00 p.m.
PRESENTER: Lori Kolle; LCSW-C
School Support Group for Parents with College Bound Children
Is the Coronavirus pandemic causing you to wonder if you should send your child to college this semester? Are you questioning your decision? Is your decision different from what your child would like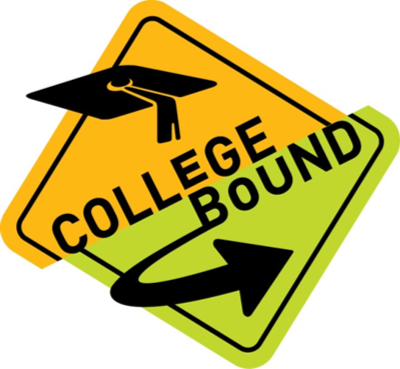 to do? Regardless of whether your child is an incoming college Freshman, Sophomore, Junior or Senior, these are very real struggles and you are not alone. This support group was developed to help parents of college bound children discuss the many concerns and struggles they are experiencing due to the pandemic.
DATE: Thursdays, Sept 3, 10, 17, and 24
TIME: 5:00-6:00 p.m.
PRESENTER: Heidi Cohen; LCSW-C
School Support Group for Parents of Children with Learning Needs
In this support group, parents of children with various learning needs (including LD, GT, ADHD and anxiety) will share challenges and successes and identify effective coping strategies.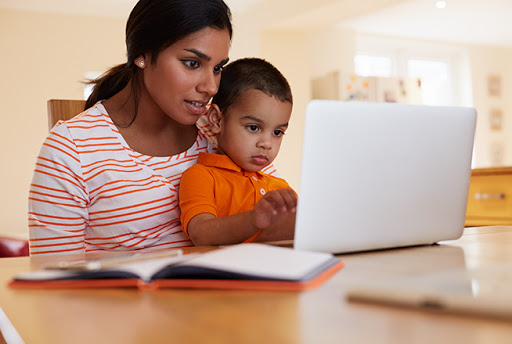 Topics will include developing a structured learning environment, setting up "home-based" accommodations and helping children (and parents) regulate their emotions.
DATE: Wednesdays September 2, 9, 16, and 23
TIME: 4:00-5:00 p.m.
PRESENTER:  Yasmin Meyers; LCSW-C
School Support Group for Parents of Elementary Age Children
Wondering how to help your child manage online learning in the upcoming school year? This group will provide parents with support in identifying resources and strategies to make the most out of online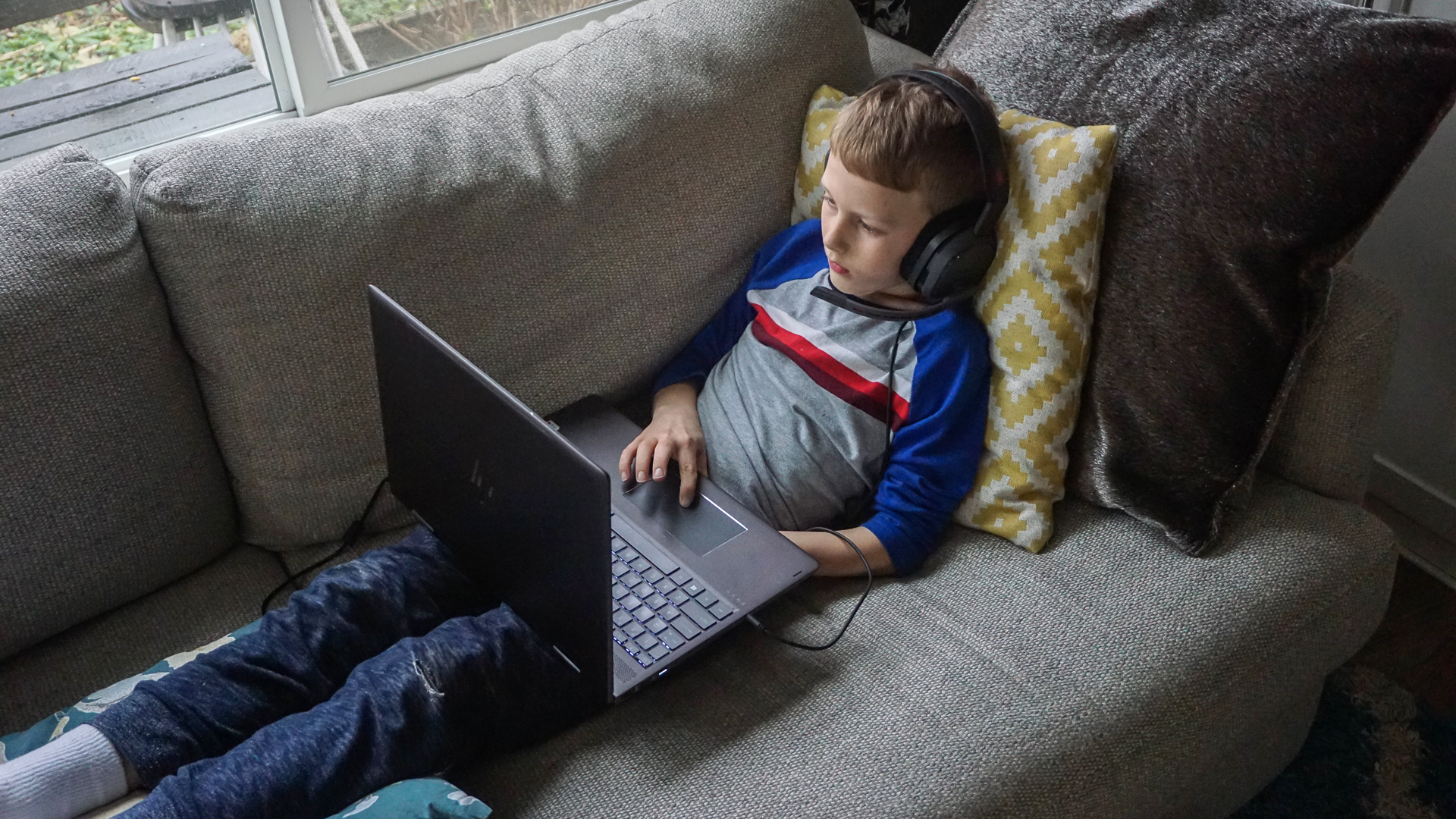 learning.  We will work together and learn from each other what tips and tricks may help you and your child.
DATE: Thursdays – Sept 3, 10, 17, and 24
TIME: 2:00-3:00 p.m.
PRESENTER: Andrea Carpenter; LPC
Support Group to Discuss the Challenges of Managing Social Media Use in Tweens (9-12 yrs)
Social media has become a dominant part of our everyday lives and is particularly concerning for parents of tweens (ages 9-12) during the pandemic. This group will focus on the unique challenges for parents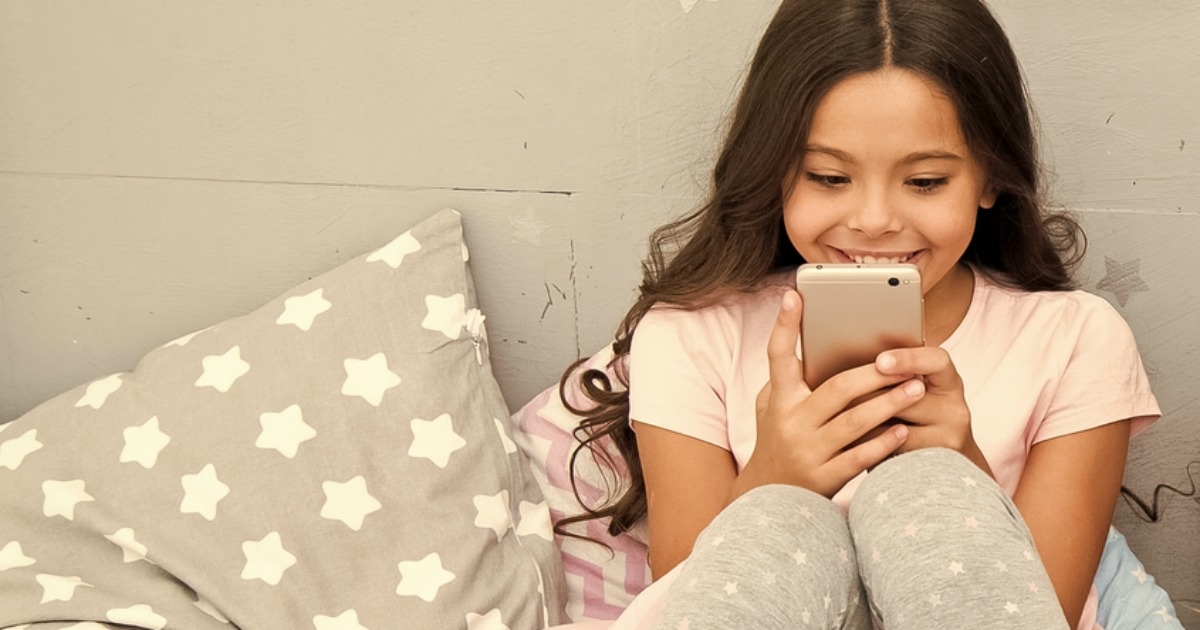 with a tween who uses or is planning to use social media. Guest contributors will include teens who are aware of the special circumstances of participating vs. not participating in social media.
DATE: Tuesdays – September 1, 8, 15, and 22
TIME:  4:00-5:00 p.m.
PRESENTER: Rene Laje, PhD, LCSW-C, LICSW
Managing School Challenges for Parents of High School Students
Are you the parent of a high schooler who's struggling during this pandemic?  This group will provide a space where you can share some of the challenges your high schooler may be experiencing as well as the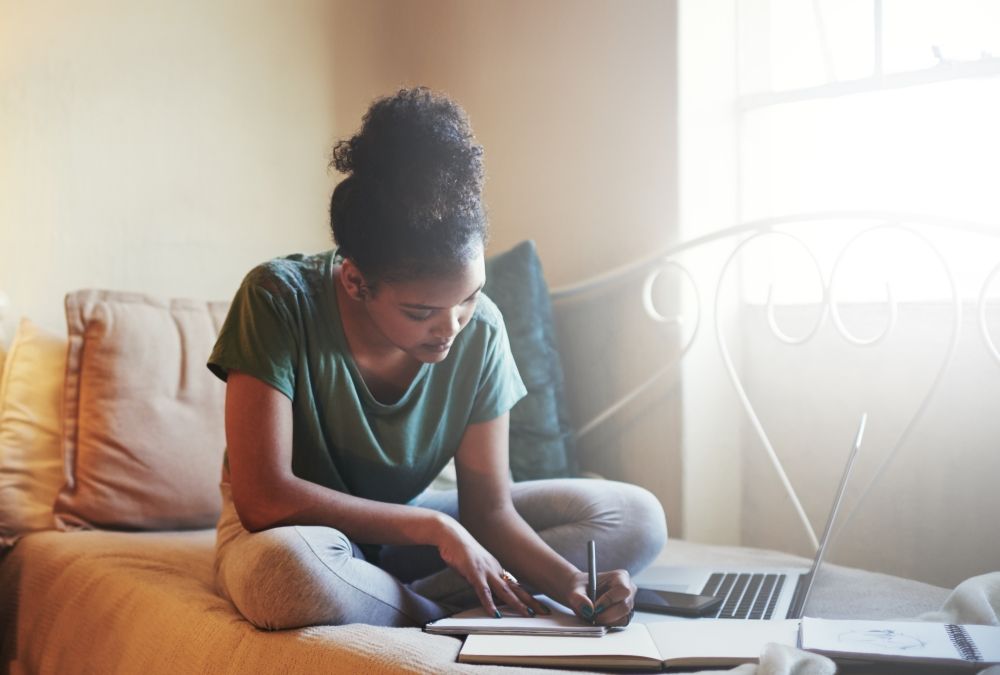 difficulties you may be facing in parenting your high schooler.  We'll share strategies on what's working for you and find some new ideas to help your high schooler as well as ways to take care of yourself.
DATE: Wednesday – Sept 2, 9, 16, and 23
TIME: 2:00 – 3:00 p.m.
PRESENTER: Scott Kreeger, LCSW-C
Teen Grief Support Group –

VIRTUAL GROUP
Have you recently experienced a death of a loved one? Are you struggling with a wave of feelings that are confusing? Do you feel alone? Do you feel different and that no one understands you? These are just some of the feelings one feels when they are grieving. Please know that these feelings are normal and that you are not alone.
This group will provide you with a safe place to talk about your feelings surrounding your loss. Topics will include the meaning of grief and the different ways people grieve. Resources will be provided.
Ages: 14-18
Date: Wednesdays
Time: 3-4 p.m.
*This group will require a minimum of 3 participants and a maximum of 8 participants.
Facilitator: Heidi Cohen LCSW-C
Heidi Cohen is a licensed clinical social worker who has been with JSSA for 15 years. Heidi specializes in the treatment of child sexual abuse and family violence as well as grief and bereavement, particularly due to suicide.
If you are interested in joining this group, please call Heidi Cohen at 301-610-8379.
Support Group for Unemployed Adults During COVID-19 –

VIRTUAL GROUP
Have you found yourself unemployed during the COVID-19 pandemic? Join our adult support group for those unemployed during the crisis.  We will share resources, emotional support and learn problem solving techniques for issues related to unemployment.  We will also talk about how to create structure in your day and adopt positive self-care habits.  Resources for additional counseling will be discussed as well.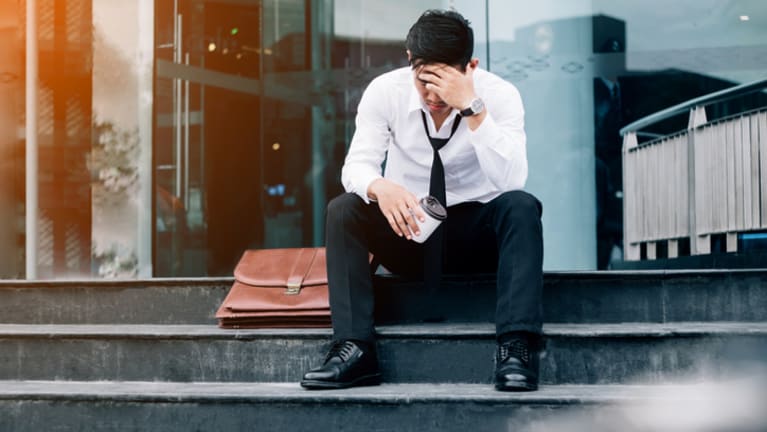 Date:  Monday, 10 a.m. – 11 a.m.
Cost: Free
Facilitator: Steve Wechsler, LCSW-C
Bio: Steve Wechsler, LCSW-C has been a social worker and therapist with seniors for over 20 years and has worked for JSSA for 1.5 years..  He has worked in community mental health organizations as well as hospital systems like Sheppard Pratt and the VA. He specializes in therapy for seniors. He particularly likes to work with families around the challenges of caregiving and mental health needs. He has led patient and family groups on a variety of mental health topics. He was also a volunteer job coach for AARP address the unique needs and challenges that face older workers.
Seminars
Tapping into Creative Expression to Overcome the Adverse Effects of COVID-19 and Racial Injustice –

NEW
This presentation demonstrates how music, drama, writing, and other expressive arts can assist with overcoming adversity, such as the current pandemic, and the struggle to end racial injustice and achieve social equality.
Here is a link to the presentation: Tapping Into Creative Expression Presentation