Workshops and Groups
JSSA offers a variety of workshops and groups for individuals struggling with social, emotional, and physical challenges. These programs include life skills workshops, social skills groups, social clubs, and bereavement support groups. The workshops and support groups are available in Maryland and Northern Virginia.
To receive information about updates or additions to our workshop and group offerings, please subscribe to our newsletter.
Support Group for Parents of Elementary and Middle School Aged Children with Special Needs
Are you struggling with how best to support your special needs child with online education this Fall? In this support group, we will talk about what challenges you and your family are facing, what's working, what's not, and what new strategies you might try. Parents of special needs children and special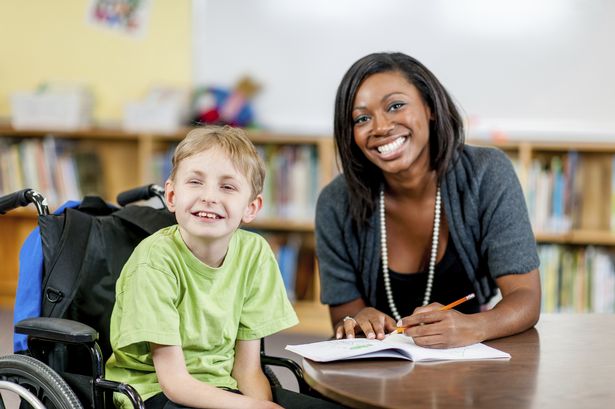 education teachers welcome.
This support group is 8 sessions.
Time: 11:00 – 11:50 a.m.
Dates: October 22, 29, November 5, 12, 19, December 3, 10, 17
Facilitator: Kathryn Zimmerman, LGSW
Bio: Kathryn Zimmerman is a Licensed Graduate Social Worker. Kathryn got her start in community mental health working with adolescents and young adults with acute learning and mental health issues, and she understands how family systems and the broader environment help shape individuals. Kathryn has worked as a family therapist and as a coach for parents who face a wide range of challenges within their family. She also enjoys working with individuals within the context of their families, and she is particularly passionate about leading and facilitating groups.
Making Connections in Times of Isolation
Social distancing in times of COVID is taking its toll on our mental health and well-being. It is hard not to lose perspective, when we have to isolate from those whose company make our lives rich and meaningful. This year, many of us fear the change in season when dropping temperatures and shorter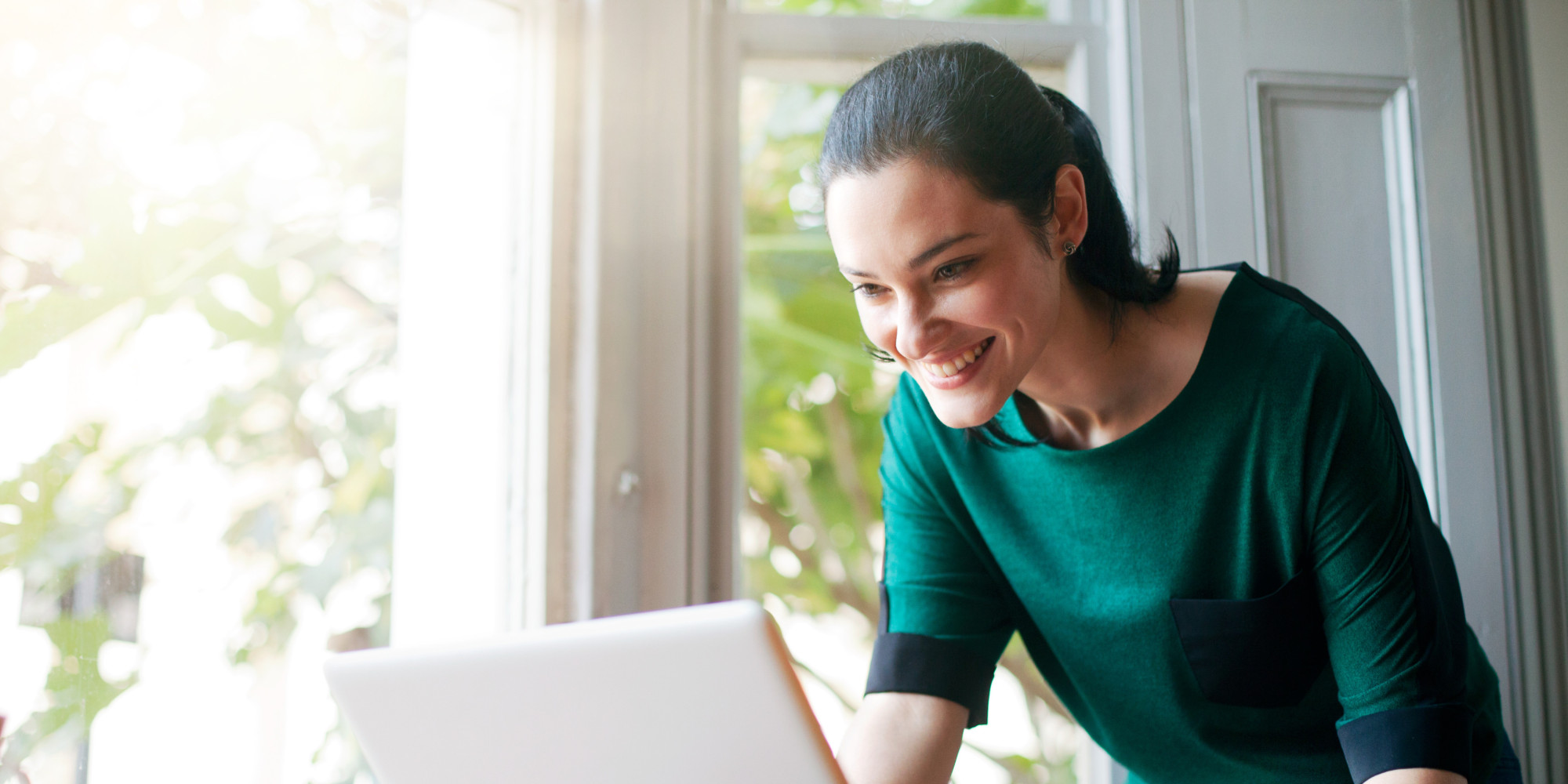 days limit opportunities for safe social distancing outside. And thinking of the upcoming holiday season doesn't spark joy, but fear of loneliness.
There is no better time for strengthening our resilience and exploring ways to connect in a meaningful way with ourselves, with those we love and the community around us.
Join us for a workshop that will lighten your heart and lift your spirits learning both spiritual and practical tools to create abundance in our lives.
Dates: Tuesdays – October 27, November 3, November 10, November 17
Time: 4:00 – 5:00 p.m.
Facilitator: Anne-Lee Gilder, MA
Teen Grief Support Group –

VIRTUAL GROUP
Have you recently experienced a death of a loved one? Are you struggling with a wave of feelings that are confusing? Do you feel alone? Do you feel different and that no one understands you? These are just some of the feelings one feels when they are grieving. Please know that these feelings are normal and that you are not alone.
This group will provide you with a safe place to talk about your feelings surrounding your loss. Topics will include the meaning of grief and the different ways people grieve. Resources will be provided.
Ages: 14-18
Date: Wednesdays
Time: 3-4 p.m.
*This group will require a minimum of 3 participants and a maximum of 8 participants.
Facilitator: Heidi Cohen LCSW-C
Heidi Cohen is a licensed clinical social worker who has been with JSSA for 15 years. Heidi specializes in the treatment of child sexual abuse and family violence as well as grief and bereavement, particularly due to suicide.
If you are interested in joining this group, please call Heidi Cohen at 301-610-8379.
Bereavement Groups
Loss of Spouse Support Group- ongoing
Meets virtually the second and fourth Friday of the month
TIME: 10:30 a.m. – 12:00 p.m.
Facilitated by Irene Mednick, LCSW-C.
For more information, please contact Arlen Gaines, LCSW-C at 301-816-2705.
Loss of Young Child Support Group—ongoing
Meets virtually on Monday evenings, once a month
Facilitated by Suzanne Adelman, LCSW-C.
For more information, please contact Suzanne Adelman, LCSW-C at 301-816-2683
Suicide Loss Support Group
Meets virtually the first and third Mondays of each month
TIME: 7:30 p.m. – 9:00 p.m.
Facilitated by Ellen Lebedow, LCSW-C.
For more information, please contact Ellen Lebedow at elebedow@jssa.org or call Arlen Gaines, LCSW-C at 301-816-2705.
Seminars
Tapping into Creative Expression to Overcome the Adverse Effects of COVID-19 and Racial Injustice
This presentation demonstrates how music, drama, writing, and other expressive arts can assist with overcoming adversity, such as the current pandemic, and the struggle to end racial injustice and achieve social equality.
Here is a link to the presentation: Tapping Into Creative Expression Presentation