Workshops and Groups
JSSA offers a variety of workshops and groups for individuals struggling with social, emotional, and physical challenges. These programs include life skills workshops, social skills groups, social clubs, and bereavement support groups. The workshops and support groups are available in Maryland and Northern Virginia.
To receive information about updates or additions to our workshop and group offerings, please subscribe to our newsletter.
Seminars
Stress Management Seminar – Beyond Sleep, Diet & Exercise –

NEW

 
Life is stressful at the best of times. This one hour webinar will offer attendees an in-depth look into the factors that impact the levels of stress in our lives. Attendees will also be given a wide range of tools and strategies designed to help people minimize and effectively manage it.
Seminar Dates: 

June 3 @ 7:00 p.m.
June 5 @ 12:00 p.m.
June 8 @ 10:00 a.m.
June 10 @ 5:00 p.m.
Cost: FREE
Facilitator: Zach Lehman
Bio: Zach Lehman is a licensed clinical social worker and therapist who has spent the past 20 years at J.S.S.A. helping people overcome their struggles with depression, anxiety, stress, and other challenges.
Free Support Groups
Support Group for Unemployed Adults During COVID-19 –

NEW VIRTUAL GROUP
Have you found yourself unemployed during the COVID-19 pandemic? Join our adult support group for those unemployed during the crisis.  We will share resources, emotional support and learn problem solving techniques for issues related to unemployment.  We will also talk about how to create structure in your day and adopt positive self-care habits.  Resources for additional counseling will be discussed as well.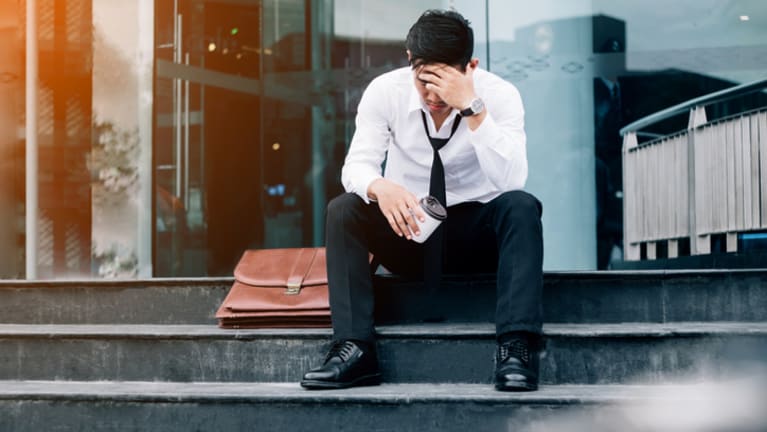 Date:  Begins Monday, June 1 from 10 a.m. – 11 a.m.
Cost: Free
Facilitator: Steve Wechsler, LCSW-C
Bio: Steve Wechsler, LCSW-C has been a social worker and therapist with seniors for over 20 years and has worked for JSSA for 1.5 years..  He has worked in community mental health organizations as well as hospital systems like Sheppard Pratt and the VA. He specializes in therapy for seniors. He particularly likes to work with families around the challenges of caregiving and mental health needs. He has led patient and family groups on a variety of mental health topics. He was also a volunteer job coach for AARP address the unique needs and challenges that face older workers.
Support Group for Seniors Estranged from Adult Children –

NEW VIRTUAL GROUP
Join our support group for seniors 60+ struggling to maintain relationships with their adult children for a wide variety of reasons.  Topics will include how to set boundaries to protect yourself from abuse and working with children with mental illness. Participants will receive support and guidance as well as resources for additional help.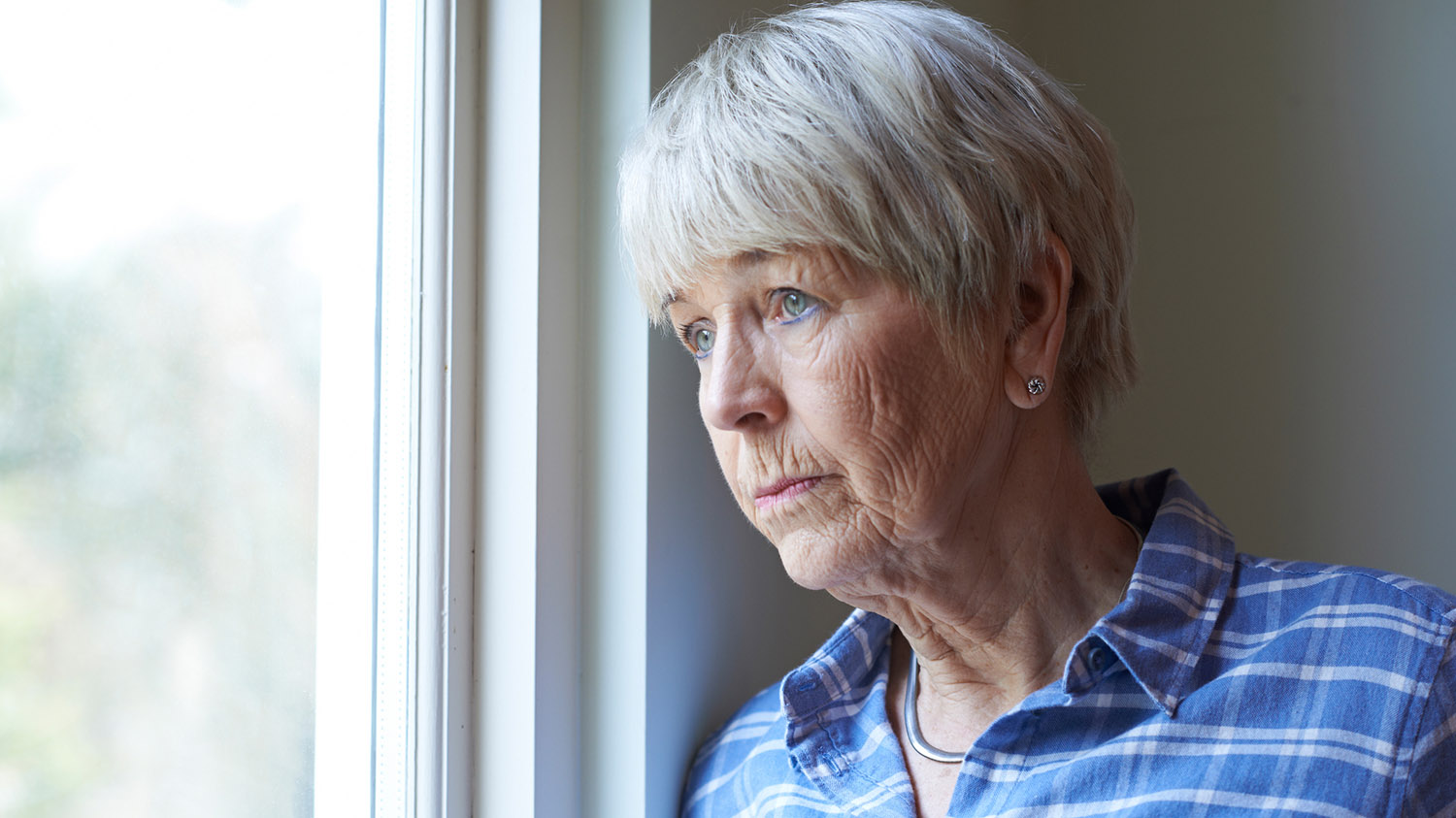 Begins Tuesday, June 9 from 3 p.m. – 4 p.m.
Cost: FREE
Facilitator: Irene Mednick, LCSW-C
Learning to be Social During Social Distancing for Teens and Young Adults –

NEW VIRTUAL GROUP
A social support group to help teens and young adults learn new ways to increase socialization during social distancing. The group will go over (and in some cases participate in) different games, activities, and applications available to help in maintaining social interaction with family and friends during the COVID-19 pandemic.
Date: Meets every Tuesday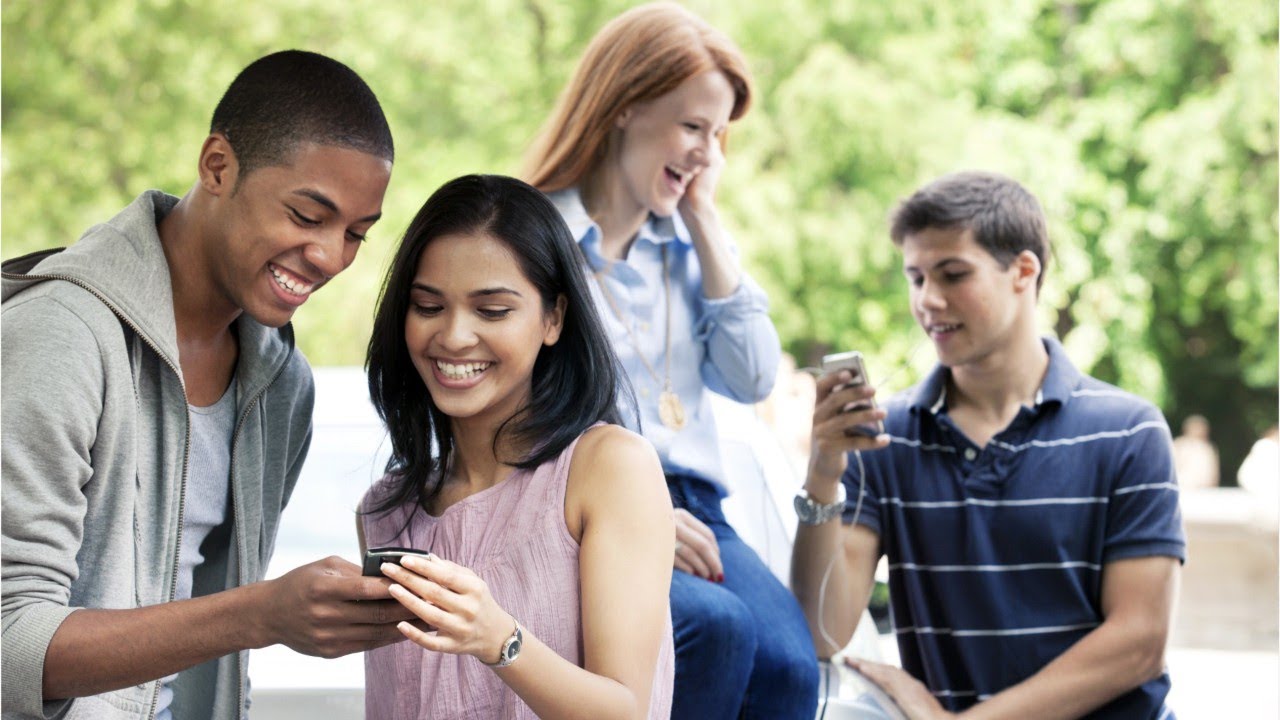 For ages 13-17:  Tuesdays at 5:00 p.m.
Ages 18+:  Tuesdays at 6:00 p.m.
Cost: FREE
Facilitator: Scott Lillich, LCPC
Scott Lillich is a Licensed Clinical Professional Counselor who has been in social services for over a decade, being a licensed counselor for the last seven years. He has worked with various populations, including children and families at risk for foster care and adult and adolescents at risk for incarceration.  He has a history of providing services in a variety of settings, including in-home, hospitals, and office settings. He has provided groups for people in isolation, prison institutions, as well as crisis home and group home placements. He utilizes a multi-modal approach to utilize a more beneficial therapeutic experience for the client, including experience with CBT, DBT, Feminist, Narrative, and Play Therapy. He is a member of the American Counseling Association and their following divisions: The Association of Child and Adolescent Counseling (ACAC), the Association of Multicultural Counseling and Development (AMCD), and the Association of Lesbian, Gay, Bisexual and Transgender Issues in Counseling (ALGBTIC).
Social Support Group for Kids Aged 10-12 –

NEW VIRTUAL GROUP
Join us for a new support group for kids ages 10-12 to talk about coping skills for strong feelings like anger, sadness, and boredom. Kids will play games and learn healthy coping strategies and social skills. Pajamas are welcome.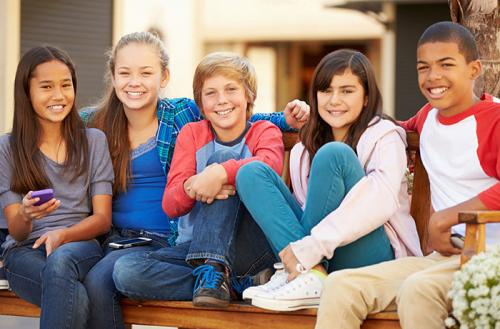 Date: Begins Thursday, May 14
Time: 4:00 – 4:30 p.m.
Cost: FREE
Facilitator: Aliza Graber, LMSW
Support Group for Parents of Adult Children with Developmental Disabilities –

NEW VIRTUAL GROUP
Date: Every Wednesday
Time: 10:00 a.m. – 11:30 a.m.
Cost: Free
Location: Video conference
Facilitator: Lori Kolle, LCSW-C