Individuals with Special Needs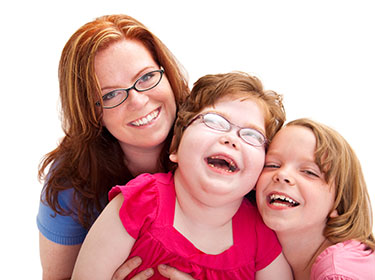 Many children, adolescents and adults in our community struggle with a wide range of physical, cognitive and developmental disabilities. JSSA can help. Our team of specially trained clinicians and other professionals provide a wide range of mental health, care management, and employment and support services for all those in our community with special needs.
Diagnoses
Developmental Delays
Physical and Intellectual Disabilities
Services
Workshops and Groups
CLICK HERE for a listing of JSSA's current workshops & groups.