Adults, Couples and Parents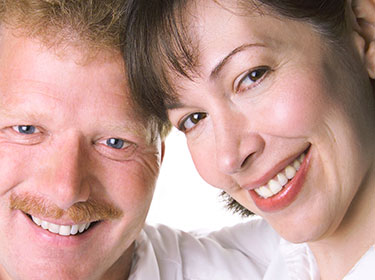 Our professional and compassionate staff of clinical social workers, care managers, psychologists and psychiatrists provide a wide array of counseling and specialized programs for adults, couples and parents.
Our team develops an individualized program that coordinates a variety of assessment, treatment, intervention and support services specific to your or your family's needs.
Services
Workshops and Groups

CLICK HERE for a listing of our upcoming workshops & groups.