Things to Consider… When Considering Assisted Living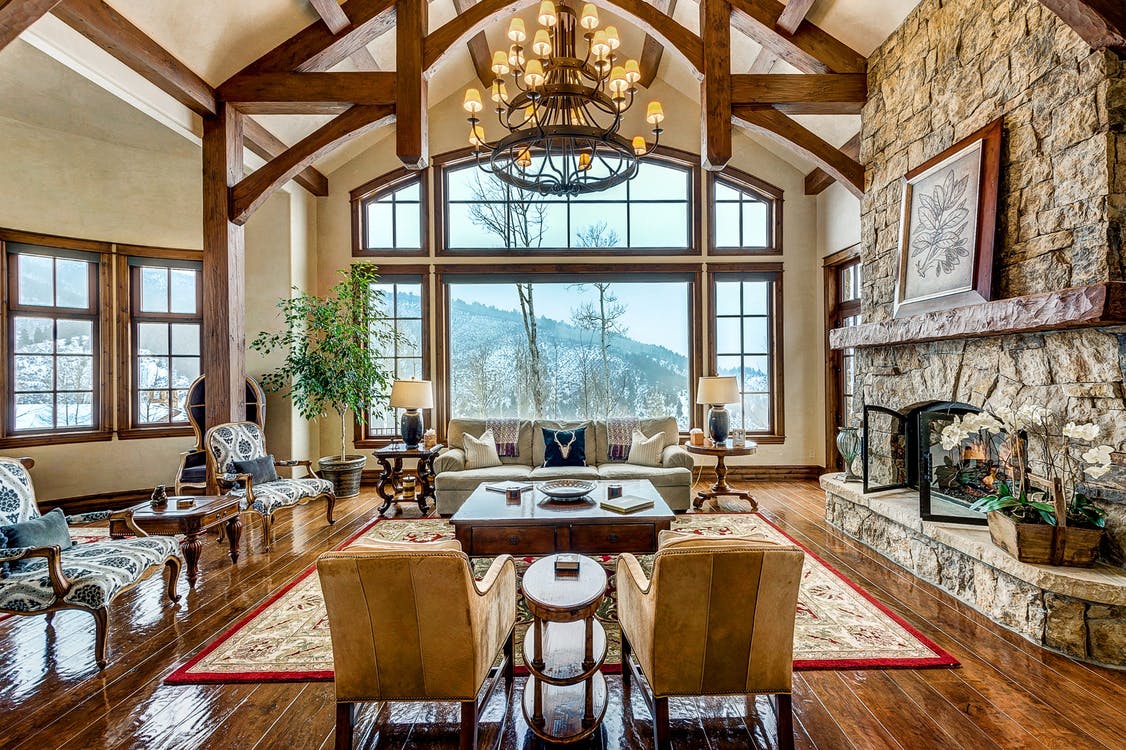 Older adults tend to agree with Dorothy from The Wizard of Oz: "There is no place like home." While some eventually move in with family or to smaller homes, many resist the idea of moving to a residential care facility, commonly referred to as assisted living.
When they enter an assisted living facility, it's usually because of a significant change in health. Assisted living facilities are designed to maximize a resident's independence by offering adaptations and support services for the things that would otherwise make living completely independently unsafe, too challenging, or simply inconvenient.
How do we know if assisted living is the right choice?
The answer requires an honest examination of how an older adult is functioning in their present environment, what challenges are appearing on the horizon, and how these changes might affect the senior and his or her family and loved ones. Understanding what assisted living facilities offer to residents can help make the decision an easier one. Here is some important information to keep in mind when considering assisted living:
The Basics
Facilities generally include meals, 24-hour awake staff, housekeeping, and laundry services, as well as social and recreational activities.
In most cases, nurses, social workers, and other staff define and oversee the care of each resident. As long as skilled nursing is not required, they offer three levels of care from basic to more extensive care needs.
As needs increase, care plans are updated and services are added. Unless significant medical or cognitive changes require a skilled setting, seniors can often remain in their assisted living homes even when hospice care is needed.
Facilities also offer help with other activities of daily living, which can include: medication reminders or administration; help dressing, bathing, and toileting; and support for behavioral challenges. Increasingly, many facilities also offer specialized care for those with dementia.
Residences with three or more beds are licensed and monitored by the state and the county. Sizes range from as few as two beds up to about 200. They can be small and home-like or large apartment-style buildings.
Amenities
Most places also offer transportation services that can include scheduled rides to shopping centers or group outings. Other common amenities include:
On-site living rooms
Game rooms and common areas
Limited medical services and foot care
Beauty salons
Exercise areas
Libraries and business centers with computer stations
Costs
Fees for assisted living facilities in Montgomery County range from approximately $3,000-12,000 per month, often with additional fees based on specific services provided. They are typically private pay, although they can be covered by long-term care insurance or veteran's benefits. A few, particularly the small group home type, offer subsidies, qualify for limited assistance from the county, or accept Maryland's Community Options Medicaid Waiver. Medicare does not pay for assisted living.
Helpful Resources
There is an abundance of information online that offer guides for selecting the right assisted living facility, such as:
---
At JSSA, our goal is to assist older adults in living according to their own wishes, wherever they might be. Many older adults living in their own homes or with family members rely on our Senior Services for care management. We help older adults and their families identify the in-home services they need, find providers, and coordinate and monitor service provision. We also help to identify options for making a change if so desired and guide our clients and families through the selection process.
Remember, the best choice is the choice that is best for YOU.
About the Author: Leslie Kessler, LCSW-C, LICSW, is a clinical social worker for JSSA's Senior Services.