What is Mental Health Literacy, and Why is it Important?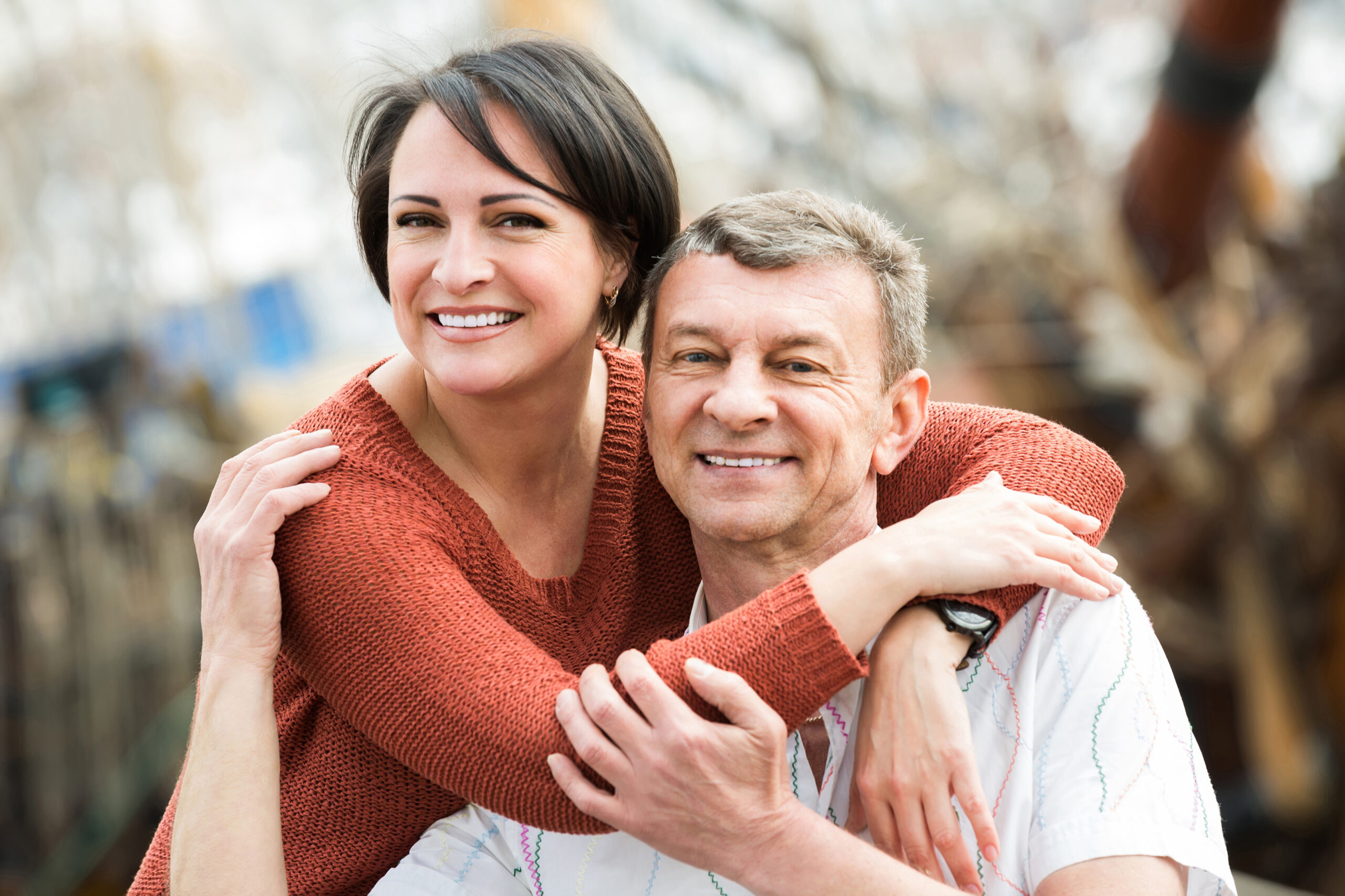 You have heard about it on the news – the number of people struggling with mental health issues is at an all-time high due to the pandemic.
While many people are reaching out, many more are suffering in silence. Maybe it is the stigma of seeing a therapist or admitting you can't handle the problem yourself . . . perhaps it is your financial situation. . .maybe we don't realize that we or someone we love needs to take that first step and seek help.
This is why everyone needs to have Mental Health Literacy. All of us need to recognize the signs of mental health issues and seek help when we or someone we love are struggling.
Mental health literacy means you understand symptoms of the different mental health stages you may be in and seek resources and help when needed.
·      Being mentally healthy – we all want to be in this stage! #makesmallthingsmatter. It often means doing the little things to stay mentally fit . . . taking a walk; putting down work and playing with your kids, grandkids, or pets; or watching your favorite comedy.
·      Reduce the stigma – when you are stressed and can't seem to get past it, are you comfortable enough to talk with a family member or friend about how you feel rather than ignore your problems?
·      Understanding – can you recognize the physical and mental signs and symptoms of a mental health disorder? Anxiety, depression, and significant stress affects not just our mental health but our physical health as well. Physical symptoms like headaches, trouble sleeping, and even digestion problems are often the result of mental health issues. Recognizing the connection between the physical symptoms and the mental health challenges we face, like being tired all the time, constant worrying, and feeling overwhelmed, will help you understand whether or not you can manage these symptoms on your own or seek professional help.
·      Getting help – you can find and access the help you need. If you or a loved one are struggling, JSSA's diverse team of caring and compassionate licensed therapists can help you take that first step. No one should have to suffer in silence. Call us at 301-816-2633.
Having good mental health is crucial, and we should never take it for granted. Improving our mental health literacy is just one step in making mental health services accessible for those who need them.
Want to talk? Call JSSA now at 301-816-2633.