Support Group for Seniors (60+) Estranged from their Children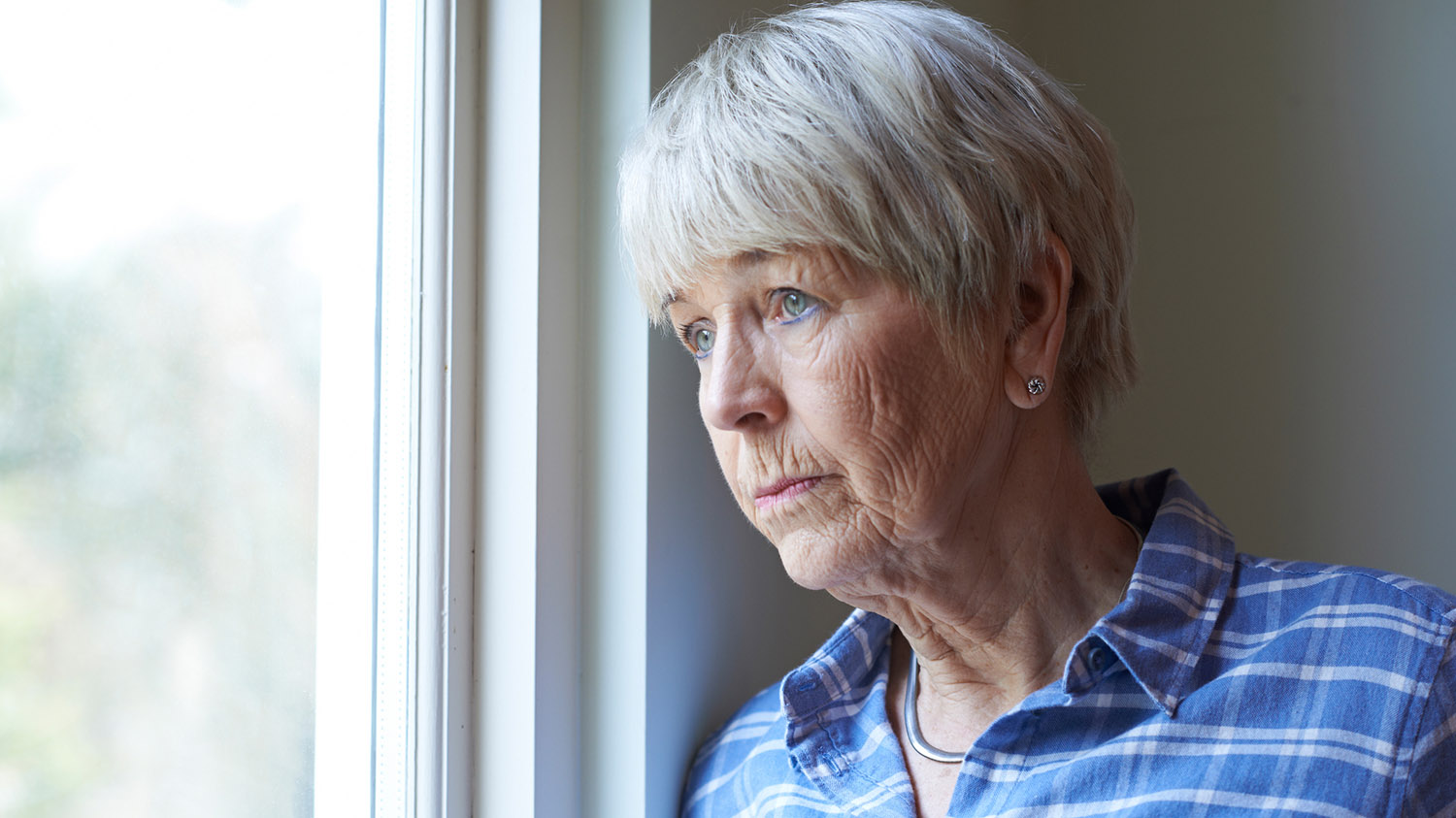 Join our support group for seniors 60+ struggling to maintain relationships with their adult children for a wide variety of reasons.  Topics will include how to set boundaries to protect yourself from abuse and working with children with mental illness. Participants will receive support and guidance as well as resources for additional help.
Begins Wednesday, January 13, 2021 from 4:00 – 5:00 p.m.
THIS GROUP CURRENTLY HAS A WAITING LIST.
To join the waiting list, please register for this group using the form below. 
Maximum of 10 participants.
[caldera_form id="CF6000701e652be"]