Therapy Group for Adolescents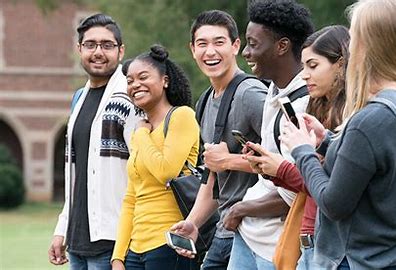 The focus of this group will be on the "here and now" experience of group members. It is designed to allow members to learn skills and gain insight into how they relate to others in an honest and supportive environment.
Do you have thoughts that sound like this? If so, this group could be for you.
I feel lonely and I wish I had people my age I could really talk to about what I'm feeling.
I don't want to complain to my friends. I know they are struggling too.
It's hard for me to make and keep friends.
I want to be able to cope better with the stress I feel.
It is sometimes hard for me to understand and manage my own emotions.
Sometimes I act impulsively and I'm not sure why or how to stop it.
It seems like others are doing okay during the pandemic but I really hate this.
DATE: March 30 – June 22 – 12 weekly sessions on Tuesdays
TIME: 5:15-6:15 p.m
$65/session insurance reimbursable.
This group will be co-led by Zach Lehman, L.C.S.W.-C. and Kathryn Zimmerman, L.M.S.W.
Zach Lehman is a licensed clinical social worker with 25 years of experience providing individual, group, and family therapy for children, adolescents, and adults. Zach has experience facilitating  both psychodynamic and social skill groups for children and teens in outpatient and residential settings.
Kathryn, also a social worker, got her start in community mental health working with adolescents and young adults. Prior to joining JSSA as an outpatient therapist, she worked in an intensive outpatient Dialectical Behavioral Therapy (DBT) program where she provided individual and family therapy and led DBT skills training groups. Kathryn is particularly passionate about group therapy.
For further information, please contact Zach Lehman, LCSW-C at (301) 610–8378 or Kathryn Zimmerman, LMSW at (301) 610-8333.
[caldera_form id="CF5ff777bad9fb8″]