Tips for Parents of Teens Entering High School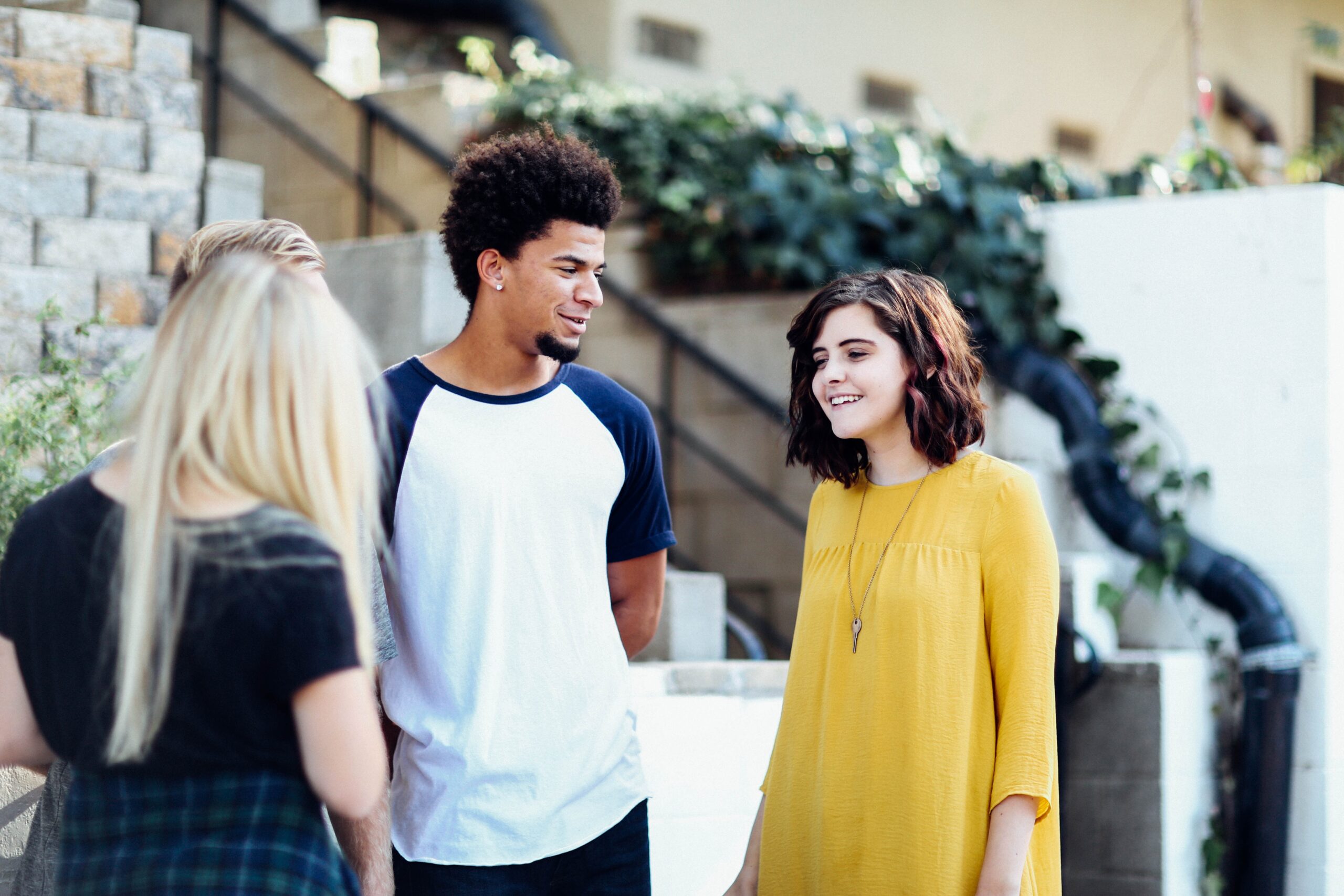 Adapting to high school isn't always easy for adolescents, and neither is learning to parent a teenager. Responding to the growth and maturity that teens experience in high school often causes parents to seek new ways to guide and manage their children effectively. Families can help teens entering high school prepare for this exciting but sometimes puzzling transition by following these tips.
Talk openly with your child
The more aware of your child's feelings you are, the better you can offer support. Informal talks can be productive, such as during car rides, before bed or while working or playing together. To build trust, listen with an open mind without interrupting.
Additionally, recognize that a child's emotions may result in some distractibility, agitation, or a change in behavior. Watch for signs of any persistent changes in eating and sleeping patterns or moods. These may indicate anxiety or depression, and the help of a pediatrician, social worker, or psychologist may then be needed.
Acknowledge higher expectations at school
High school brings increased social and academic pressure, and in the competitive Greater Washington metropolitan area, many teens feel they must excel in all areas of life at once. Help your child adapt by providing the structure at home that all children crave, even if he or she seems to fight it. Rules about curfew, Internet use, study routines, and other key matters create this structure. Encourage your child to use good organizational strategies and to develop good study habits.
Adolescents are gaining reflective thinking skills, and they do increase their questioning of parental rules. Be prepared to discuss rules with your child and give reasons to back up your decisions. Keep messages about rules and behavior concise. And remember, no matter how much they disagree with you, you are still the rule maker.
Expect adolescent attitudes
It is normal for teens to push to become more independent, which may lead to arguments or defiance. Parents need to communicate their expectations to their child clearly and reinforce them with reasonable decisions and consequences. Peer groups may seem much more important to a teen than parents and family, but your children still need your love and attention as much as they ever did. They want you to really listen to them, to stay calm when they confide in you, and to begin talking with them about more mature subjects such as world events.
Remember the intense wish to fit in
Students in high school remain concerned about finding their place in the social scene. Peer pressure is also more intense and can include experimentation with drugs, alcohol, and other risks. Get to know your child's new friends and their parents so you can monitor who is influencing your teen. If your child is having difficulty meeting new people, encourage him or her to sample clubs, sports, or activities in high school, where it may be easier to find others with common interests.
Narrow the parent-child generation gap
Social development among adolescents is much more complex than a generation ago. Social media gives them the ability to connect and communicate constantly, wherever they go. To narrow the generation gap, learn all you can about social media and its advantages and disadvantages for your teen. Familiarize yourself with popular names and trends in music, television and Web media to better understand the cultural messages your child is receiving, and recognize that you are most likely raising a natural multi-tasker. Informed and aware, parents will be better equipped to make appropriate rules that best fit their own child's life.