Making Connections in Times of Isolation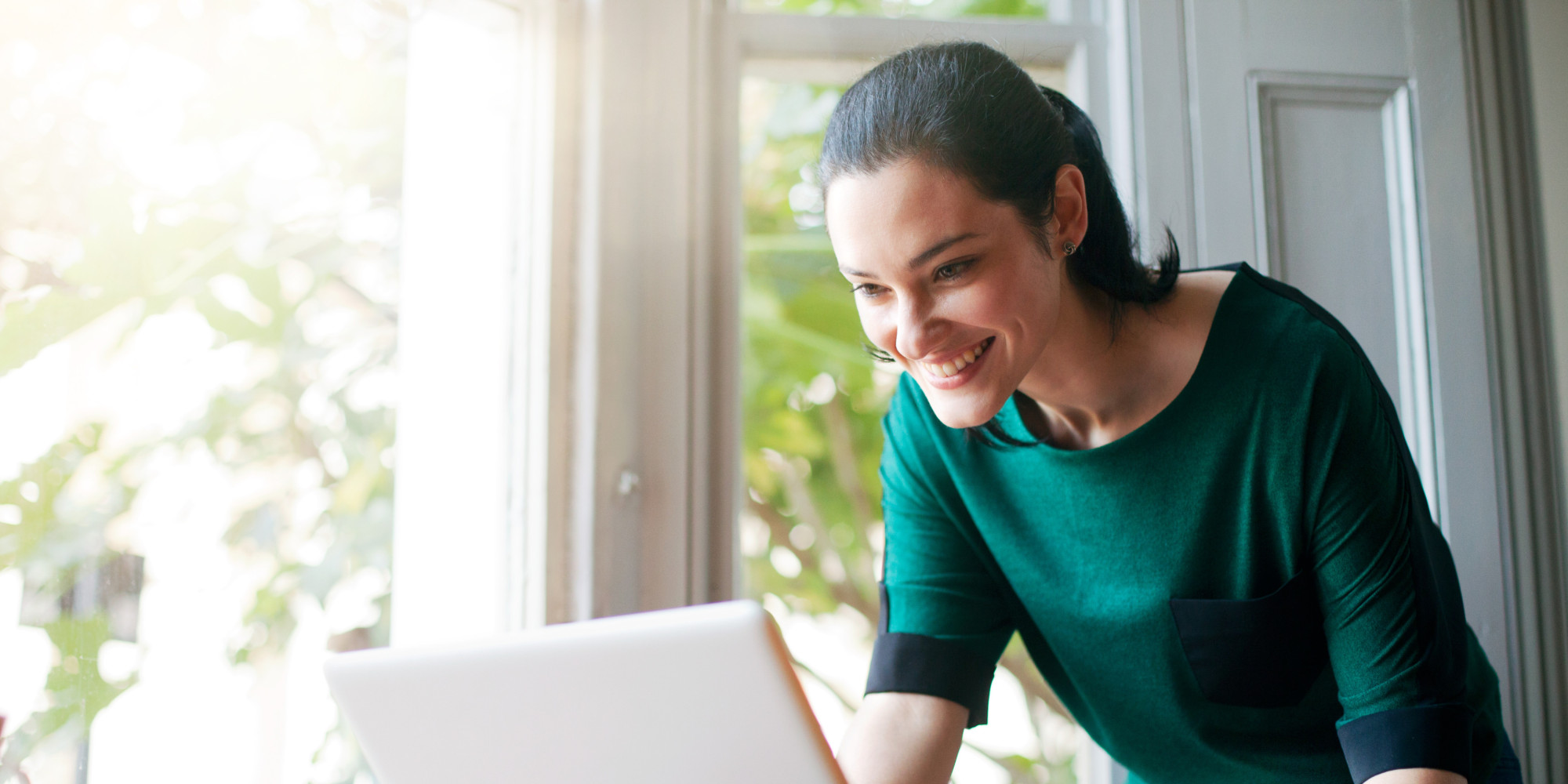 Social distancing in times of COVID is taking its toll on our mental health and well-being. It is hard not to lose perspective when we have to isolate from those whose company make our lives rich and meaningful. This year, many of us fear the change in season when dropping temperatures and shorter days limit opportunities for safe social distancing outside. And thinking of the upcoming holiday season doesn't spark joy, but fear of loneliness.
There is no better time for strengthening our resilience and exploring ways to connect in a meaningful way with ourselves, with those we love and the community around us.
Join us for a workshop that will lighten your heart and lift your spirits learning both spiritual and practical tools to create abundance in our lives.
Dates: Tuesdays
Time: 4:00 – 5:00 p.m.
Facilitator: Anne-Lee Gilder, MA
THIS GROUP IS NOW FULL. YOU CAN REGISTER BELOW TO BE PLACED ON THE WAITING LIST.
[caldera_form id="CF5f899e3ccabfb"]