Learning From Grief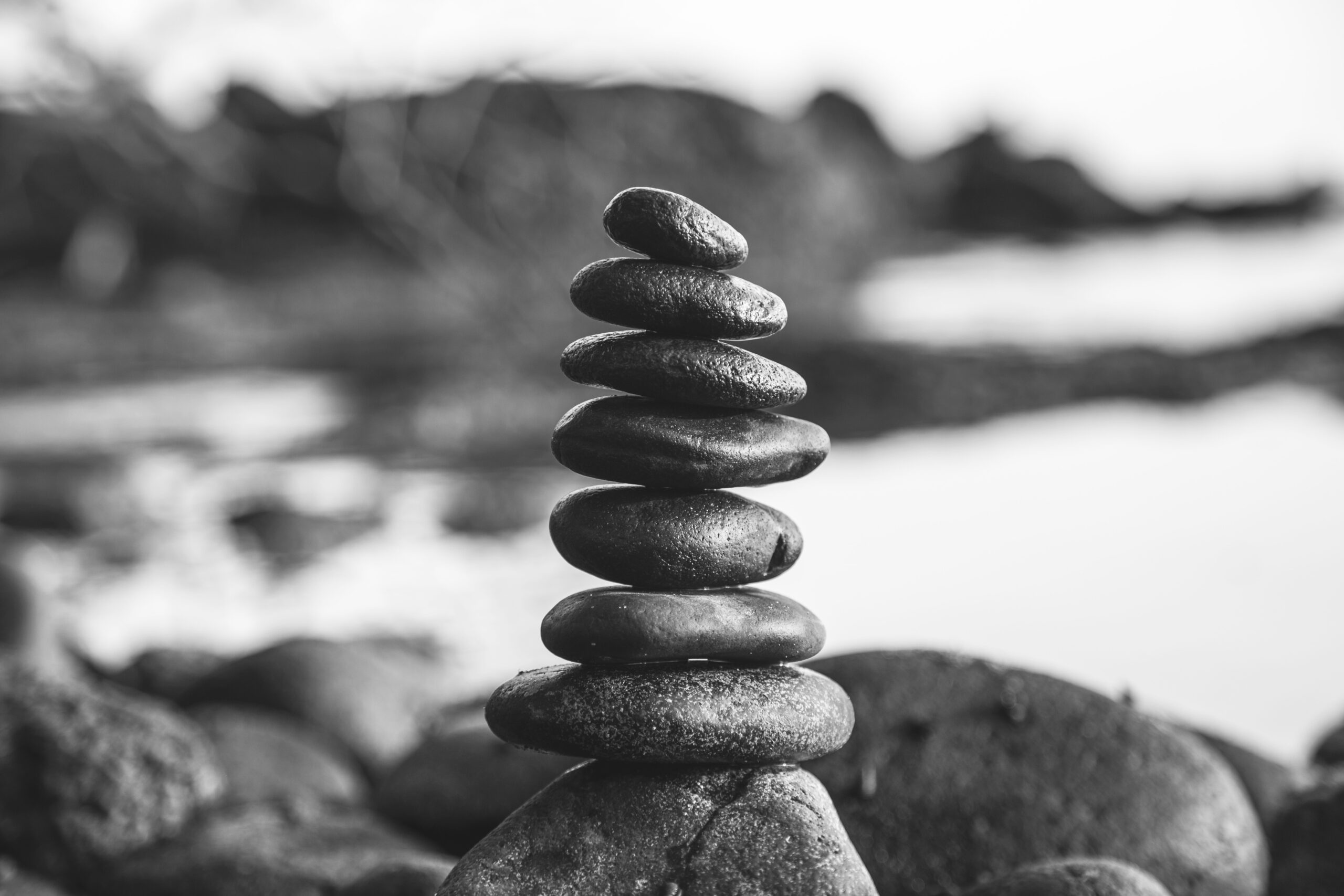 As human beings, we will experience loss many times in our lives. I have found that in these losses, I am learning from grief. This is counter to our cultural ethos that suggests that grief is something we just have to get past. Rather, our grief teaches us and helps us grow as individuals.
Our grief stories are important.
In the process of reflecting, writing and talking about those we loss, we discover where the pain has continued to nestle, and where we still "love with a limp." It's not that we have to act like everything is OK. Instead, remembering that we have indeed suffered a great loss, we bring our spirituality into the process of reclaiming some of our former selves, even if we feel a little battered and worn, as if our hearts have nicks and dents and cracks.
An image I like to use is the example of the Japanese art of kintsukuroi. In this art, a broken vase or plate is skillfully repaired by an artist. Instead of hiding the mended places or cracks, the artist uses a resin that has gold dust in it (or sometimes silver or platinum). The philosophy of this process suggests that the breakage and repair become a part of the object; transformation rather than perfection is the goal.
There are stories in the scars; beauty in the broken and repaired. We are still usable and needed, even if our brokenness shows. We do not have to be pre-grief-perfect!
Our culture struggles with this idea that grief can be good, that the pain of loss can be transformative. In many cultures, there is a pervasive need to chirp happy little phrases like, "He's not in pain now." or "He/She is in a better place now." These phrases, while perhaps well-meant, are unhelpful.
So WHY do sincere, loving, well-meaning people say these things?
I think that there are several reasons:
To "fix" things – People who care see that someone is hurting and they genuinely want to help
Personal distress – It brings up old wounds and they don't want to go there
Misunderstand "grief" – Many, MANY people think grief has a timeline. It does not. It will vary according to many factors in an individual's life. These are not bound by a timeline!
Pressure – They want things to get back to normal. In reality, what we are learning through grief is how to get to a "new normal."
Foot-in-mouth disease – We've all done it. Said exactly the wrong thing at the wrong time. We grow from it, forgive, and move on.
Sometimes it helps to reflect on your grief experience with a trusted friend or a bereavement counselor. The process can bring up memories that comfort and bless, that we can carry with us.
In our own way and in our own time, there comes a moment when we are ready to move out of our deep grief. We honor the person's memory and know that we can always hold them in our hearts. We may light a candle, or say a special prayer according to our faith tradition. Formally and informally, we experience a range of emotions. Sometimes we visit the grave site and leave a pebble or tz'ror on the marker to symbolize their lasting impact on our lives. Or we are present at the mitzvah of matzevah (the setting of the gravestone) to pay our respects.
Learning from grief
One summer, I led a group of mourners in a service of remembrance. I provided a set of river stones wrapped in cotton fabrics and tied with a jute twine. Inside each package was a small heart with this instruction:
Keep me as your remembrance stone.
When you are ready to let me go,
give me back to Creation.
Participants were invited to select a wrapped stone and share with us the life event or person that was still a source of grief. The stories that came up surprised the participants, some of whom were friends and never knew the depths of grief that others were experiencing.
Each participant took their stone home and were encouraged to leave to leave it somewhere when they were ready to move on. That place could be either mundane or deeply personal and significant. There was no time frame. That was not important. Rather, each person would work to a place of readiness to leave the most intense period of grief behind.
Eventually, the cloth wrapping around the stone and the jute will decay. The paper will dissolve. But the stone, like the memory of the one we grieve for, will continue. As we learn from our grief, we find that we have learned about ourselves and our faith is deepened. It is not easy work, but it can make us into stronger, more compassionate people.
About the Author: Reverend Deborah Vaughn, M.Div., is a JSSA Hospice chaplain.