703-J-CARING, Serving DC, MD, Northern Virginia

When you feel overwhelmed and uncertain about your options for support, we want to make it as easy as possible to access available support and assistance. During these unprecedented times and into the future, it is our shared responsibility to come together as a Jewish community so everyone can access the resources they need for the moments when they need them.
The 703-J-CARING Community Support Line, is a partnership between The Jewish Federation of Greater Washington, JSSA, and our network of human service organizations, and designed to take the guess work out of accessing resources across the Greater Washington area.
The Support Line (703-522-7464) is accessible by phone Monday – Friday, from 9:00 a.m. – 5:00 p.m. to connect you with the right providers in our robust partner network, giving you access quickly to the services and support you need such as:
Health & Wellness
Access to Medical Care
Chronic Disease Management
Mental Health
Substance Abuse
Trauma Care
Domestic Abuse Situations
Career Services
Career Coaching
Job Training/Certification
ESOL
GED
Emergency Assistance
Eviction Prevention
Access to Healthy Meals
Immigration Legal Services
Utility Assistance
Scholarships
Financial Assistance
Early Childhood Services
Parenting Classes
Early Childhood Parenting Classes
Child Care Resources
Homework Assistance
Support Groups
Adult Services
Adult Day Care Services
Transportation
Hospice
Home Health
Case Management
Support Groups
Employment
Debt
Debt Assistance
Legal Assistance for Debt
Debt and Credit Management
Credit Report Concerns
Debt Collection Issues
Wage Garnishment
Everyone deserves care. The Jewish community is here to support you.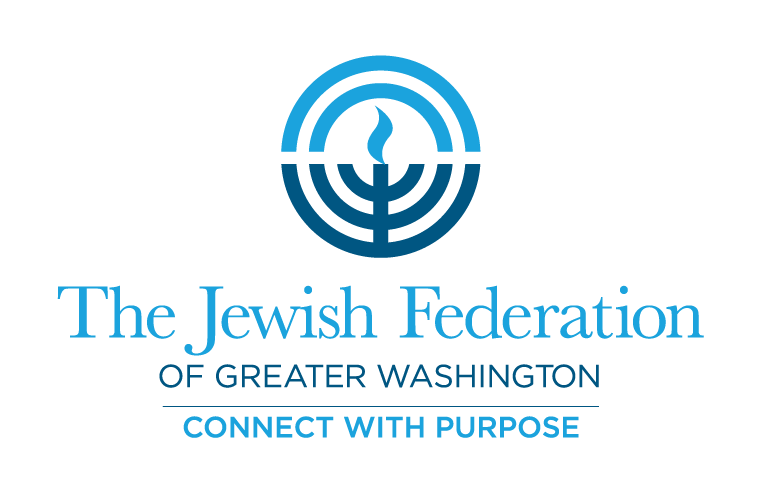 J-CARING Support Line Partner Network
Bikur Cholim
Hebrew Free Loan Association of Greater Washington
Jewish Coalition Against Domestic Abuse (JCADA)
Jewish Council for the Aging (JCA)
JSSA
Tzedek DC
Yad Yehuda of Greater Washington