Candi Kaplan: Giving to JSSA with an eye toward the future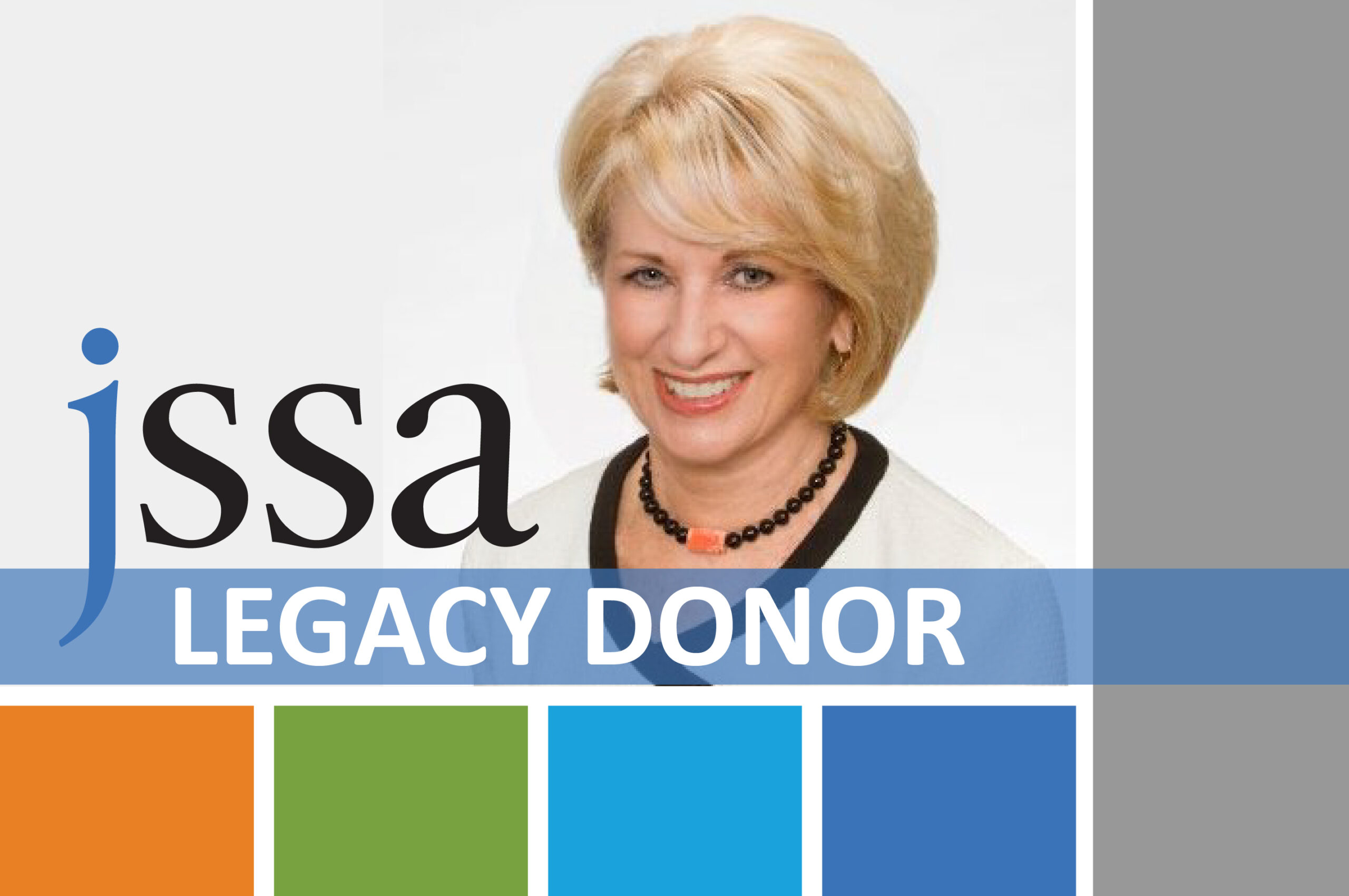 Through her many personal and professional pursuits over the years, Candi Kaplan has cultivated the skill of thinking ahead.
A long-time JSSA board member, Candi began her term as president in 2016 with an eye to the future. She assisted in JSSA's strategic planning process to chart the agency's direction and to strengthen and increase its impact.
"JSSA is poised for tremendous growth in the next few years," she said. "As president, I work to honor JSSA's past, while ensuring our future success."
Candi's knack for looking to the future has also served her well professionally. As founder of Kaplan Financial Group and Kaplan Benefits Group, she provides insurance and financial planning for individuals and businesses. Over her 40-year-career, she has listened to her clients' stories and helped them bring to reality their wishes for their children and their community.
"Helping people think about their legacies inspired me to create my own," said Candi, who has two children and four grandchildren. In addition to giving generously to the annual campaign and endowing a fund for Jewish Chaplaincy in loving memory of her husband, Lawrence, she has remembered JSSA with a gift in her will.
"By giving to JSSA in my estate plans and establishing my own legacy, I'm not only creating a future source of income to support everything JSSA does, but I'm also helping to perpetuate our shared values," she said. "Together, we are continuing G-d's work."
Create your own JSSA legacy
To learn how you can include a gift to JSSA in your estate, please contact Deborah Peeples, Chief Development and External Affairs Officer at 301-610-8343 or dpeeples@jssa.org or click here.