Seniors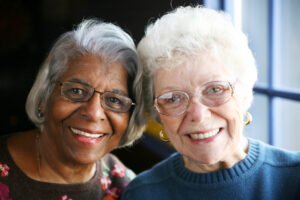 Maintaining independence and dignity can become more difficult as we age, even for the most active adults.
JSSA's skilled professionals and trained volunteers bring warmth, companionship and convenience into the daily lives of seniors and provide assistance to families to help ensure that their parents or loved ones are safe and well cared for.
Services
Workshops and Groups
Caregiver Support Groups  – There will be no caregiver support groups offered this fall.