Discussing Alarming Current Events with Your Children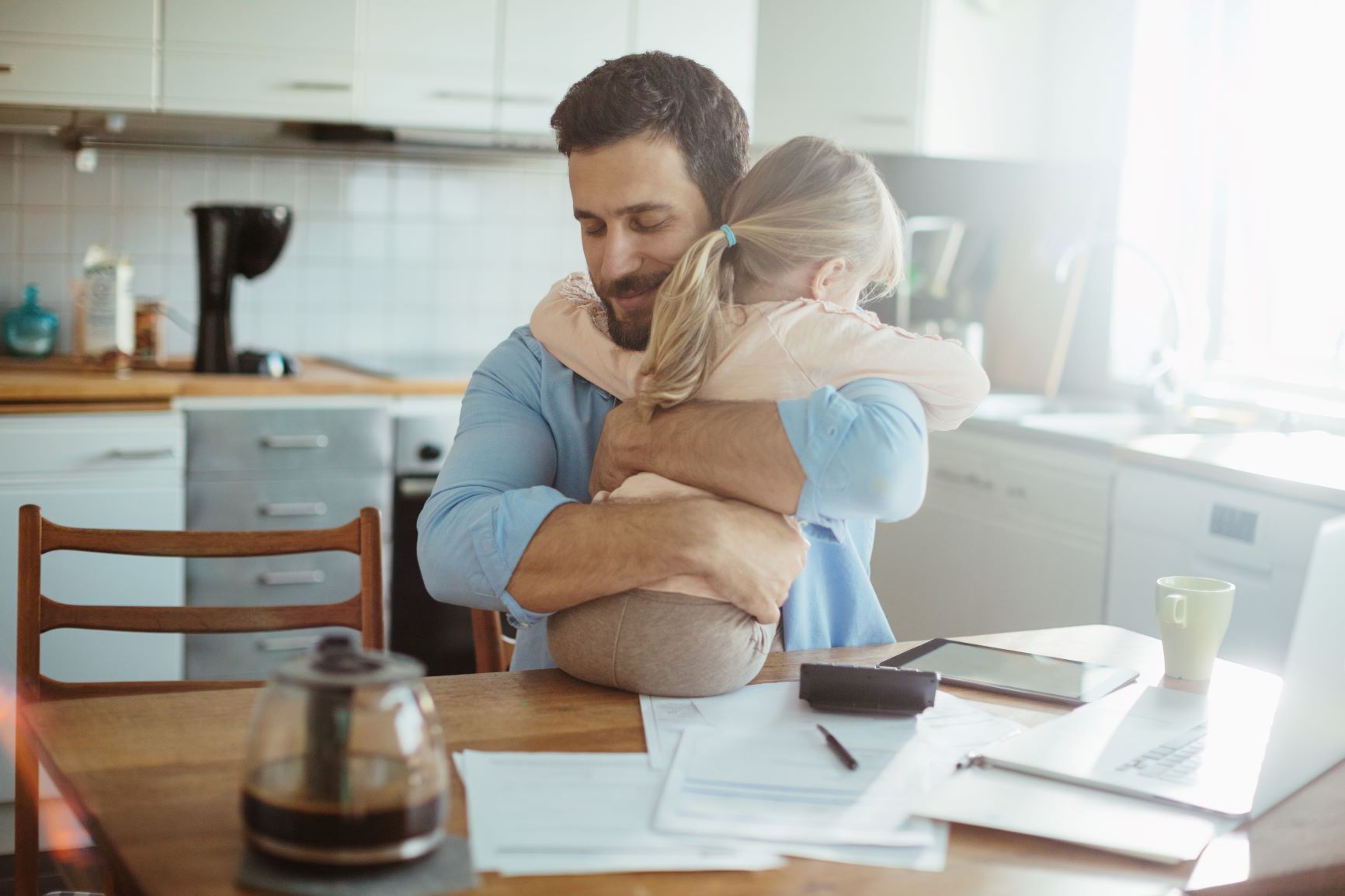 When frightening events occur, children need guidance and support as they try to process what they're hearing and seeing around them and on the news. For parents who feel unequipped to manage their child's concerns or questions during scary times like this, the following tips may help you feel more confident addressing these types of difficult topics:
Recognize your own feelings about the situation.
First, identify and separate your feelings from your child's. Children can pick up on their parents' mood, so try to keep yourself calm.
Gauge your child's knowledge of the event.
Before delving into a lengthy explanation, first ask your child what he or she knows about the current event. Use open-ended questions, such as "What have you heard about what is going on in the news?", "What questions do you have?", and "What worries you?" When responding to a child's questions, only answer what they have specifically asked. There is no need to elaborate.
Know your child.
Some children will want to talk and analyze recent events. Some children may only have one question, and some may not want to talk at all. Be respectful of what your child needs from you. This includes communicating at your child's level of understanding. Over time, watch for any significant changes in a child's sleeping and eating patterns or mood. These changes may signal emotional issues like anxiety or depression that need attention. If you notice these signs, you may consider seeking the help of a professional, such as a pediatrician, social worker, or psychologist.
It's OK to say "I don't know."
Children may believe that their parents can answer all of their questions, but that, of course, is an unrealistic expectation for them and for you. If you don't know an answer, it is OK to say so.
Monitor TV viewing and media consumption.
In the coming weeks, media coverage will likely remain heavy and filled with details of the event. Certain dialogue, images, and themes may be troubling for your child to hear or see. Be aware of the information children are receiving. Limit their exposure to information you consider inappropriate or unnecessary for them. Don't be afraid to turn off the TV or the computer.
Find teachable moments in current events.
Current events provide opportunities to discuss your family's values. You may feel uneasy answering tough questions, but questions like these can lead into discussions about tolerance vs. hatred, good vs. evil, and performing individual and community-wide acts of caring and service.
If your child is having feelings that are interfering with daily functioning, school performance, or social activities, JSSA is here to help. Please call us 301-816-2633 in Maryland or 703-896-7918 in Virginia.