For life's consequential moments.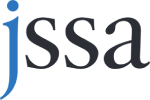 Our work wouldn't be possible without generous contributions from our neighbors.
Donate Now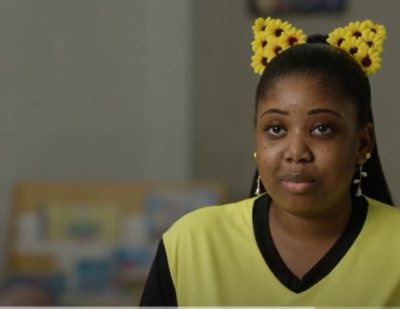 Spotlight: JSSA's employment services empower adults for long-term success.
Watch Video
JSSA is a health and social wellness agency that provides expert caring for our neighbors in DC, Maryland, and Northern Virginia.
JSSA supports our neighbors facing life's consequential moments. We know that no matter what life brings, you should be seen — by experts, and for who you are. Our high-quality services are rooted in caring and designed with you in mind.
Featured Service
Mental Health & Well-Being
JSSA offers compassionate therapists, psychologists, and psychiatrists that can provide support to help get through life's challenges. Our services include counseling, groups and workshops, psychiatric testing, and more.
Learn More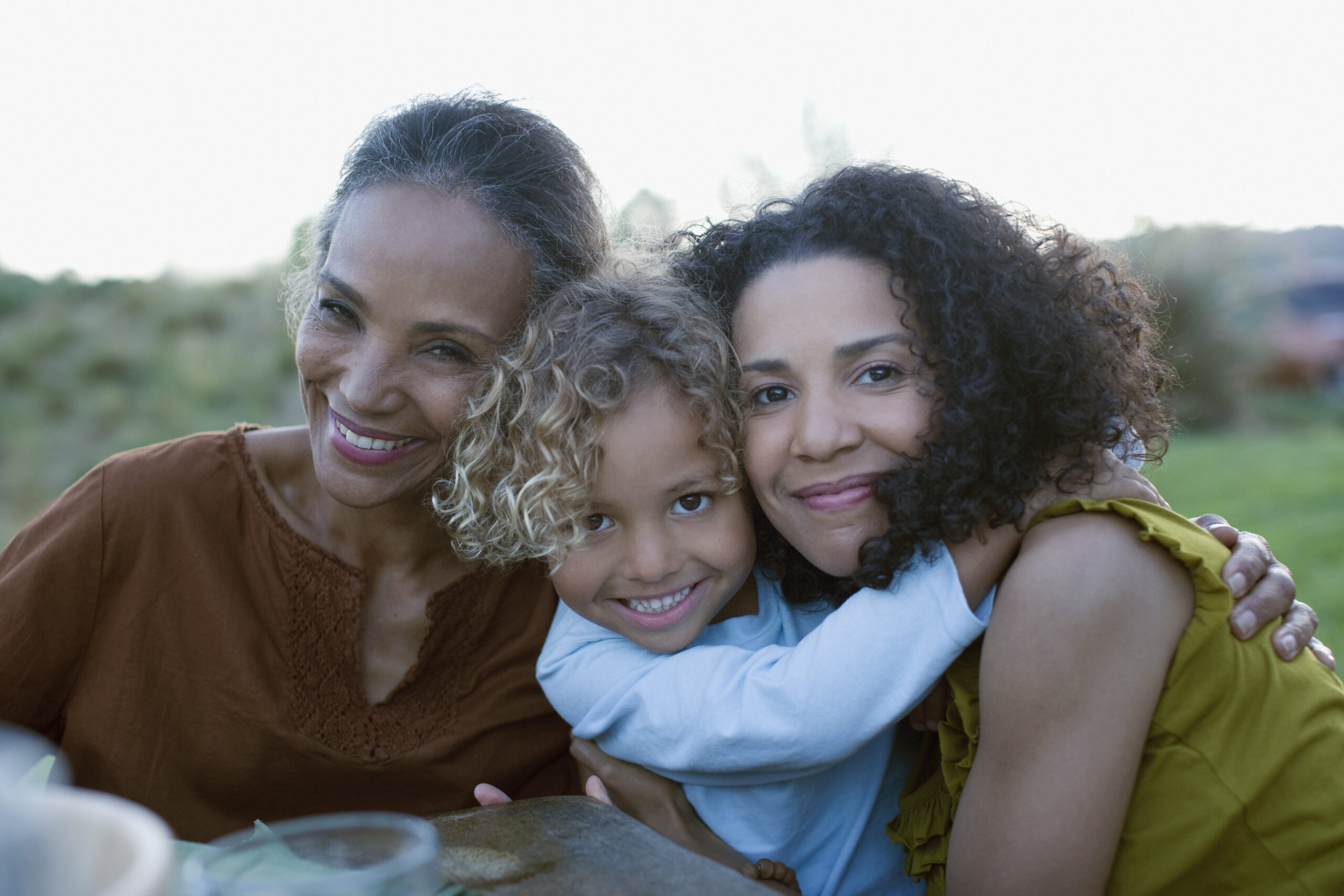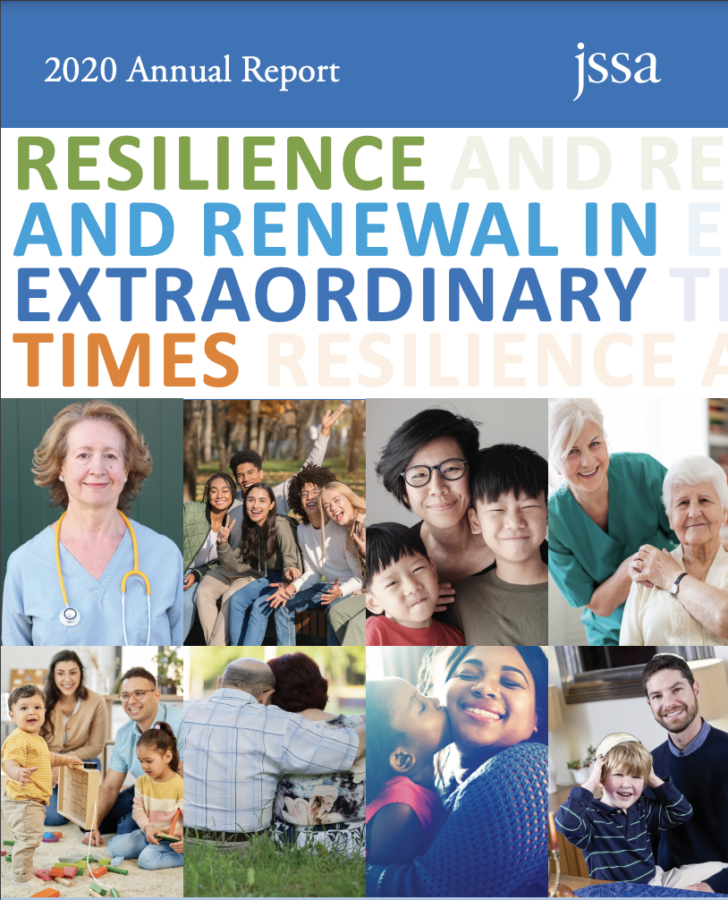 Resilience and Renewal in Extraordinary Times
Check out our latest annual report to see how we prioritized serving our neighbors with expertise, compassion, and respect during the COVID-19 pandemic.
Read the 2020 Annual Report