CE Training Programs
JSSA is pleased to offer mental health professionals in the community access to monthly in-house Category 1 staff CE training sessions.
The 3-hour sessions are presented by a variety of mental health professionals from the Washington metropolitan area who are experts in their fields.
---
RESCHEDULED TO APRIL 
Neurofeedback 101: A Crash Course for Professionals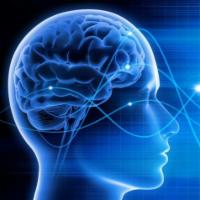 Neurofeedback training is an amazing treatment tool that can help calm anxiety, lift depression, and improve attention and focus. Originally developed for NASA pilots, neurofeedback is a non-invasive treatment that produces long-lasting results by training brain waves, correcting brain dysregulation, and improving communication between networks. This interactive and dynamic presentation will use case examples and demonstrations to help providers understand how neurofeedback works, how it fits in with talk therapy and psychopharmacology, and when to refer to a client to neurofeedback, and provide a step-by-step explanation of the course of treatment.
Presenters: Katherine Thorn, LPC and Liz Schroth, LCPC
Date: Tuesday, April 16, 2019
Time: 9:00 a.m. – 12:30 p.m.
Location: JSSA | 200 Wood Hill Road | Rockville, MD 20850
Cost: $65
_________________________________________________________________________________
Understanding Trauma and Attachment: Incorporating Elements of Play Therapy and EMDR Techniques in Working with Trauma Clients (adults and children)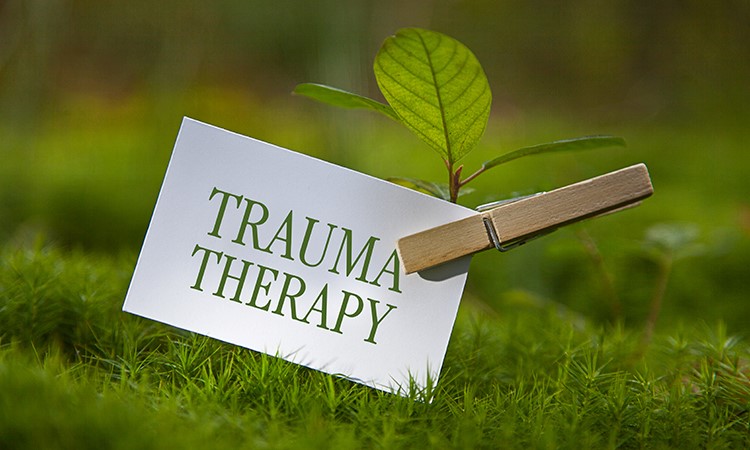 This presentation will highlight the intersection of trauma and attachment. Helping clients understand how trauma impacts their mind and body, and attachment relationships is an important part of healing. Through the therapeutic relationship, clients can become empowered to re-script and repair the wounds trauma has left on the mind, body, and spirit. Using play and expressive therapy, elements of EMDR, and attachment theory, this training will allow participants to refresh their understanding of trauma and learn ways to work with trauma in the room with both child and adult clients.
Presenter: Rachel Rosenberg, LCSW, RPT
DATE: Tuesday, February 19, 2019
TIME: 9:00 a.m. – 12:30 p.m.
COST: $65
Training Institute Policies
Refunds for JSSA's 3-Hour CE training program cancellations are provided up to 5 days prior to the training date. After that time, a credit can be issued if JSSA receives a registrant's cancellation up to two business days prior to the training date. This credit can be applied towards a future 3-Hour CE training, symposium or post-graduate course up to one year from the issue date.