JSSA Mental Health Clinician: Talk to Your Kids About Depression and Suicide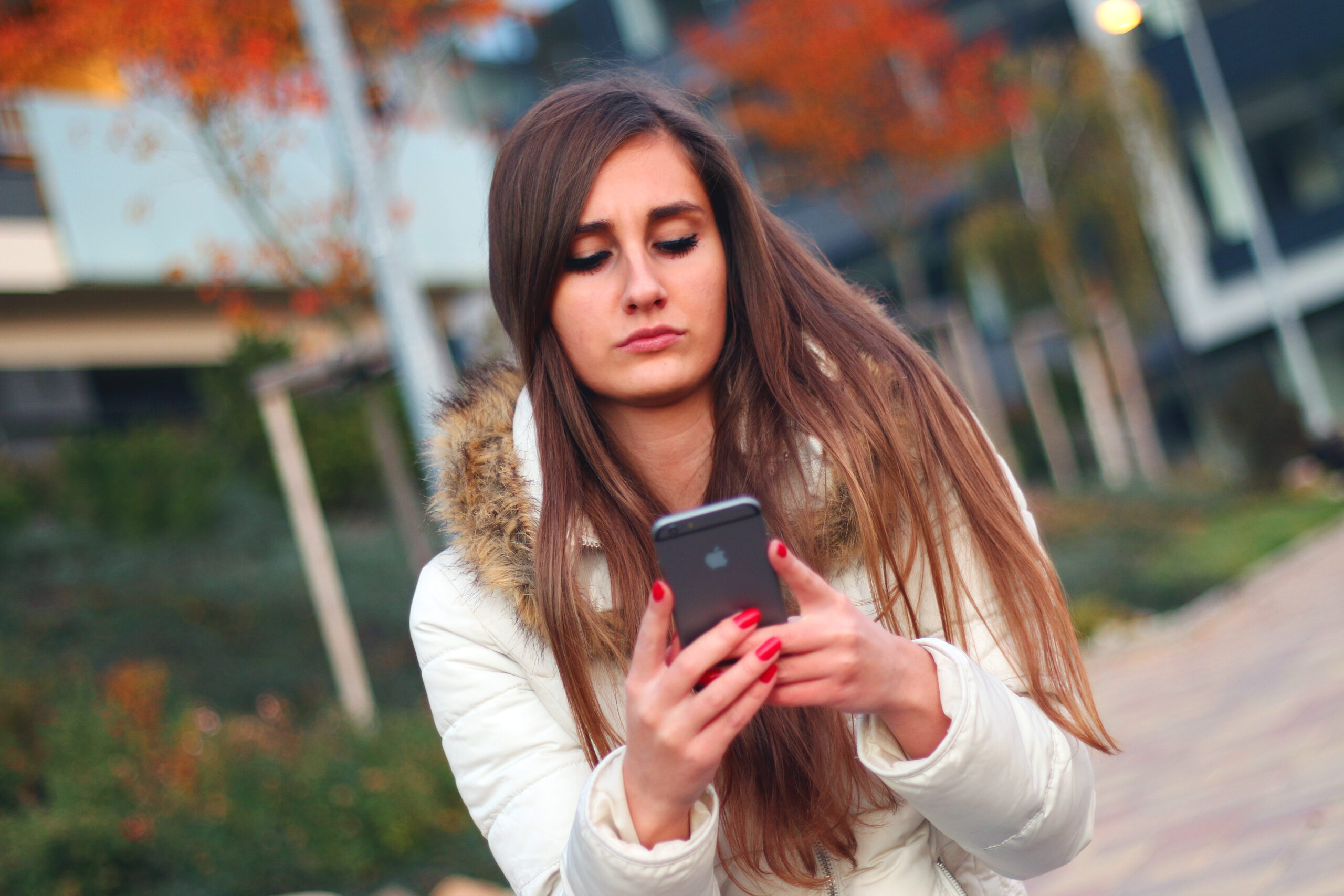 Following the suicides at the end of last year of two local teens, Heidi Cohen, LCSW-C, participated in a community-wide interfaith event to discuss the stigma surrounding depression. Afterward, she was interviewed by Kol HaBirah for an article about supporting teens struggling with suicidal thoughts.
"Many factors can cause a young person to feel overwhelmed and see no future for themselves; from bullying, in person and on social media, to pressure to get good grades and be admitted to the right college," said Cohen. "Being on social media all day and seeing how happy, popular, and successful their friends are can cause teenagers to think everyone is enjoying life more than they are. When that happens to people struggling with mental health issues, it can deepen their depression."
Cohen, a clinical team leader in mental health at JSSA, also says in the article that the only way to remove the stigma of suicide, depression, and anxiety is for parents to talk to their kids. She advises parents be proactive and refrain from making any judgments.
Click here to read the full article from Kol HaBirah.