2018 Spring Benefit

Click here to view photos from JSSA's 2018 Spring Benefit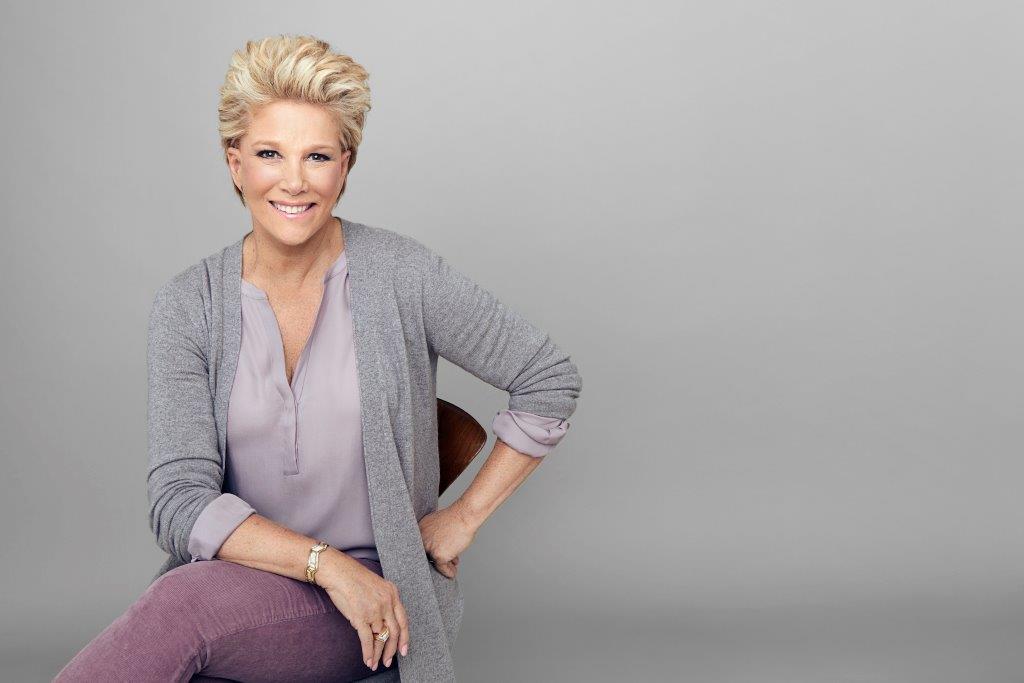 Award-winning broadcast journalist
Joan Lunden was the evening's
keynote speaker.
Joan Lunden has been a trusted voice in American homes for more than 30 years, greeting viewers for nearly two decades on Good Morning America and bringing insight to the day's top stories. As the longest running female host ever on early morning television, Joan reported from 26 countries, covered five presidents and five Olympics, and kept Americans up to date on how to care for their homes, their health, and their families.
Joan continues to be one of America's most recognized and trusted personalities. She is an award-winning journalist, a bestselling author, an international speaker, the host of the CBS series Your Health, and a special correspondent on NBC's TODAY Show.
Like many Boomers in America, Joan has had to balance being a working mom of seven and a caregiver to an aging parent. She is now one of the nation's leading advocates for family caregiving and healthy aging. Her mission is to help Americans through their caregiving journey by sharing what she's learned along the way.
---
Click here to view highlights from the 2017 Spring Benefit featuring special guest, Patrick Kennedy.
Click here to view highlights from the 2016 Spring Benefit featuring special guest, Marlee Matlin.