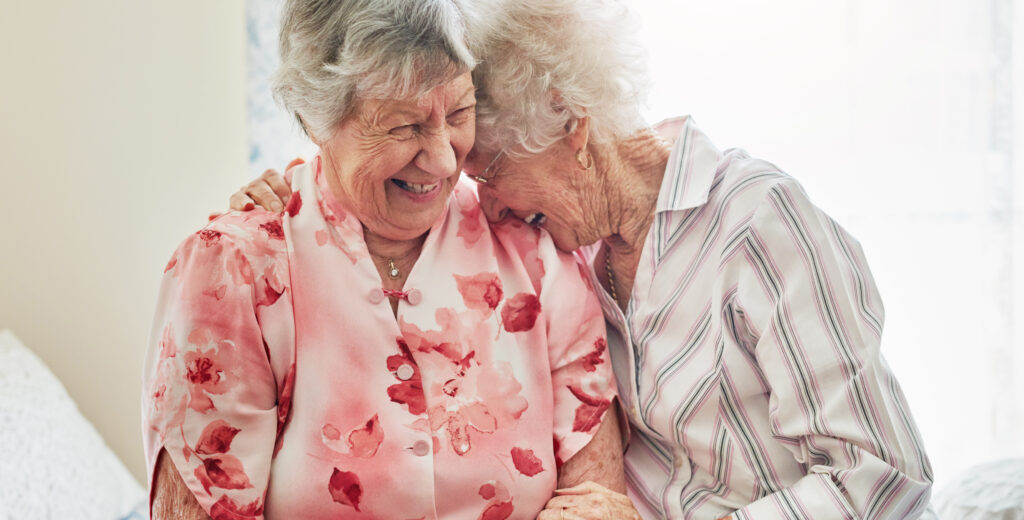 Learn more about making a tribute gift to JSSA:
Donate Now
Connect with Us
Honor your family, friends, and loved ones by making a loving tribute or memorial gift to JSSA in their honor. When you contribute to JSSA, your tax-deductible gift ensures our neighbors receive the quality caring they need to live with dignity, comfort, and peace. 
If you are interested in making a tribute or memorial gift, call us at 301-610-8370 or donate online by visiting our Donate page and clicking the Tribute button.  
Memorial gifts can include: 
An estate gift to JSSA through your estate plan or simple bequest

 

Dedicating a room at one of JSSA's office buildings

 

Establishing an endowment fun in your loved one's name

 
In obituaries, request memorial gifts to JSSA by including the following: "In lieu of flowers, memorial donations may be made to JSSA, 200 Wood Hill Road, Rockville, MD 20850 or online at jssa.org/donate." 
Learn more about the many ways to support JSSA financially.