Questions to Ask When Choosing a Preschool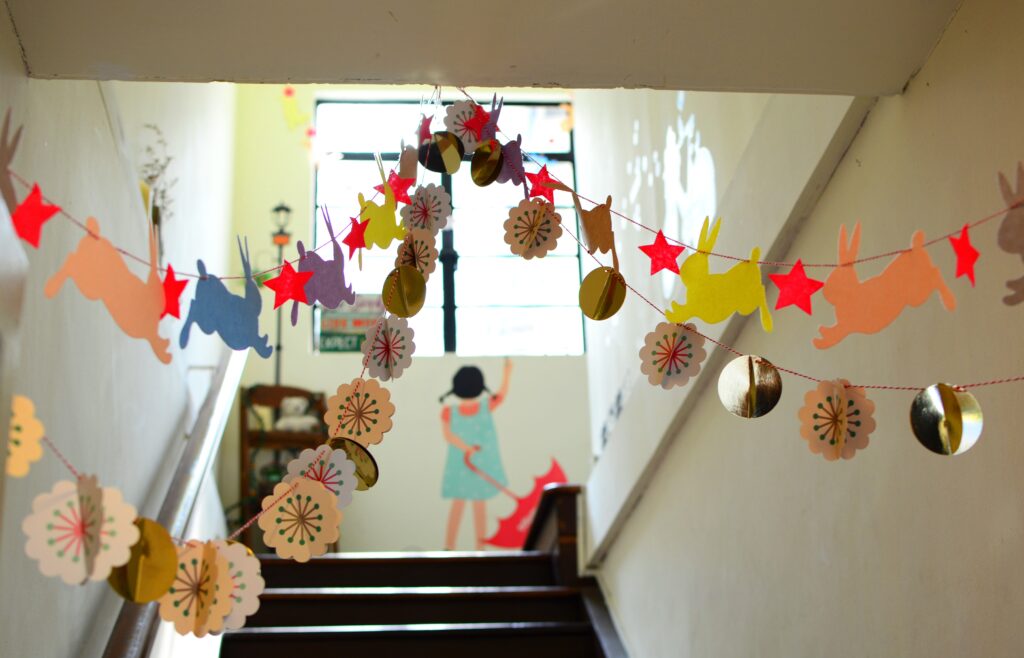 Yes, it's only February, but parents of preschoolers are already thinking about September. Registration is now open for many area preschools, which means it's time to decide where to send your son or daughter to school in the fall.
While choosing a preschool can be an exciting experience for some parents, it can feel overwhelming for others. Which preschool will ultimately be the best fit for your child and your family?
To help parents navigate the process of choosing a preschool, JSSA synagogue liaisons* Michal Berkson, LCSW, LICSW, and Ellen Levin, LCSW, LICSW, co-authored an article in the January 25, 2018 issue of Kol HaBirah. 
In "Questions to Ask When Choosing a Preschool," Berkson and Levin, along with Sharon Sherry of the Jewish Federation of Greater Washington, outline important questions to ask preschool directors as you are researching schools, including:
What is the school's educational philosophy?
What does a typical day look like?
What is the student-teacher ratio?
How do teachers help students resolve conflicts?
How does the school accommodate students with special needs or learning differences?
Click here to read the full article from Kol HaBirah.
*Synagogue liaisons are experienced licensed clinical social workers who provide ongoing support for clergy and staff, on-site short-term services for congregants, and workshops for the congregational community. To learn more about JSSA's Community Outreach programs, click here.