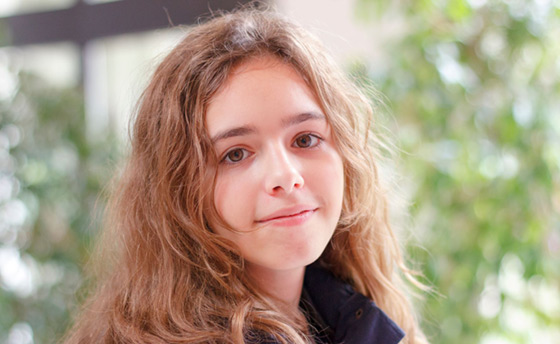 Donate Today
It happens to all of us . . . a life-changing event that suddenly stops us in our tracks. A cancer diagnosis that comes out of nowhere . . . a teenager struggling with anger or depression . . . an aging parent who can no longer live alone. JSSA's doors are always open to our neighbors during these consequential moments.
And if you ever need us, we are always here for you, too. When someone is struggling, JSSA is here with services to help them find renewed health and wellness and regain a sense of balance in their lives.
As a proven mental healthcare leader in our region, JSSA must do all we can to help. We have already partnered with 17 schools in Montgomery County and Northern Virginia – and with your support, we plan to double that number by the end of this year. The future wellbeing of our country depends on how we support and invest in the next generation right now.
Please help us provide mental health services to young people, families, and adults — and continue to support JSSA's many other essential services — by donating today.