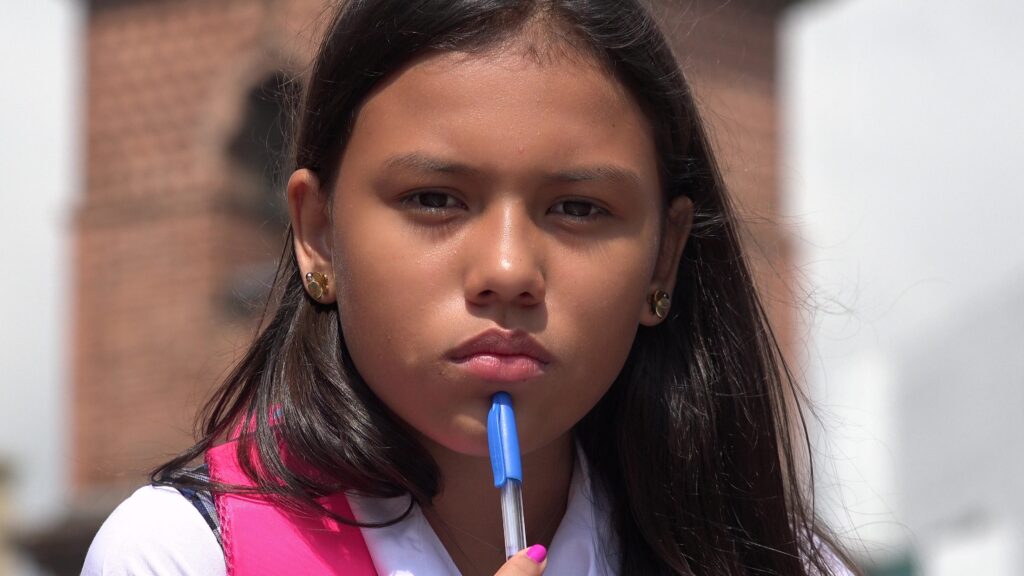 When our children are hurting, JSSA is there to heal
There are thousands kids in our local schools who need a little extra help. Some are dealing with pressures at home, others may be suffering from bullying at school or online, and many are still trying to cope and recover from isolation of the COVID-19 pandemic.
JSSA created the Mindcraft program to bring help to kids where they are — at school and through virtual therapy sessions online. Regardless of insurance coverage or eligibility, our therapists provide students, and their families. For kids who needs the extra help, the program is a lifeline.
Your strong support is urgently needed. We are facing skyrocketing demand for mental health services while the number of seasoned clinical social workers available is at an all-time low. Your caring contribution will allow us to invest in training and licensure for mental health providers and remain an "employer of choice."
Thank you for helping us help our neighbors.
If you would like to mail in a check, please send it to our bank's secure processing center. Sending it directly to our bank will enable us to process your donation quickly, efficiently, and securely.
JSSA
PO Box 392492
Pittsburgh, PA 15251
If you have any questions or need help making your online donation, please call us at 301-610-8370 or email us at donate@jssa.org.