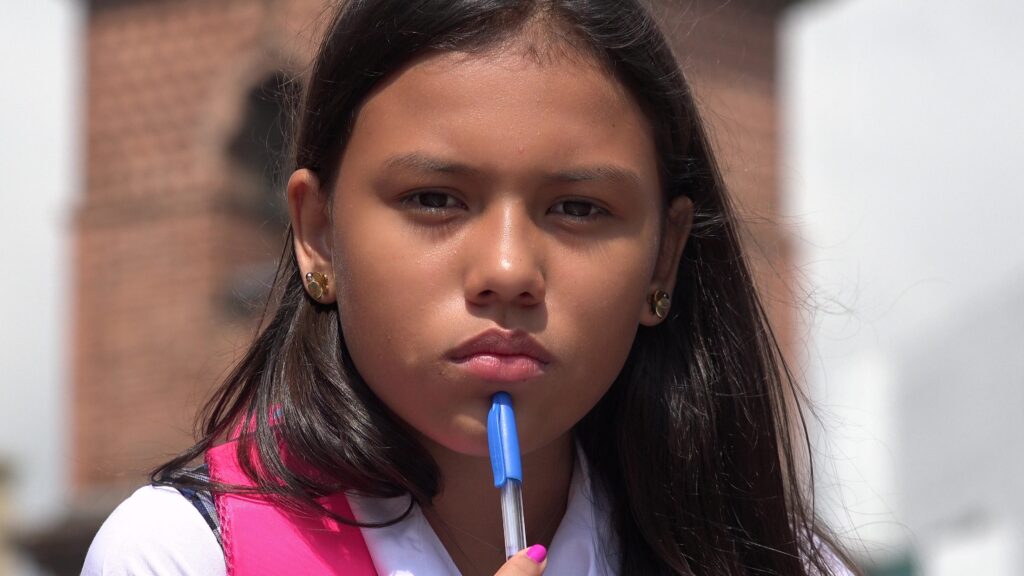 When our neighbors are hurting, JSSA is there to help
Our nation is in the middle of the worst mental health crisis we have ever experienced. You've probably heard there aren't enough mental health providers to meet the increased need for support nationwide.
Everyone seems to know someone experiencing depression, anxiety, or severe distress. Maybe you're even facing mental health challenges of your own. No one is immune!
At JSSA, we see the toll it's taking on our community. We are experiencing a double-digit increase in the demand for our mental health services.
Your support is urgently needed to ensure that people of every age, stage of life, and background find the help they need. Thank you for being a partner in making care accessible to our neighbors and their families across the region.
If you would like to mail in a check, please send it to our bank's secure processing center. Sending it directly to our bank will enable us to process your donation quickly, efficiently, and securely.
JSSA
PO Box 392492
Pittsburgh, PA 15251
If you have any questions or need help making your online donation, please call us at 301-610-8370 or email us at donate@jssa.org.